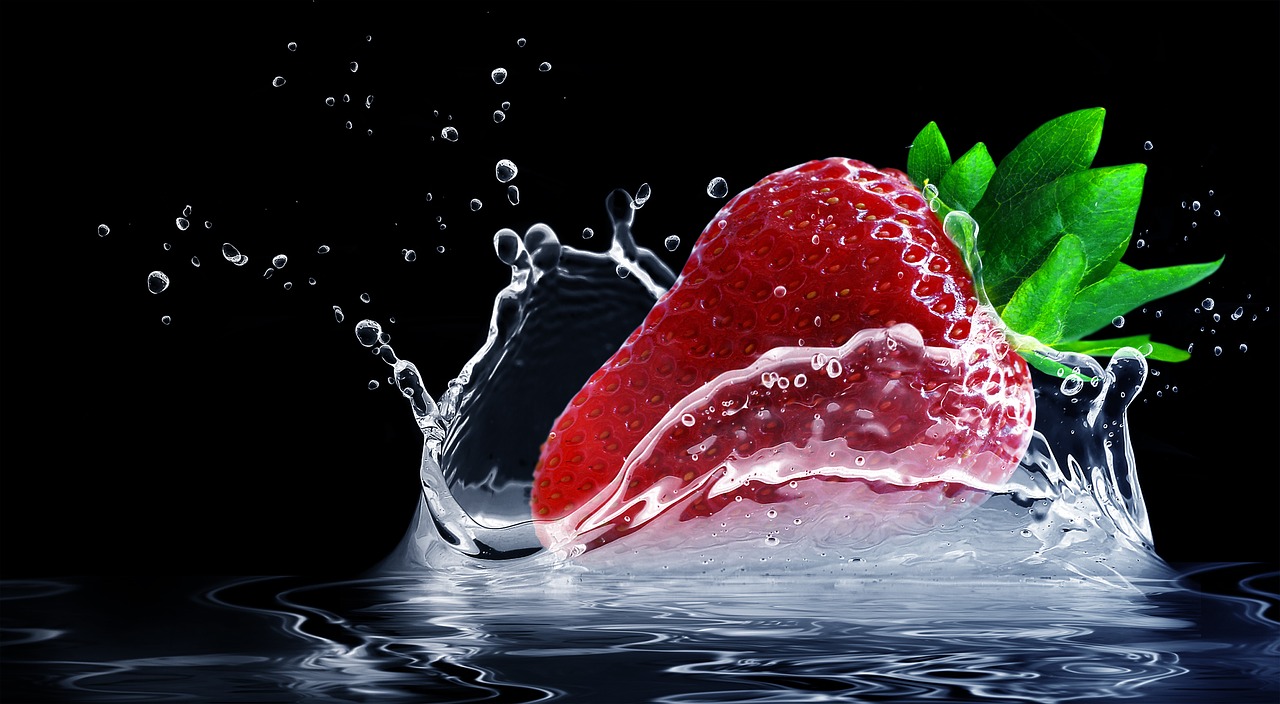 Strawberry U-Picks in Nova Scotia
It's that time again. Strawberry Time.Shortcake time. Jam time. Time to fill the freezer with these luscious red berries so we have a reminder of sweet summer days in the dead of winter. That means it's time to hit the local strawberry U-Picks.
Only two problems with that.
Websites that list U-Picks are often woefully out of date, and
 The major frost we had a few weeks back really did a number on our fragile, fledgling blossoms and baby plants. So much so that some producers aren't sure whether that will be open to the public at all in 2018.
Hah. I've done some work on your behalf.(and mine, for that matter.) I've called, emailed and Facebook messaged all the strawberry u-picks growers I could find to bring you the correct and most up to date information. If I could find nothing- I slashed that name on the list. Guaranteed-these U-Picks are operational for 2018. But-some many have limited berries or are opening alter than usual. Please call ahead before setting out to avoid disappointment. 
Now, without further ado, here they are:
Strawberry U-Picks in Nova Scotia
Western Nova Scotia Strawberry U-Picks
Elderkins Farm market, Wolfville are not ready may not even open for u-picking due to the hard frost we had a week ago- you can check in with them towards the end of the week 10362  Hwy #1 Wolfville.Phone:902- 542-7198
Oakview Farm . They hope to have berries by the end of June.Check The Facebook page for updates. 7 Longspell Rd.Kingsport .Phone: 902 582-7454
Kennies- Opening 1st week of July. Check their website for updates.  1164 Upper Church Street Kentville Phone:902- 679-1032
Bob Ansums.Open 1949 Lakewood Road, Steam Mill. Phone: 902-679-0757.
Morse's Farm Open for u-pick strawberries: 114 East Main Street, Berwick, Phone:902 538-8446
Spurr Brothers Farms Ltd – Opening any day.144 Bridge Street, Kingston,Phone: 902- 765-4300.
E O Randall Vegetable Farm  Open for the season now for U-Pick strawberries 1781 Hwy 1 Auburn Phone: 902847-9822
Chipman Farms Ltd.Open first week of July 2497 Route 201 Tupperville Phone:902 665-2380
South Shore

Indian Garden Farm-opening around June 27-30th  15401 Hwy 3, Hebbville 902-543-1979
Woods Berries, Open for picking 747 Raynardton Rd. Tusket, 902 648-2333 .
Northern Nova Scotia
Haveracres Farm  Berries will be ready in early July. 318 St. Joseph's Road Antigonish Phone: 902-863-3929
Glenhill Farm Ltd.- Open first week of July Hwy #7, North Lochaber, Antigonish Phone: 902-783-2787.

RiverBreeze Farms – Opening around July 1st or a few days later.660 Onslow Road, Truro,
NitNat Farms-Opening hopefully July 1st 5312 Rte 366, Lorneville, Amherst. tPhone: 902-661-4666
Mountain Farm U-Pick- Hopefully ready in early July.901 Mountain Road, River John,
Phone: 902-351-2821
Now,on the topic of shortcake.
I use a biscuit for my strawberry shortcake. It goes something like this, from a Good Housekeeping recipe book that's at least 50 years old.
Strawberry Shortcake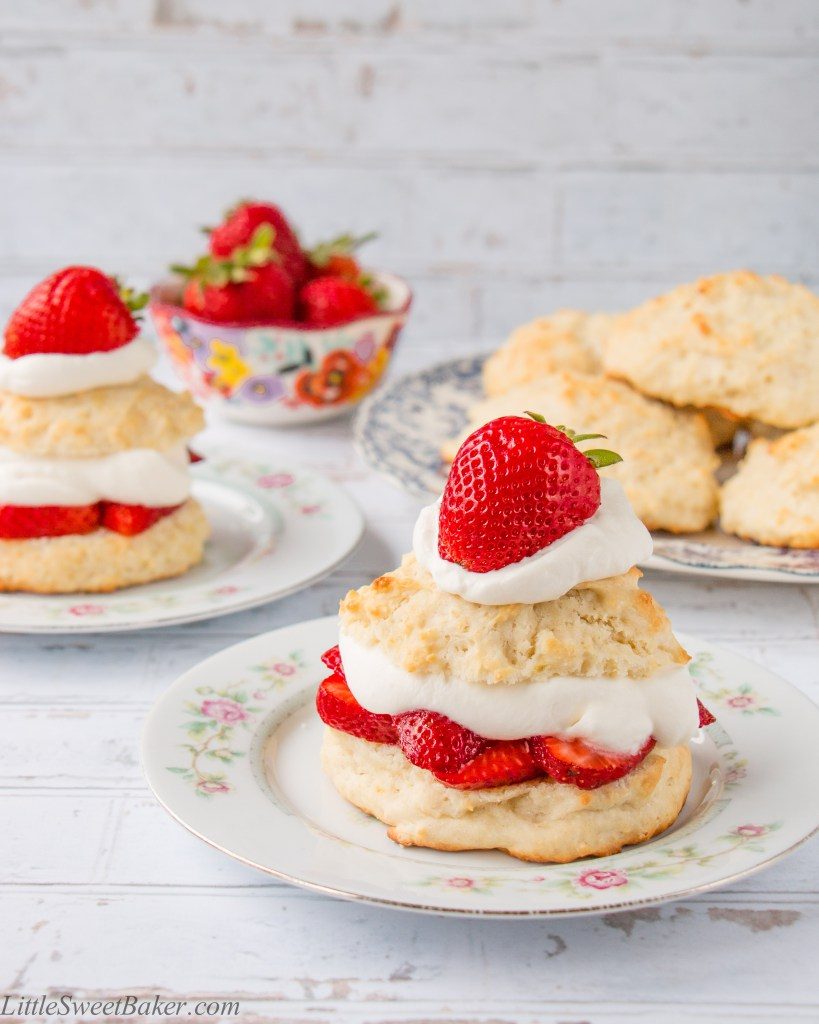 2 cups flour
1 tablespoon sugar
½ tsp salt
3 tablespoons baking powder
1 beaten egg
⅔ c milk
1/c butter or margarine
Stir together dry ingredients
Cut in butter until ingredients seem like coarse meal
Combine egg and milk all at once, stir only enough to moisten dry ingredients.
Form dough into 6 patties with hands, (or one big one) and place on greased baking sheet,
Small patties will bake in 10-12 minutes, large one will take a little longer. 350 degree oven
1 quart Sliced or mashed strawberries
Add 1/2 sugar to strawberries  or less
Spoon strawberries over biscuits and top with whipped cream or ice cream
And, by the way, we usually have it for supper.As in-the only thing we have for supper. Yum.