Wild in Nature Membership
Would You Like To Be More Confident, Adventurous and Empowered?
You Can! 
Join Wild in Nature Today!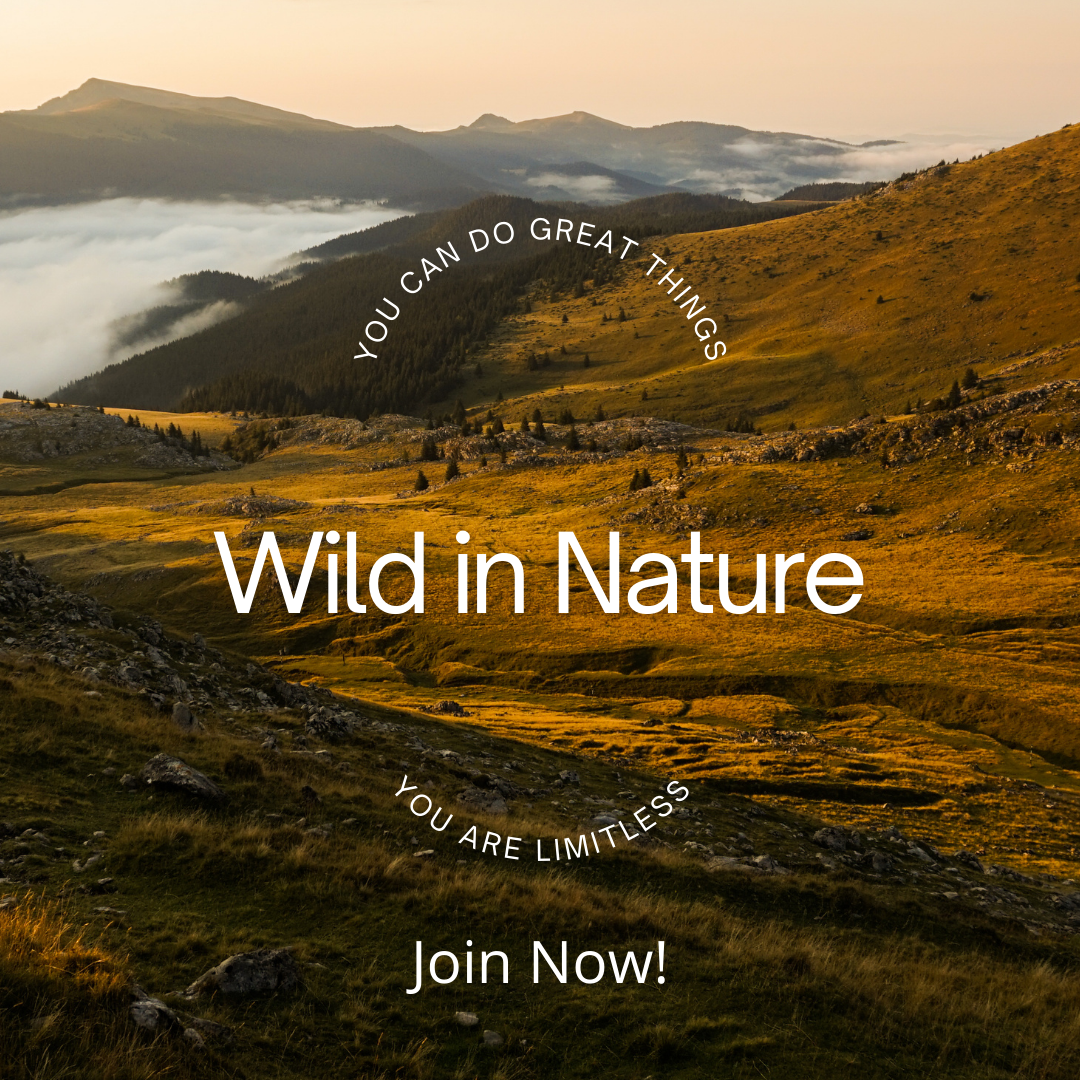 And in the process:
Become more active ? Join us on hikes and outings where you don't feel pressured to rush-we believe in 'No Gal Left Behind '
Meet like -minded people and make new friends. Our groups support and cheer on each other
Gain Confidence by getting out of your comfort zone? We will help and encourage you  to try those new things you've always wanted to try.
Have fun. There's no doubt about it-we have A LOT of laughs.
This group is open to everyone. However.. for $14.99a year, you can  access many additional benefits, including the ones listed below. Plus you have a 30 day guarantee 
Membership to Wild In Nature has it's  benefits: Special outings such as kayaking, biking, and retreats (Cost to members) Receive a discount 5% on all specialty hikes and retreats. Exclusive discounted access to online  courses The cost? Only $14.99 per year with a 30 day money back guarantee .
I'm Susan Carey, blogger, hike and retreat leader and grandma. I wanted to start Hello Weekend, no only to showcase what beauty we have in Nova Scotia, but also to prove you can do physical stuff-and enjoy it-at any age, providing you are physically capable
I'm old enough to get a  pension, but that doesn't mean I have thrown my hiking boots in the corner.
Life's way too short to miss out of the experiences of great outdoors-and it doesn't have to matter if you are young or young at  heart, out of shape or out of touch,  scared, lonely or lacking confidence, doing stuff with a supportive group will help with all of that.
Follow Me on Social Media