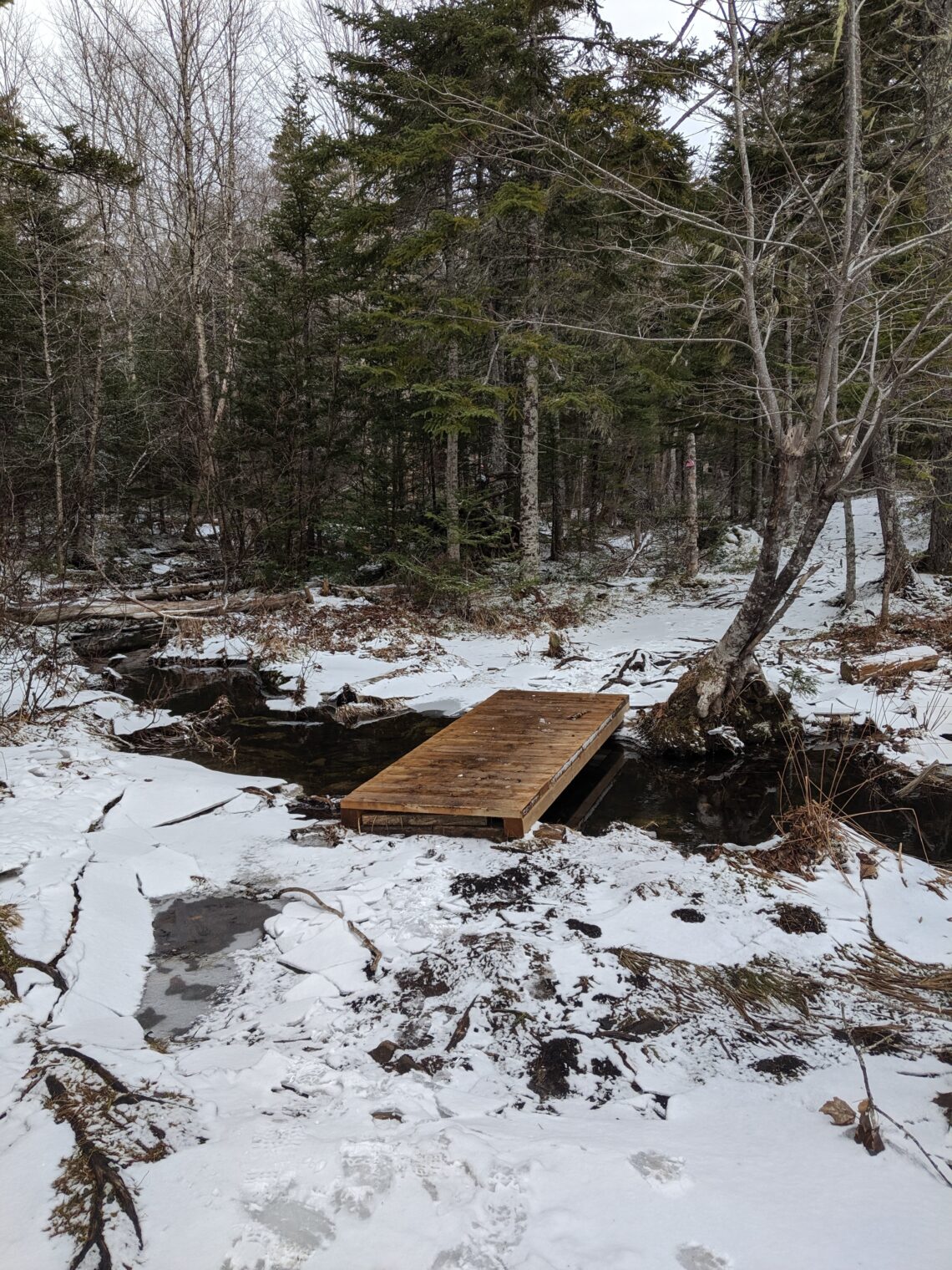 Red Spruce Loop Mount Uniacke Estate Park
I can finally say I have completed all the hiking trails in the Mount Uniacke Estate Park-it always seem the Red Spruce Loop got a miss for some reason or other.
Last fall, it was because it was flooded during our 'Mud Hike of 2021 '. Those of you who joined me on that hike will know what I mean.
This hike is just over 4.5 km and rims Uniacke Lake for part of it and the turns uphill and into the woods.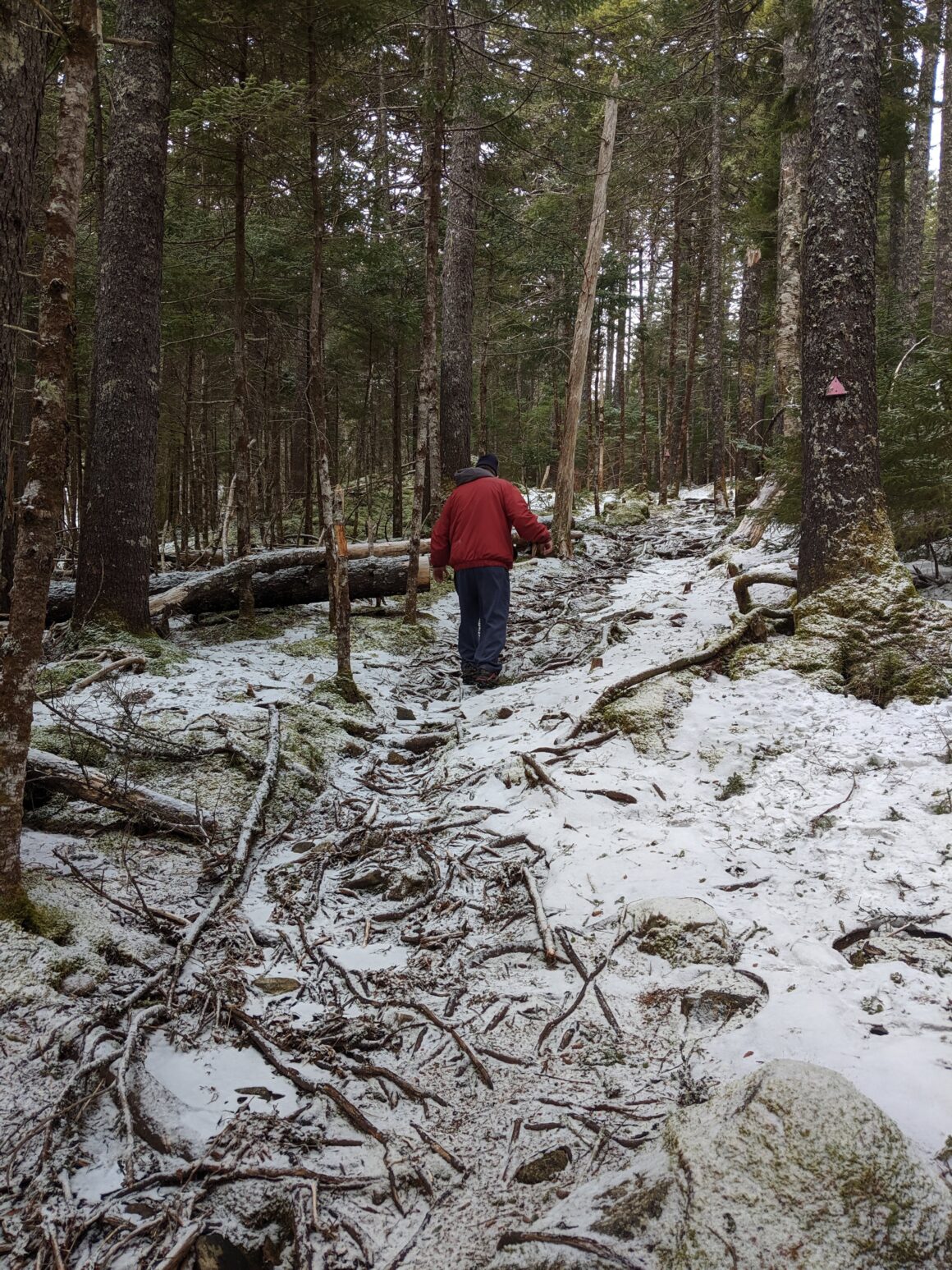 We wore our ice cleats and I'm glad we did…. although some of the trail was bear a of it has ice or hard packed slippery snow.
We found  a few trees to crawl over and two small streams to pick our way across ..lots of rocks and some parts were washed out and rocky but I enjoyed it.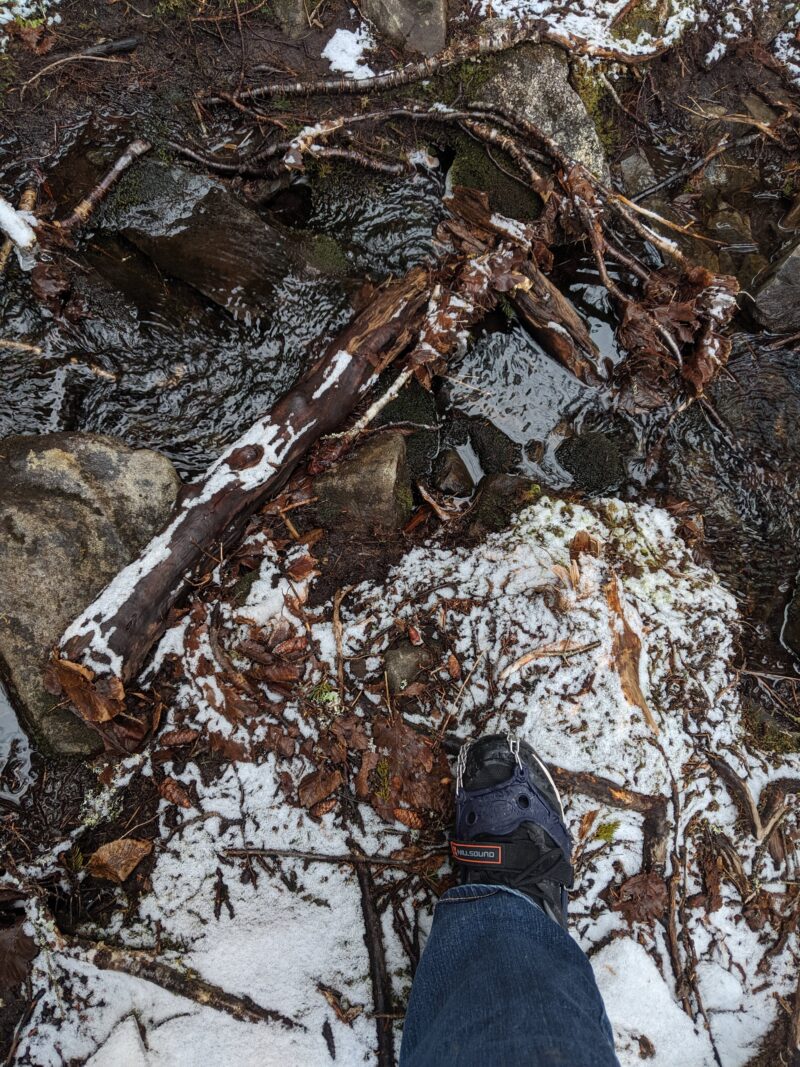 Because of this I would class it as moderately easy if that is even a classification.
This trail is dog friendly-and apparently some of it is off leash although I didn't notice any indicators of that..
Trails at the Mount Uniacke Estate Park are usually well marked and the Red Spruce Loop Trail is no different. They even mark the non trails!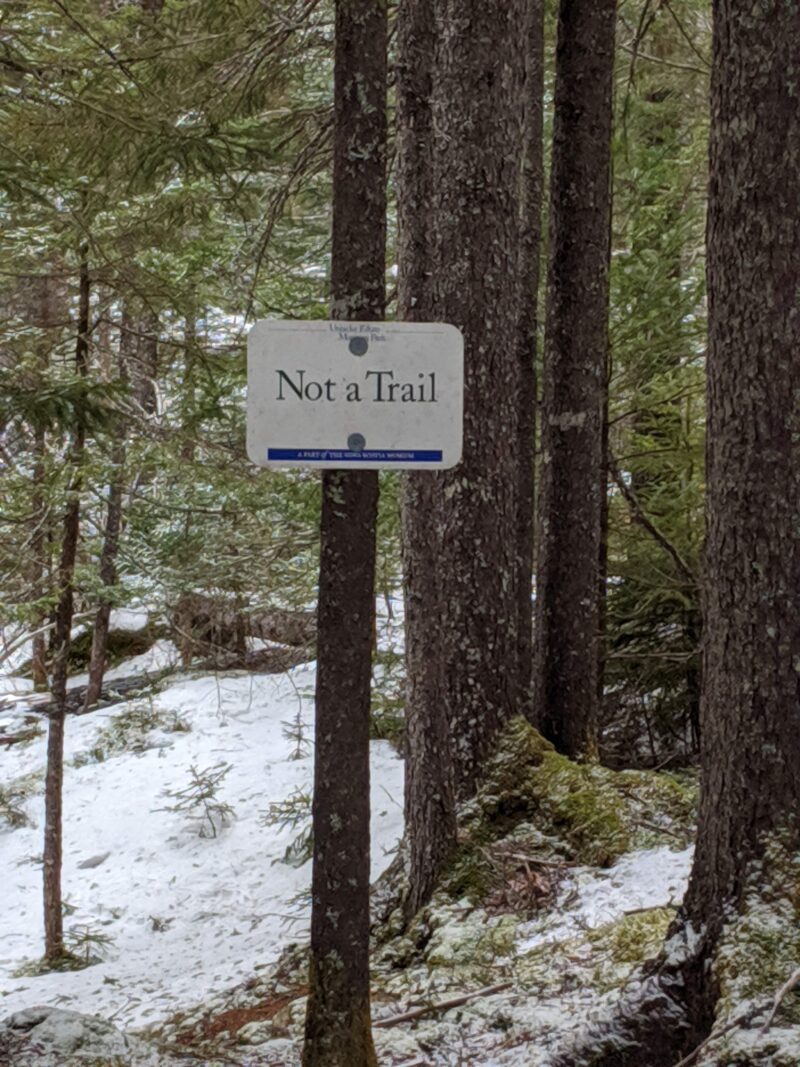 If you have time during open season , stop to tour historic Uniacke House. one of the finest examples of Georgian architecture in Canada. (Admission charged)
The house is closed during the winter, but trails are open year round.
Find Mount Uniacke Estate and trails at 758 #1 Highway
Mt. Uniacke, Nova Scotia
902-866-0032