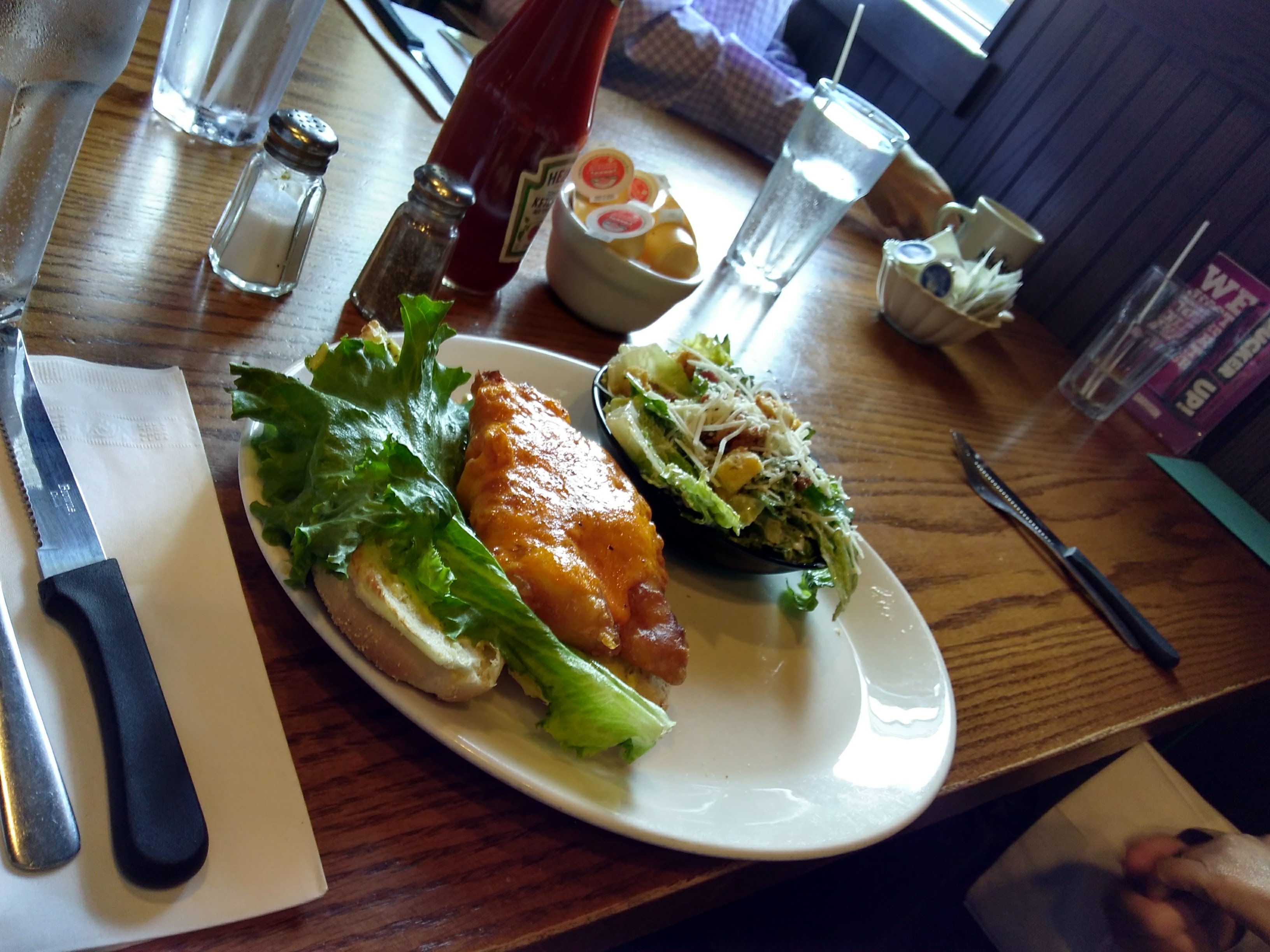 Mic Mac Bar and Grill-A Restaurant Review
Would you expect to find a busy restaurant sharing a parking lot with a RV rental? Well we didn't-didn't even notice Mic Mac Bar  and Grill the few times we drove our visiting friends down to pick up their vacation RV. Once we did notice it, we thought it would be easy enough to find again.
My brother is a former Halifax cabbie and he knows where everything is-all the good restaurants, shortcuts and  back roads. We should really ask him  about shortcuts, ya know?
The first  time we all went to the Mic Mac, hubby and I took the long route along the 102 towards Truro and got  off at the Inn on the Lake exit.(Exit 5, Fall River) then drove kilometers back towards the city to get to the restaurant. Don't do that.
This time we turned towards Waverly in Bedford and somehow shot past Waverly Road, took a right at a gas station and drove back kilometers  to the restaurant.Don't do that either.
Eventually and late,we arrived and already the place was hopping-only just  a bit after 11am. But at least we didn't have to wait in a line up like last time-Hubby loves waiting in line.Not..
The food was good and hot and our server was busy but smiling and friendly.
I had a Caesar Grilled Chicken Wrap which came with nacho chips and salsa. Lots of juicy chicken and a great caesar-y taste. More then what I may normally pay for a wrap but delicious.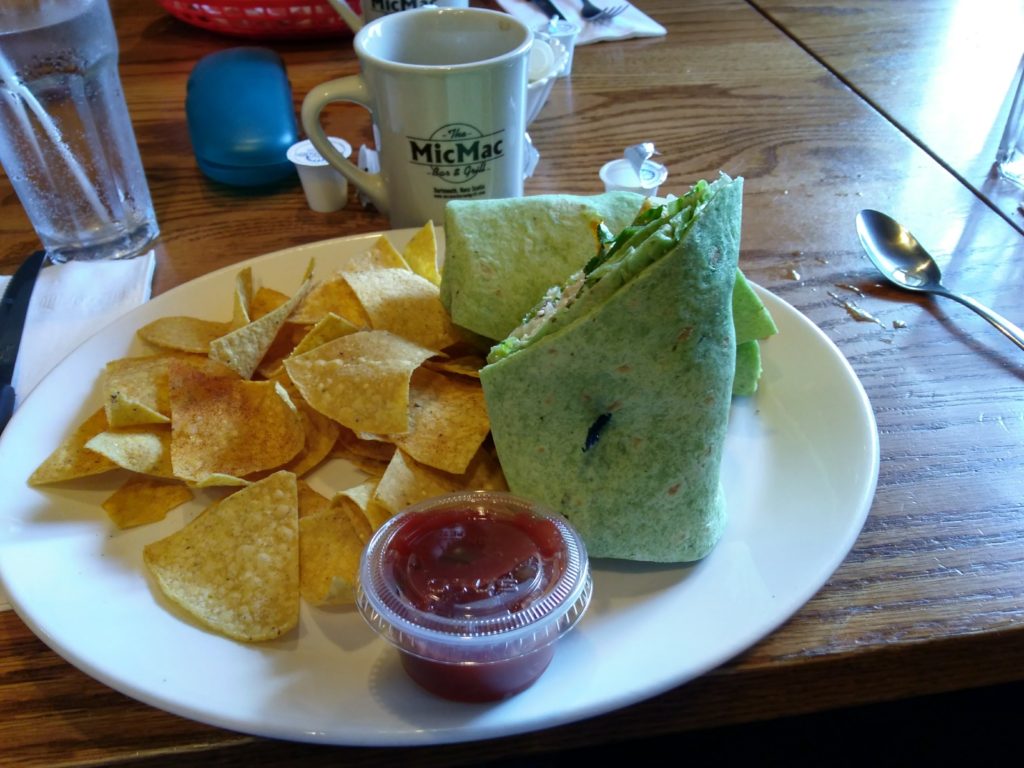 My sister and brother-in-law made healthy choices  with Black Bean Burgers and side salads. It was good, or so I am told.No one offered me a bite. But we were also celebrating her birthday so she  DID share her free birthday dessert with us.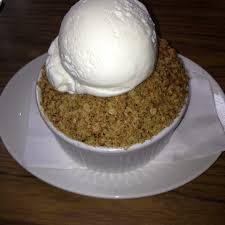 My sister -in-law had a chicken burger with salad and  Big Brother had a Mic Mac Burger.
Everyone thought their meals were tasty. They certainly looked scrumptious. I'd go again.
What You Need to Know About Mic Mac Bar and Grill
Find Mic Mac Bar and Grill @ 19 Waverley Rd, Dartmouth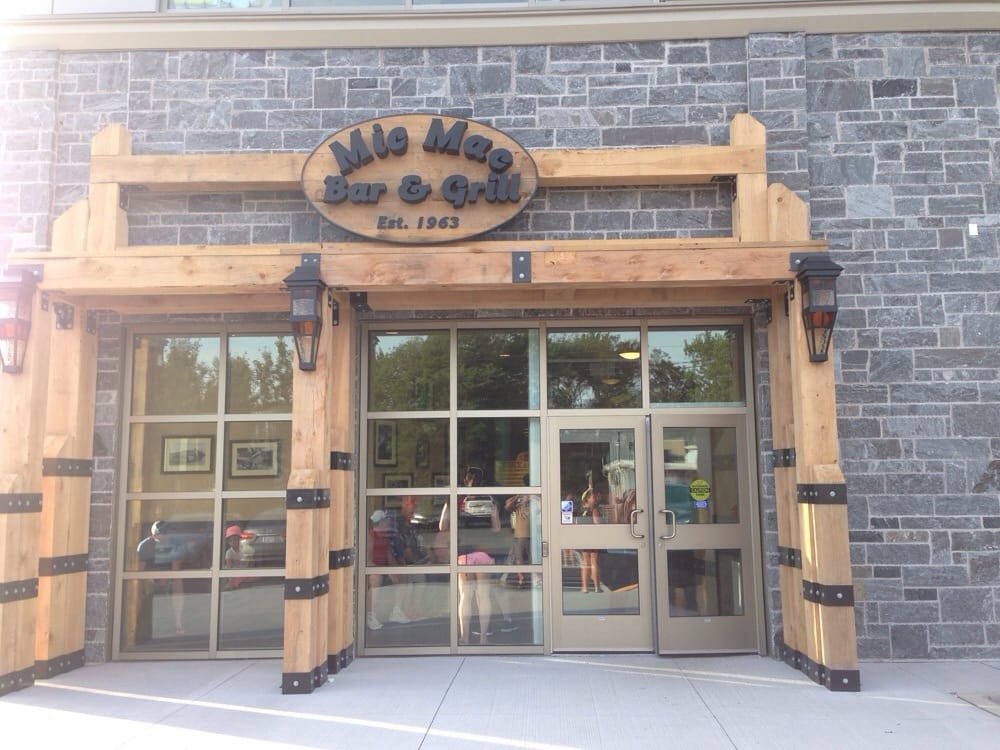 This place looks like it is just about out in the middle of nowhere-but it's only about 1.5 km from the Fairbanks Centre and Shubie Park and it's trails, 2.5 from Mic Mac Mall and only 5.5 from Dartmouth Crossing.
They don't take reservation for groups of less than 8, and it was pretty packed before lunch the last time we were there, but our meal only took about 20 minutes.
Not overly pricy.My wrap was $13 ,but Hubby's 1 pc fish and chips was only $9.
There's free dessert on your birthday! With a candle if you ask.