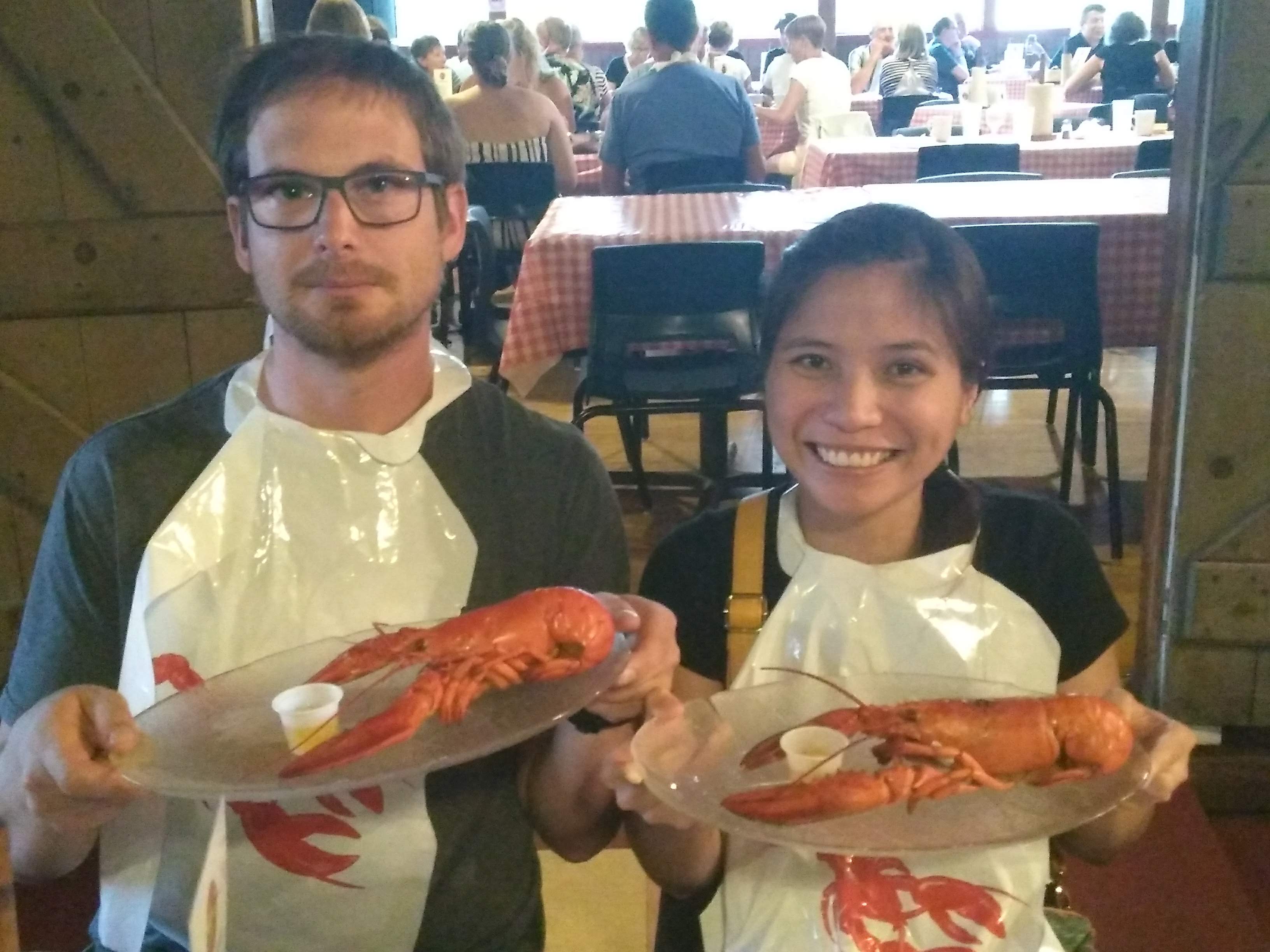 Nova Scotia Food to Warm the Cockles of Your Heart
*Even if it's out of season, these delicious Nova Scotia food choices I've listed here are still available in the frozen food aisle
So, it's dinnertime, and you are  getting a mite peckish.
You've already had your fill of our world-famous for our lobster-from a restaurant, a beach lobster boil, crammed deliciously in a roll, scooped atop poutine or even in a hot lobster sandwich.
But we don't only eat lobster here.In fact, most of us only enjoy this succulent salt water crawdad on special occasions, it's a little pricey to add to our weekly shopping list.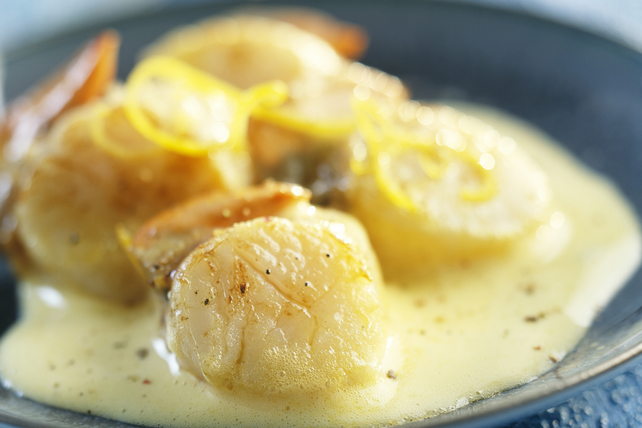 If you are still insisting on seafood-and why not-it's fresh, it's tender, it is oh-so-yummy, then try Digby scallops, so named for our little seaside town that boasts the world's largest inshore scallop fishing fleet. Try them seared with a side of Wild Blueberry Chutney-the recipe for both from Taste of Nova Scotia is here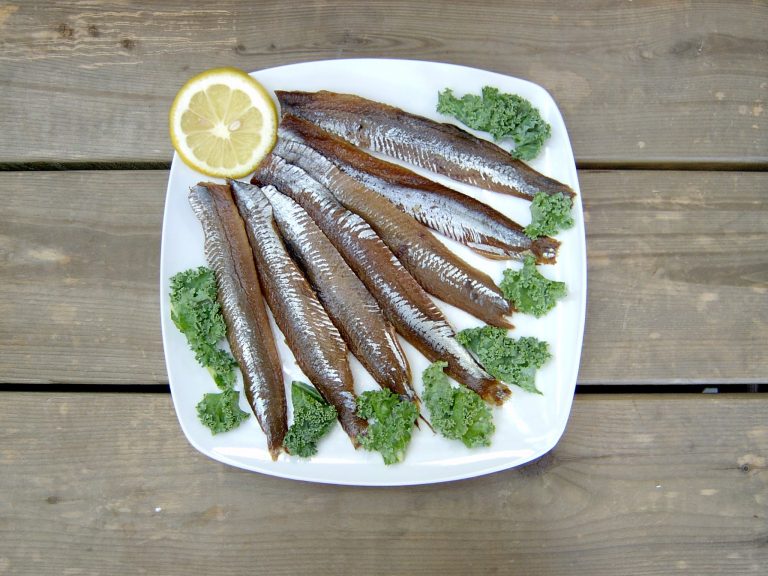 How 'bout some Digby Chicks – another name for smoked herring- so called because they once replaced chicken for Christmas dinner for impoverished early settlers.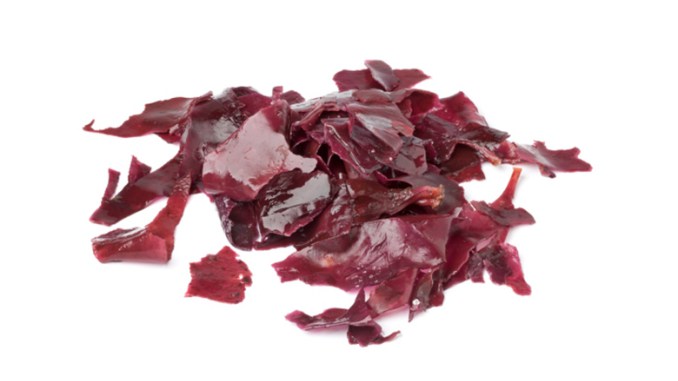 Moving away from seafood-I know-how could I-chew on some local Dulse- people seem to love the stuff-personally, I don't, but don't let that stop you from savoring the slightly salty, rubbery, bitter taste of this popular seaweed. During certain times of year you can even pick and dry your own.It's chock full of great stuff for your body too., like iodine, iron, tons of vitamins and more.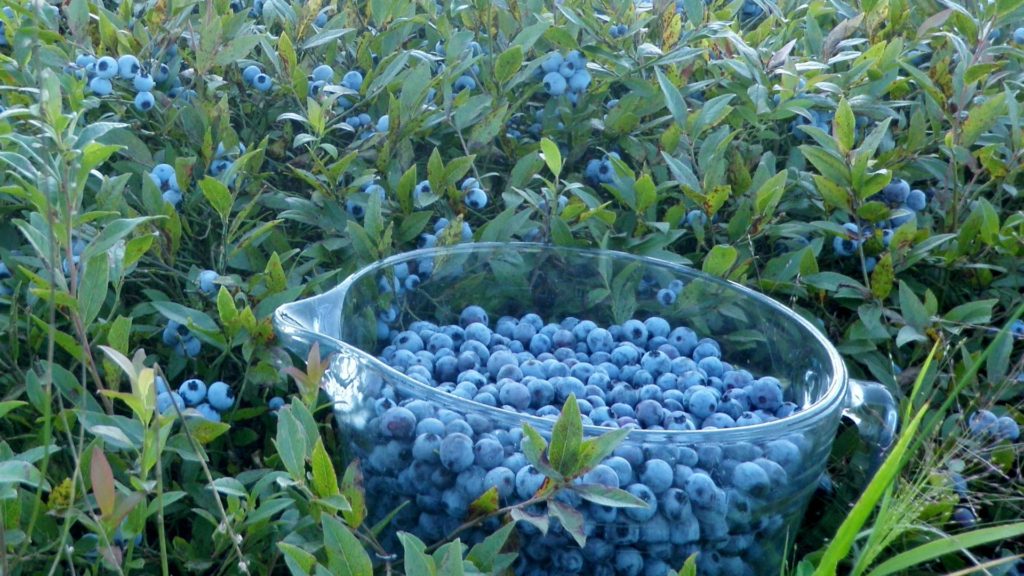 Wild Blueberries are Nova Scotia's Provincial berry and Oxford is the Blueberry Capital of the province. The sweet little berries- full of antioxidants – are great eaten by the handfuls or enjoyed in another Nova Scotia favorite, Blueberry Grunt. Wild blueberry U picks are not as common as the high bush, but there are some- click here for locations plus delicious recipes! Oxford Frozen Wild Blueberries are available  at many grocers off season.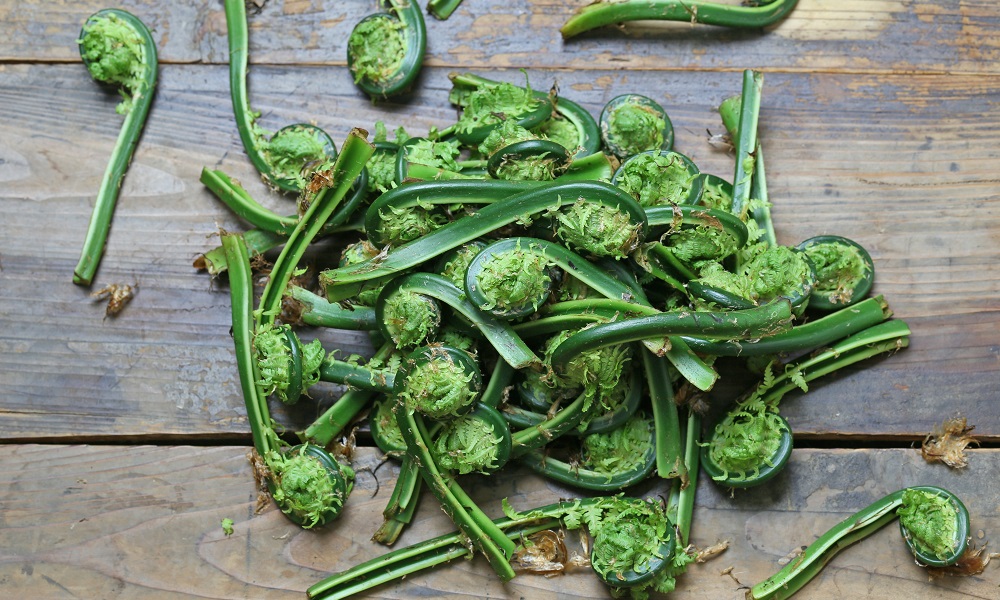 Fiddleheads. Luckily these are available in stores in the spring, because those who know where to find them in the damp forest keep the locations very close to the chest.  The grassy but yet somewhat nutty flavour of these greens/veggies are the perfect accompaniment to a Sunday dinner.Not sure what to do with these strange looking things?Try them steamed or boiled, or use them in one of these recipes. . Fiddleheads have 3/4 of your daily requirement of vitamin A, almost half the vitamin C you need and zero fat-ZERO fat!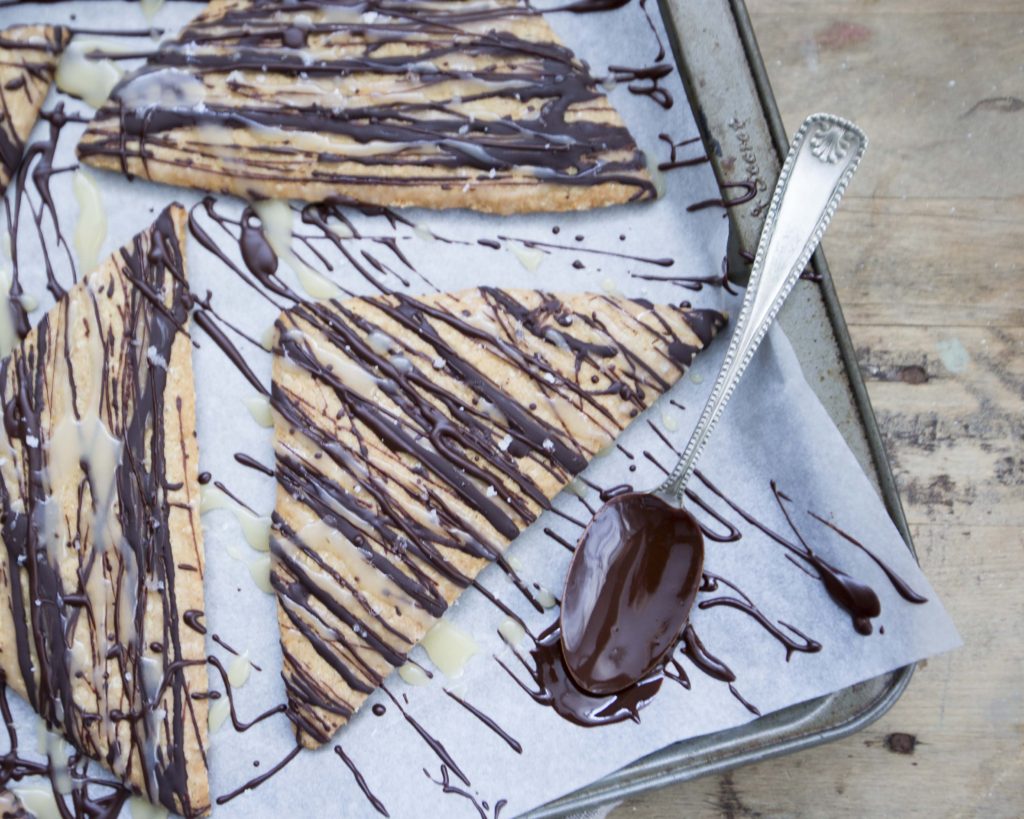 Nova Scotia Oatcakes Oh.My. Dear. I've found the best oatcake-and I didn't even know I liked them-at Just Us Coffee  in Grand Pre. They are about 4 inches in diameter and such a breakfast  treat with good with morning coffee. Here's a recipe from Taste of Nova Scotia for these delicious chocolate drizzle/maple oat cakes and start your day off (or evening, midnight, whatever)with the powerful source of minerals and minerals such as vitamin B and E, iron and magnesium, manganese , zinc and phosphorus.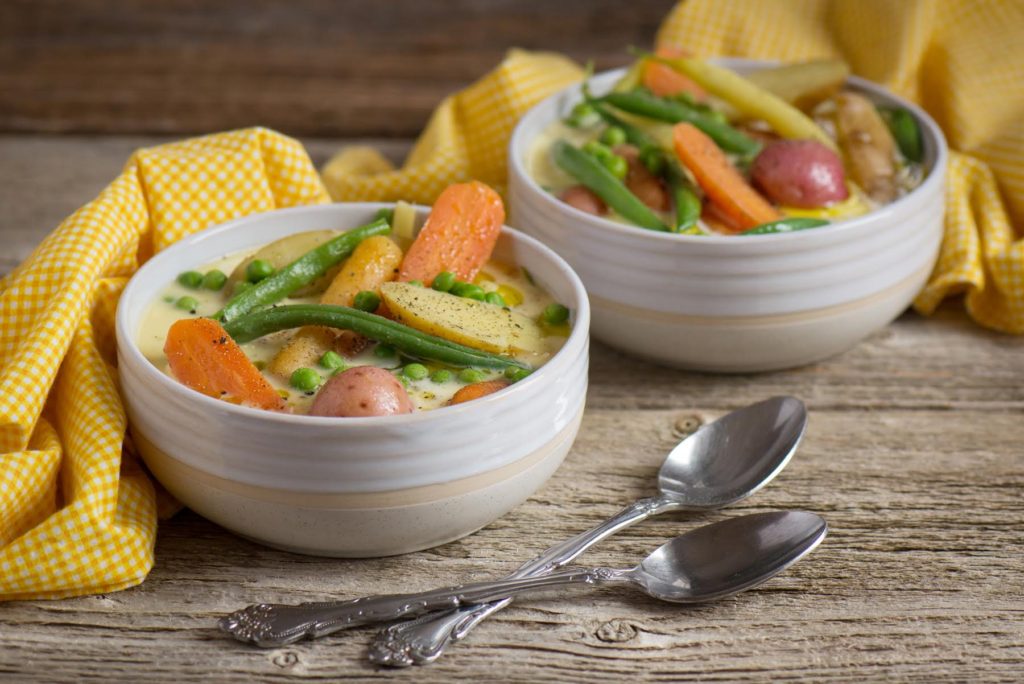 Hodge Podge  Once the garden starts growin' there's no stopping my husband in his pursuit to serve hodge podge on an almost daily basis (dear God, enough!) fresh beans, green or string, peas, carrots and potatoes like a creamy meatless stew is as good a vegetarian dish as you'll find anywhere.Here's a recipe from Taste of Nova Scotia let lets you grab all the wonderfulness  of fresh garden vegetables.

This photo of  Rappie Pie courtesy of TripAdvisor
Rappie Pie A traditional Acadian dish that i available in restaurants and in homes along the Acadian regions of the province. I am not expert, but this chicken and potato dish tastes to me like  a yummier, more flavorful potato scallop. It's definitely  comfort food .

This photo of Chow Chow is courtesy of TripAdvisor
Chow Chow – A pickle-y condiment made from green tomatoes, corn, onions or whatever might be left in the garden. Great on hot dogs or along side fish cakes (see above- -looks good, doesn't it?) Make yourself a mess by following this recipe from Saltscapes.
I know you have ideas of your own? Let us know you favorite Nova Scotia food.