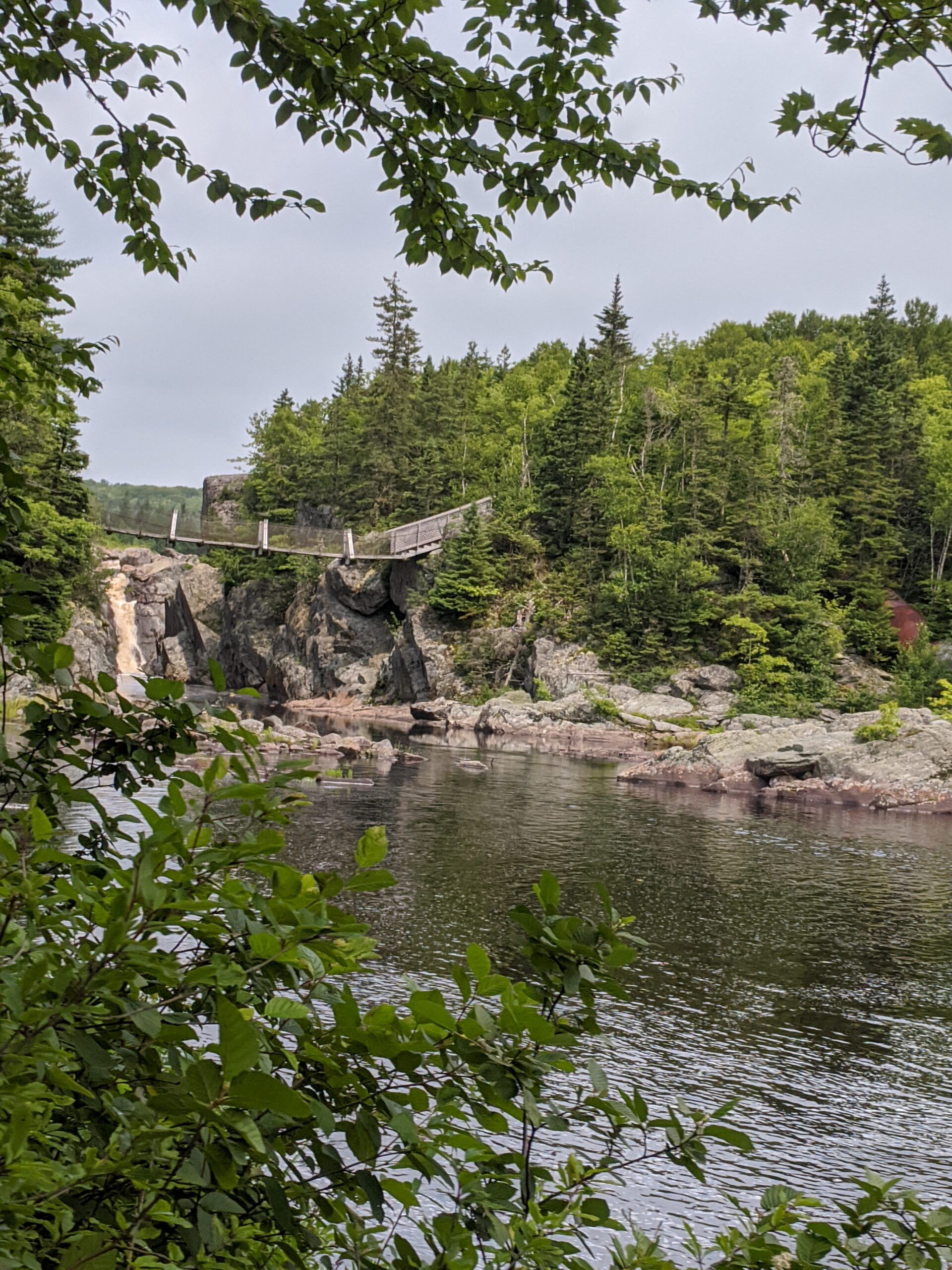 Hiking the Liscombe River Trail
Nova Scotia Eastern Shore is home to some gorgeous scenery and great trails, such as Taylor Head Provincial Park and the Gibraltar Trail
Liscombe River Trail has been on my to-do list for several years now. I had no idea what is what like, but I soon found out once I started out along it.
This week we took a mini staycation at Liscombe Lodge with a couple of friends and our doggos. The plan was for the guys to fish and my friend and I would hike the 9.6 km trail.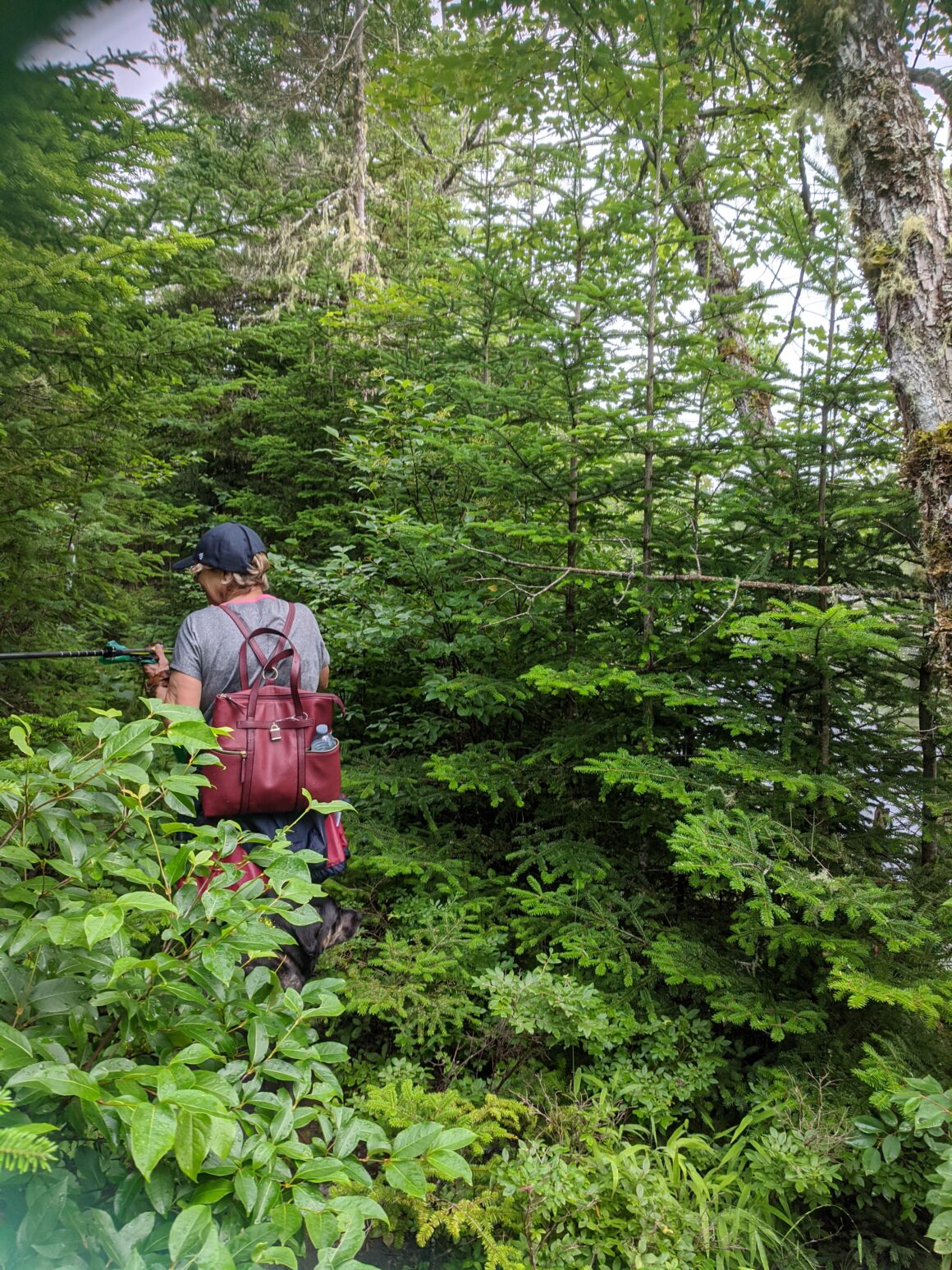 No problem. I've hiked harder and longer trails.
Liscombe Lodge requires you sign out on going on the trail and sign in when you get back. Good idea,right? The front desk clerk began telling us how hard it was and how mucky it was.
Immediately, I got my back up. Was she insinuating we were too old to hike this trail?
Well, we weren't too old.... but it was much harder than I thought. Pride goeth before a fall, and I had a couple of those.
Click To Tweet
The trail was quite well marked s along the way….the only spot we got caught up was when we though a rickety bridge and high grass couldn't possibly the the trail. My Gaia GPS app got us back on track.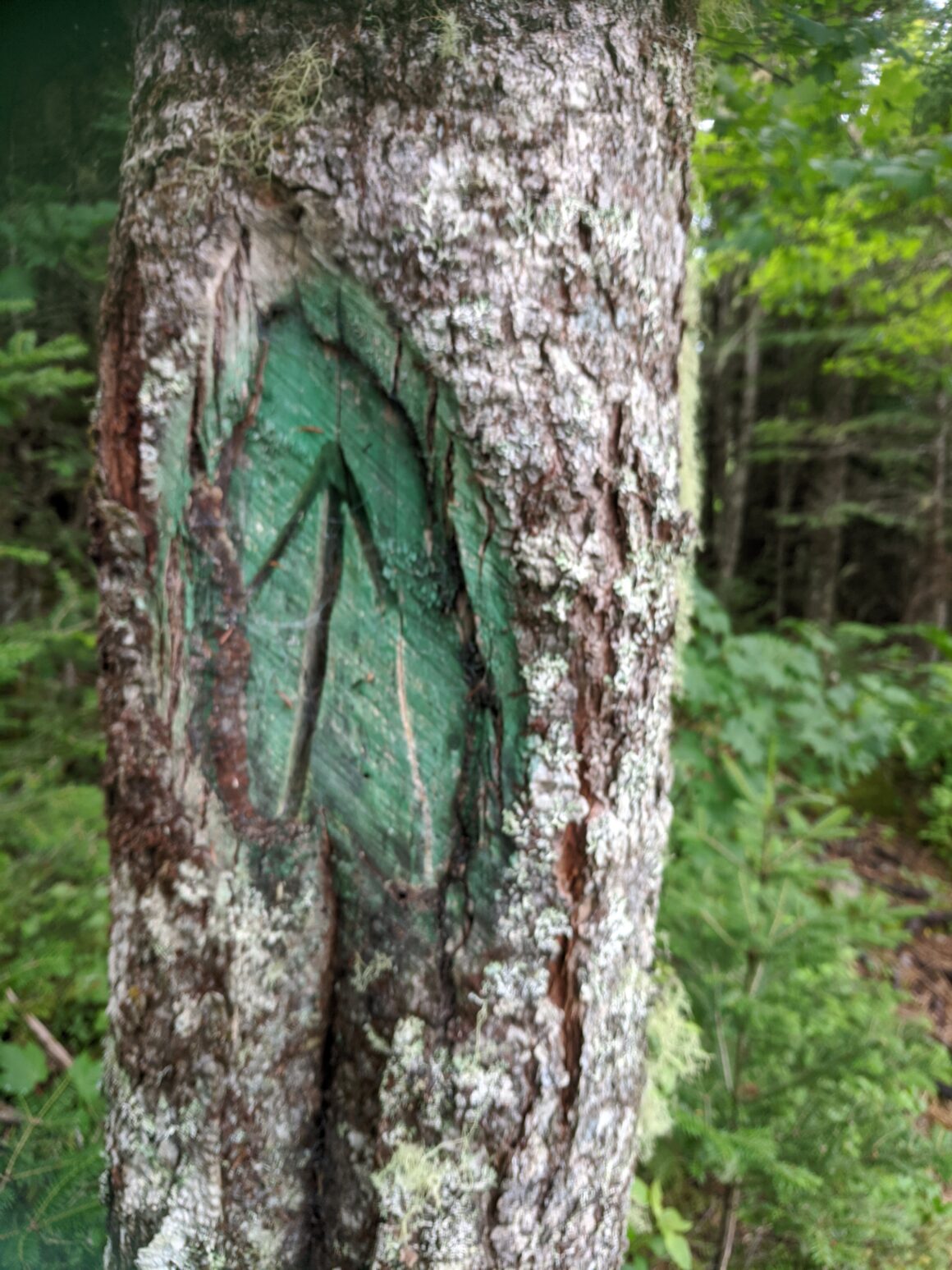 Ok, the trail itself. Rocky, root-y and with many swamp holes. These took time times to navigate- we ended up with mud soaked stinking shoes anyway.
Not much in the way of elevation. Beautiful river views most of the way along. A lovely waterfall at the bridge.
With picking our way though the slough holes, letting the dogs cool off and wash off in the safe spots in the river whenever we could (there's a current) having a picnic lunch and taking photos, along with the toughness of the trail, we were back later than everyone expected . The time suggested is 2-4 hours… we took 6. Oh well.
By the way, no cell service most of the way.
Not so sure I would do it again, but…
I'm so glad we did it-it was beautiful.