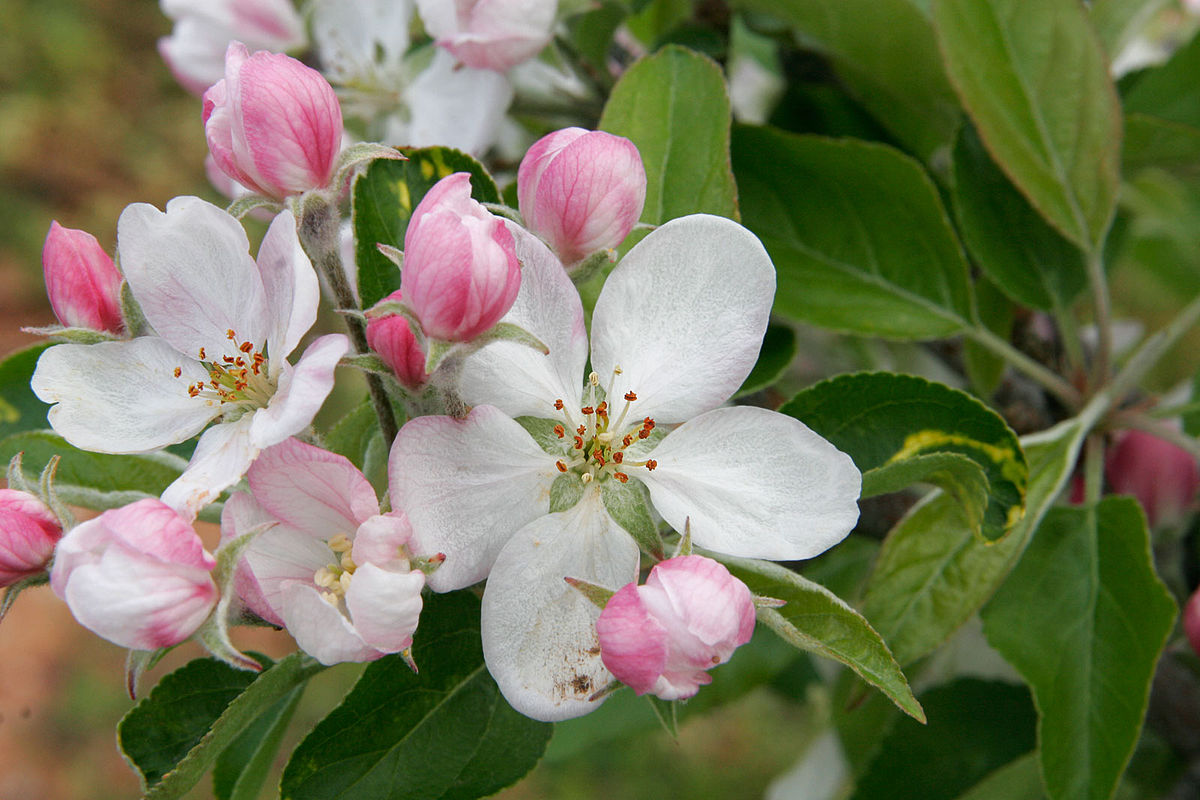 5 Great Spots to see Apple Blossoms
So, the Apple Blossom festival begins tomorrow and there are lots of events happening all across the valley.
But what about the apple  blossoms, you ask.
Right.
Well that is what it is all about. Unfortunately, it's always a crap shoot as to whether the blossoms are ahead,behind or in full bloom. As of this writing (May 22) they are behind.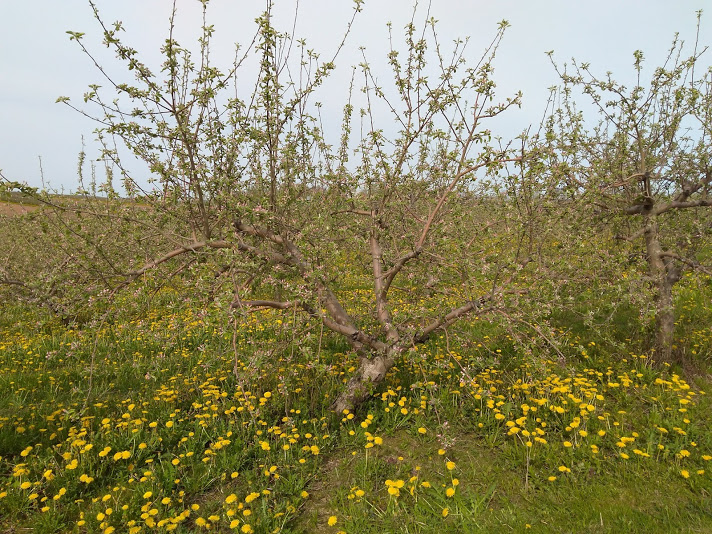 But, it won't be too long before they are out in all their glorious splendor. So, without further ado, here are my five best places to see the apple blossoms in the Annapolis Valley from east to west. Click the title for directions.
Also, you may be interested in the annual Orchard Tour sponsored by the Nova Scotia Fruit Growers Association-which is tomorrow.But don't expect lots of apple blossoms.Some are out now. The rest should be ready by early next week.
And my picks for viewing Apple Blossoms are:
Avonport Road. 
Orchards on both sides and close enough that you can step out of the car and  teeter on the edge of the ditch to get  a good picture.The road is rough!!!!  (Please refrain from strolling amidst the trees on any orchard property unless you have permission from the owner.)
Elderkin's Farm Market.
There are a few trees quite close to the road where the blossoms are ready now-and picnic tables close by so you can have your lunch or grab something at the farm market
Highway one just off exit 10 on the 101.
Directly across the road from Just Us Coffee Roaster and Museum. Grab a coffee and a hand rolled bagel with quark before you head off tot he next spot, if you need a pick me up.
Starrs Point Road,Port Williams 
You can spend a whole day just on this road- drinking and eating! If nothing else, grab a gelato from Fox Hill Cheese House while you view the blossoms.(PS the chocolate flavour is delicious!)
Charles Prescott 's claim to fame was to bring 100 varieties of apples to Nova Scotia by using a grafting method. Learn more  by visiting  Prescott House Museum   -it's on Starr s Point Road as well. Open June 1st.
Dempsey Corner Orchards
This spot has lots of activities for the whole family, including a petting zoo, U-pick and tea room. Call ahead for hours (1-888-675-8282)because they aren't open until towards towards the end of June . However-that doesn't mean you can't drive by and snap photos of the blossoms, right?