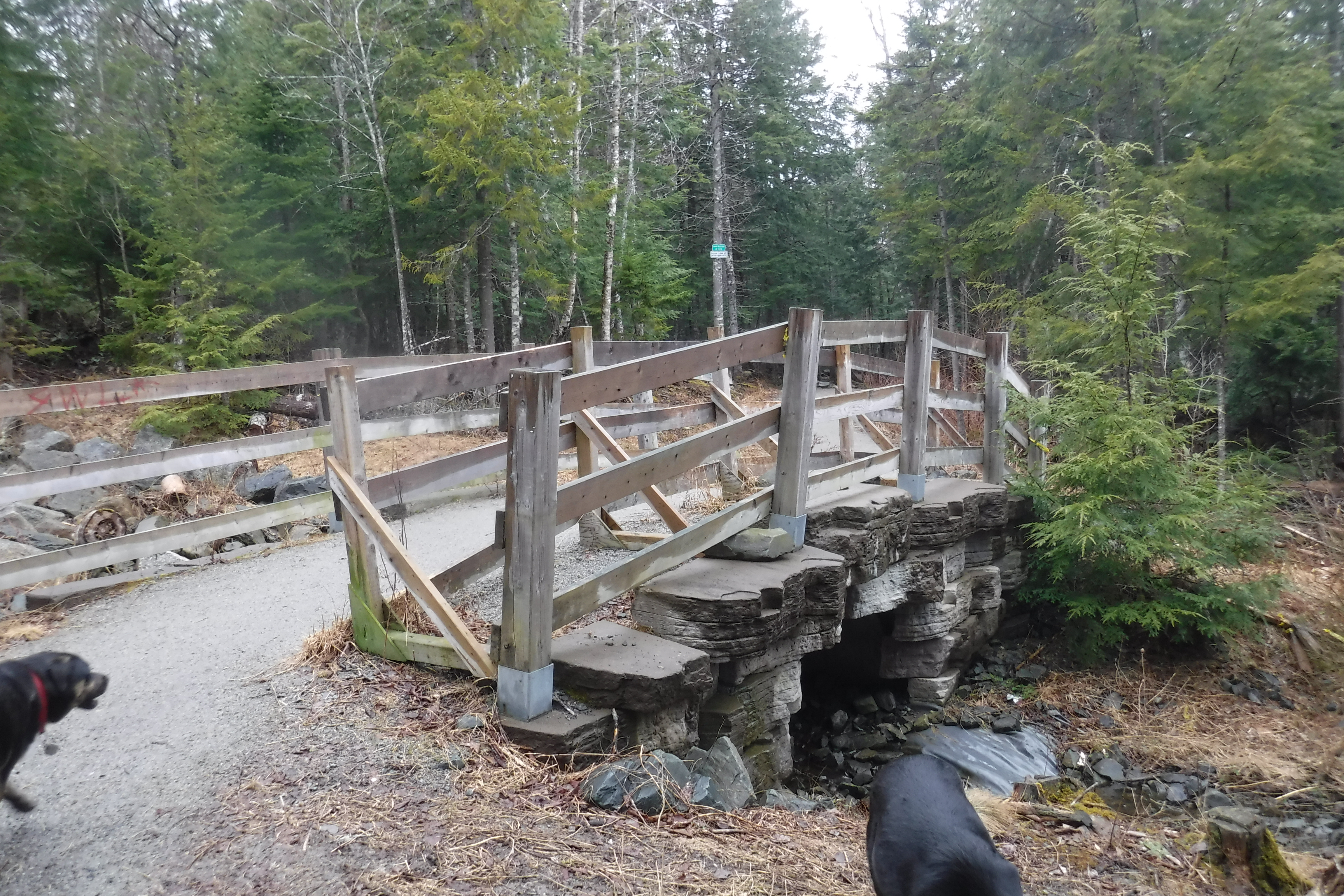 Two Easy Hikes in the Halifax Regional Municipality
I have been exploring new trails as much as I can just lately-and why not- in a couple weeks I go back to my real job 🙂 Just this past week I was able to explore what I consider a couple of pretty easy hikes in HRM
Easy Hikes # 1 Hemlock Ravine Park Trails
My friend Joan and I walked about 4.5 km of the 5 km Hemlock Ravine Park trails,located on Kent Avenue off the Bedford Highway. Apparently, this was all part of a luxurious landscaping project by Prince Edward, who was loaned the use of the estate and lands by lieutenant-governor John Wentworth.in the 1700's.All that is left from that original undertaking is the heart-shaped pond and the Rotunda on the other side of the highway, overlooking the Bedford Basin. Now the municipality of Halifax and the province work together to keep this park safe and accessible. Well, mostly accessible, because apparently there are sections of trail that have deliberately left to return to the wild, to protect old growth forests.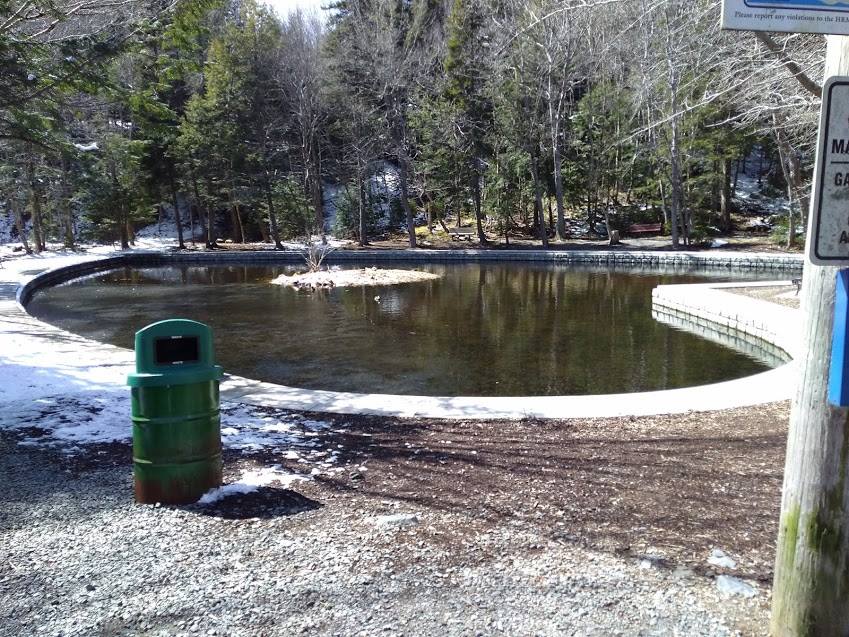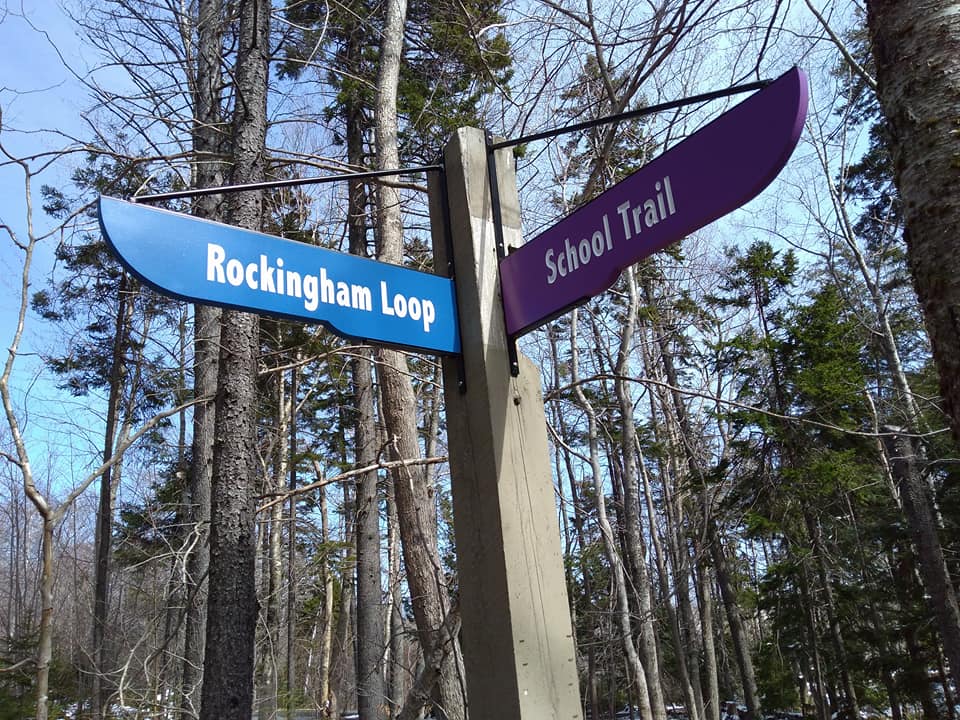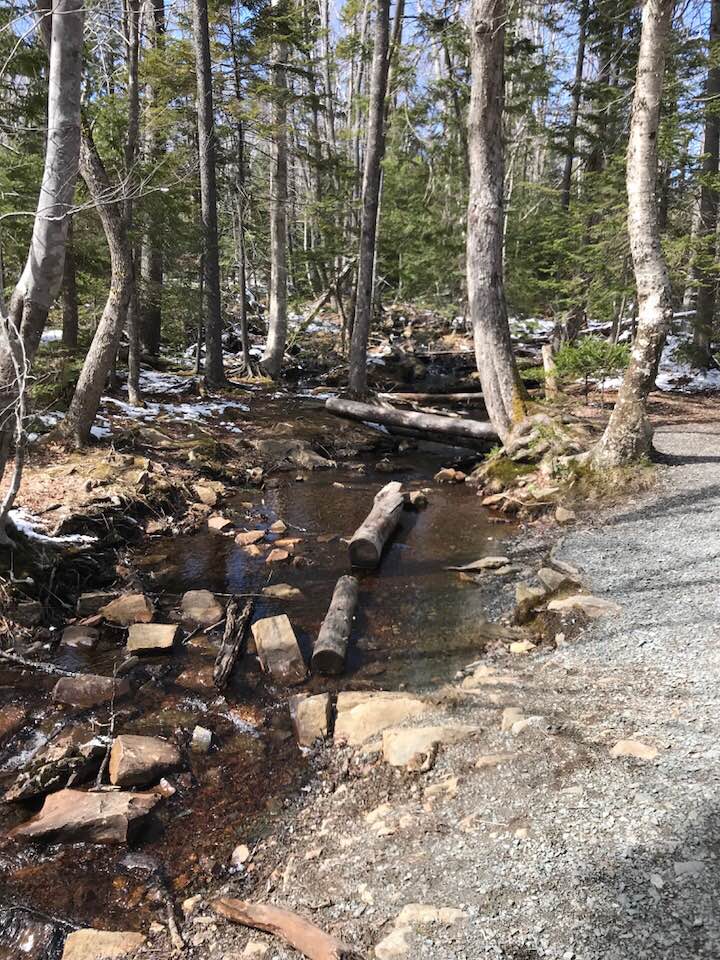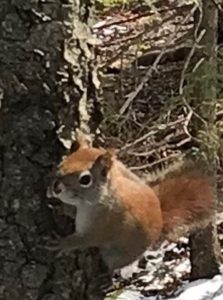 No worries. There are plenty of trails left to explore. All well marked. We accosted a fellow hiker for more clarification, and she said almost all the trails looped back around to the School Trail and back to the parking lot
She's right,.
Almost all. The other end of the School trails stops, unsurprisingly, at a school-and  picks it up again somewhere on school property. From what this map-says,it then turns into the Wentworth loop.
And the Ravine Trail is down a steep hill and back.There are lots of roots and rocks, unlike the gravel surface of the other trails.I would not recommend this trail if you are looking for easy-although it is short.
I  must say the off leash section  is confusing. It seems were kept walking in and out of it.
What You Need to Know About the Hemlock Ravine Trail
Best parking is at the trail head off Kent Avenue. But it's not a very big parking lot.
No winter maintenance,still,it's  a good place for snowshoeing.
There are some hills
If you stubbornly refuse to listen when I said the Ravine Trail was down and back-at the bottom, a left turn will take you to the highway and a right turn will eventually lead you to the Comfort Inn. Not sure if this area has any maintenance-we unintentionally slogged through a few hundred metres before we returned the way we came .
We saw birds and squirrels- birdwatchers, bring your binoculars
Easy Hikes # 2 Sackville Provincial Park Trails
The park was developed in the late 1990's to protect and preserve a green space.And,in 1999,roughly 700 acres of  Second Lake land was transferred from the provincial Department of Housing and Municipal Affairs to the Department of Natural Resources for protection as parkland.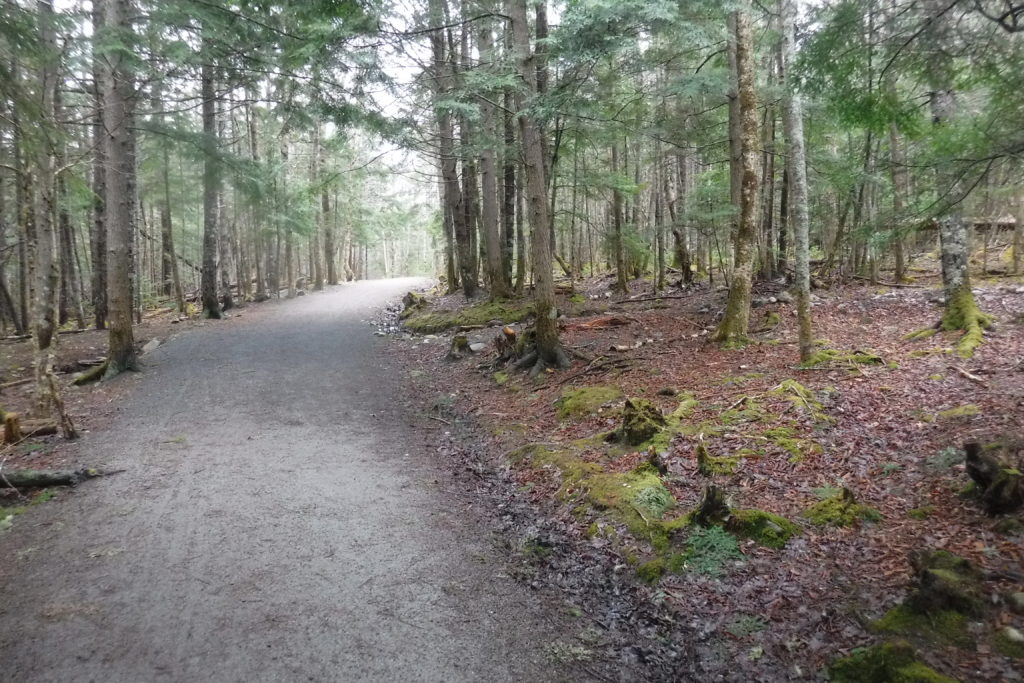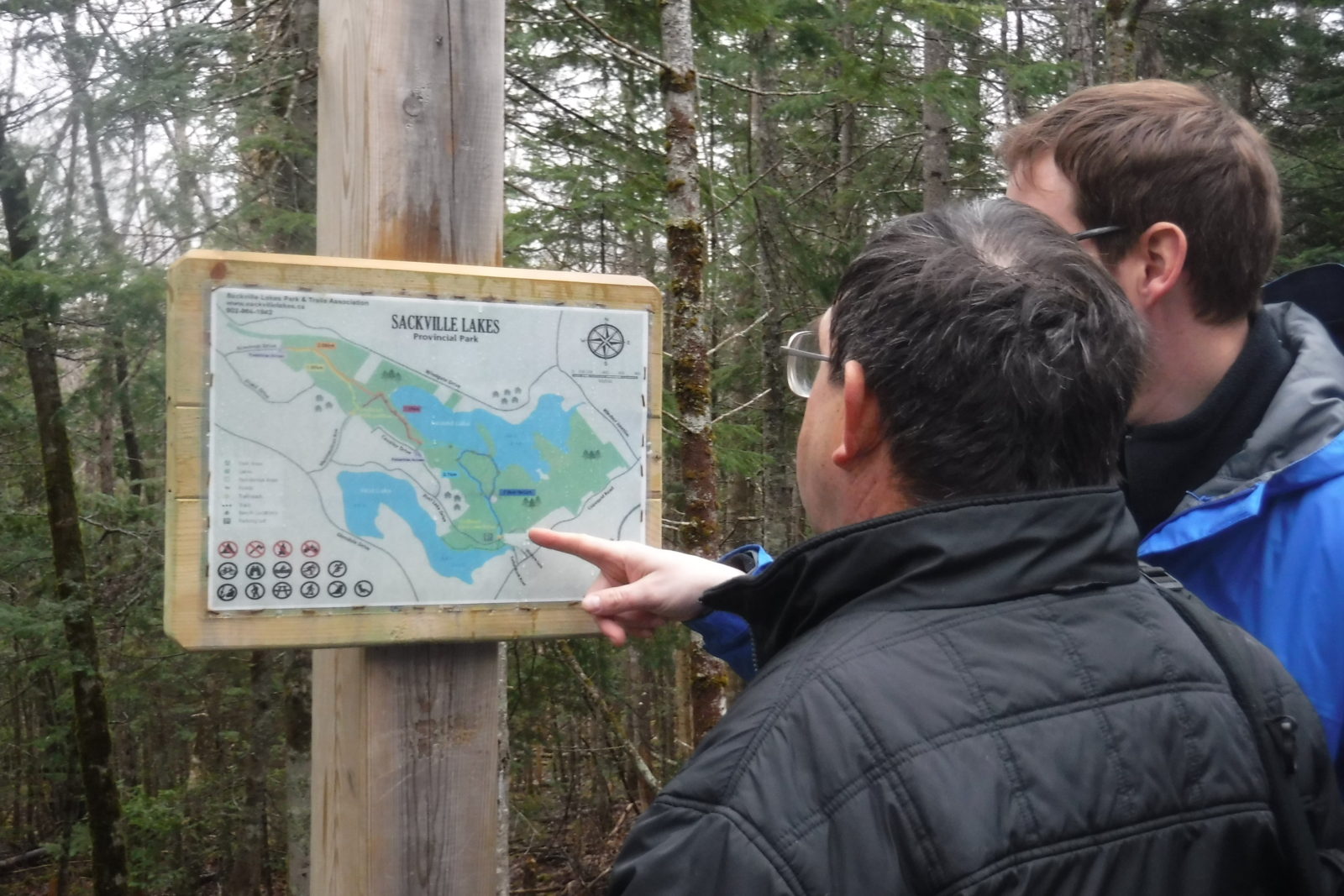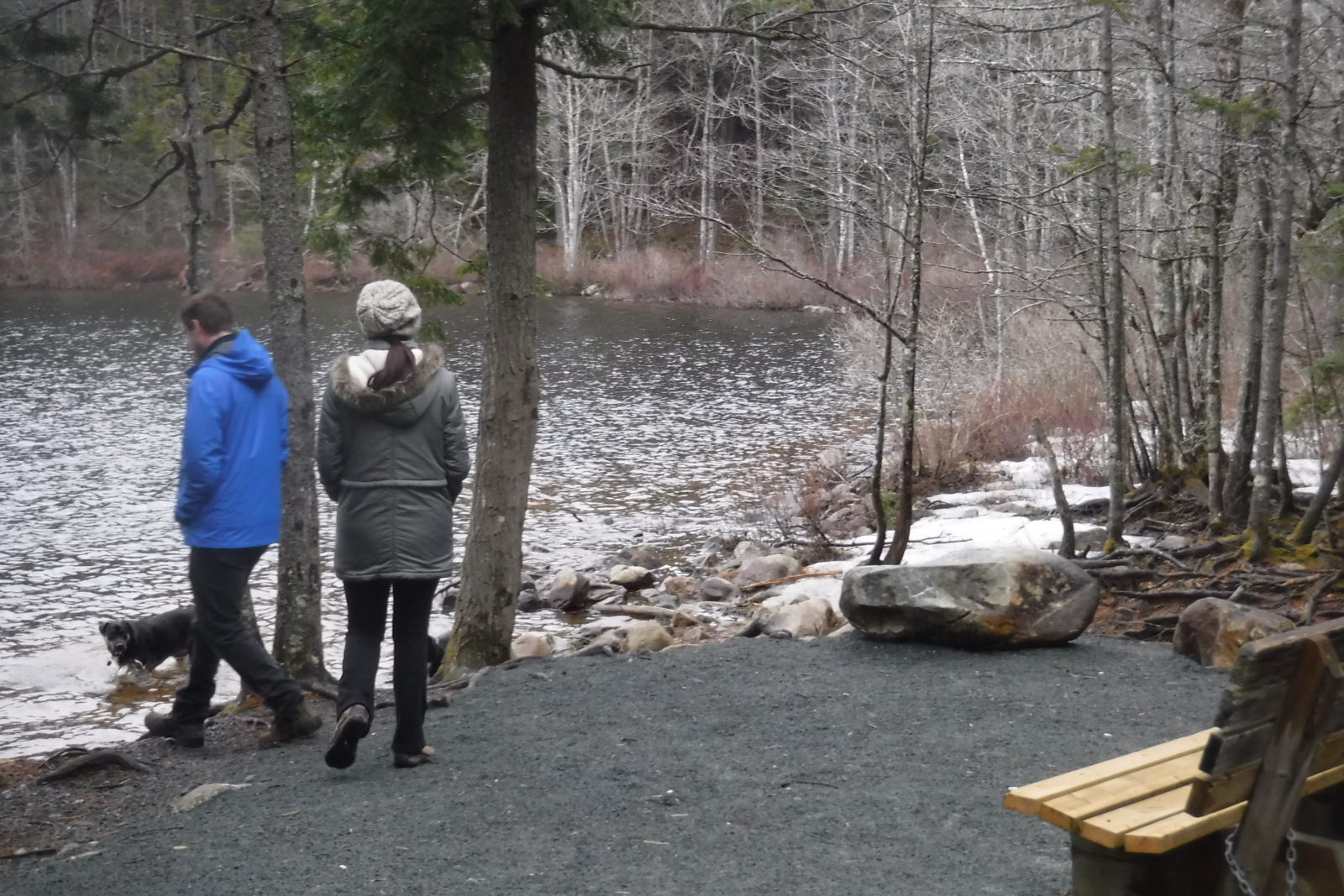 I  found it's easily located off First Lake Drive from Cobequid Road in Sackville. There is a fairly clean wheelchair accessible washroom at the trailhead that was unlocked (hurray) and lots of spots to grab doggie doo bags.I just wish there were more garbage cans along the trail to offload the used bags-no one wants to carry those around, really. Since this was April, I'm thinking maybe there are more later in the season.
Plenty of benches along the way with a people's eye view of the lake. We did just over 4 km of the trails and the wide trail  was gravel with hillly sections, but nothing too scary. I'd like to try a bit more of the trail another time. (trail map here )
What You Need to Know About the Sackville Provincial Park Trails
There's another trailhead at Metropolitan Avenue-not sure about parking though.
Snowshoeing, cross country skiing and are enjoyed here in season.
There is lake access along the way for swimming.
This is an on leash park.
There is walk in access for kayaking and canoeing, but it seems to me a bit of a haul to carry a kayak or canoe.