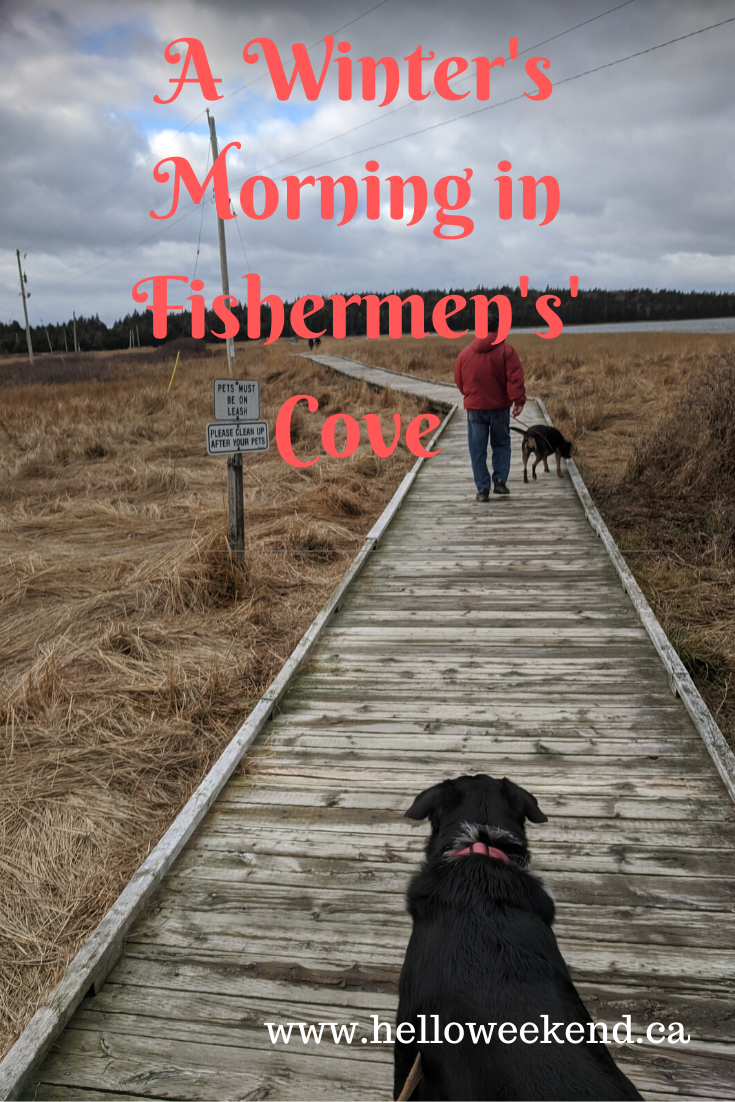 A Winter's Morning in Fishermen's Cove
It's  been a while since I have written about anything at all, but with the start of a fresh year and decade, I hope to put my writers block/burnout/outright laziness behind. Being out and about this week has me all fired up to get to my laptop.
I have been wanting to go see the Lobster Trap Tree at Fishermen's Cove and made a point of getting down before it was disassembled for the season. While it was daylight and not as beautiful as it would have been all lit up in the evening, it was still pretty unique and charming.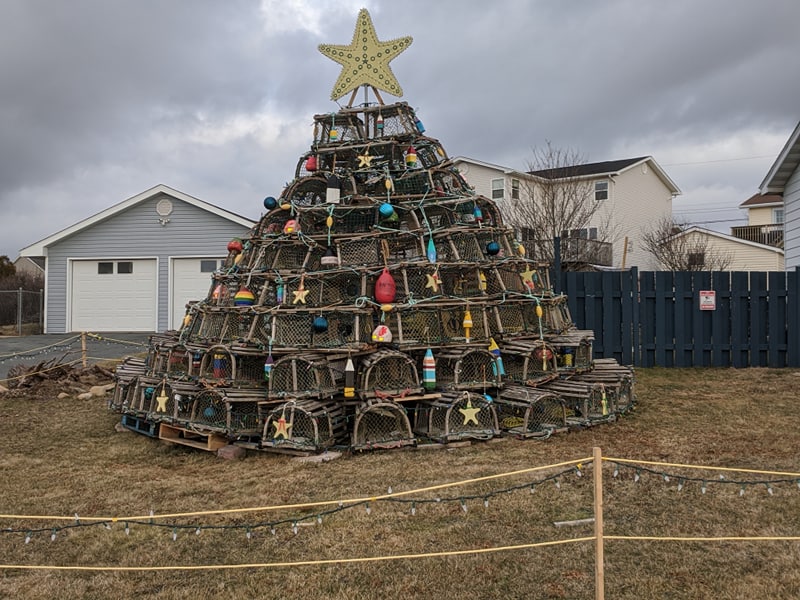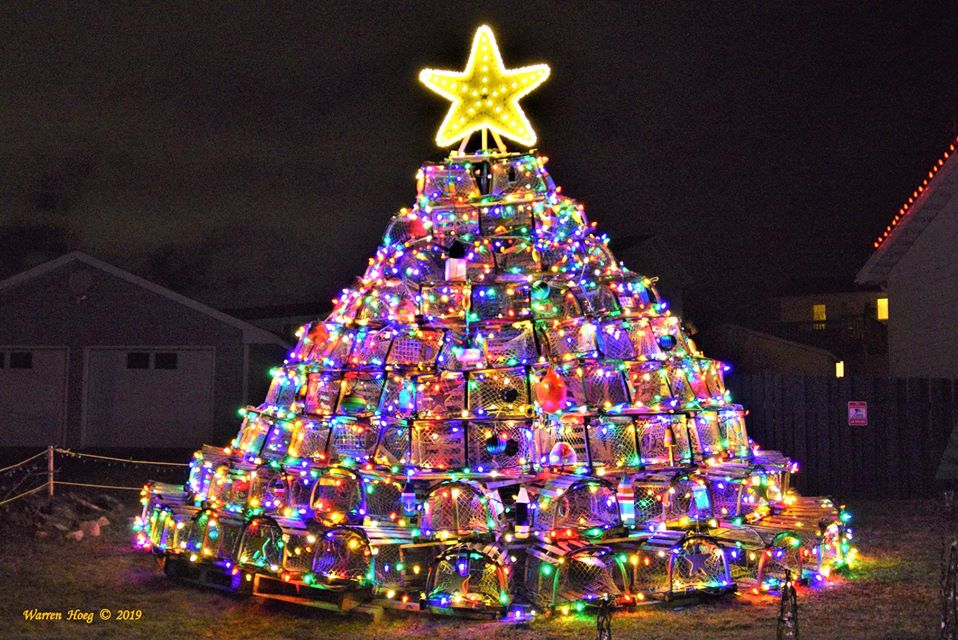 In fact, the holiday spirit was all around, no less than along the 1 km boardwalk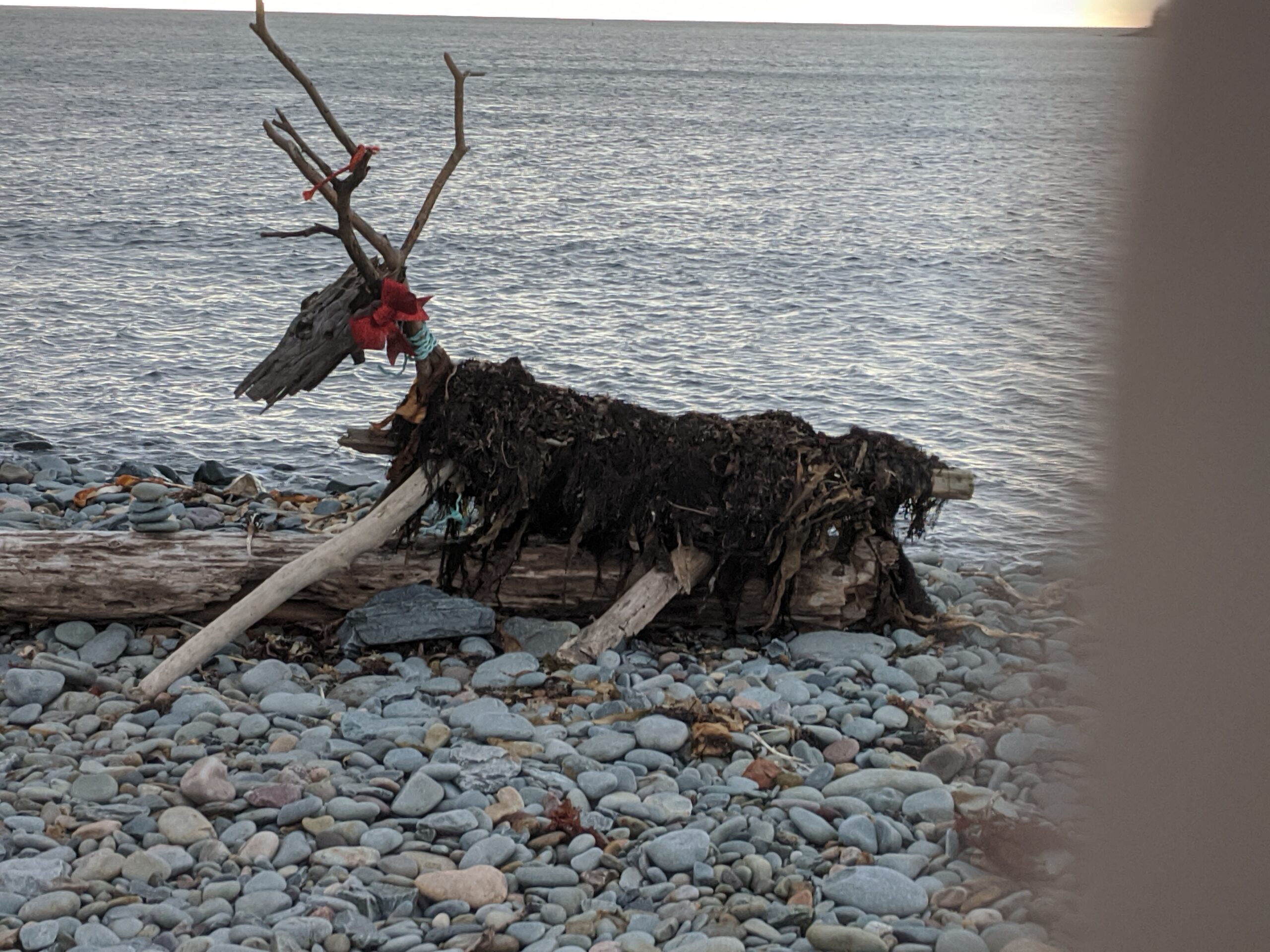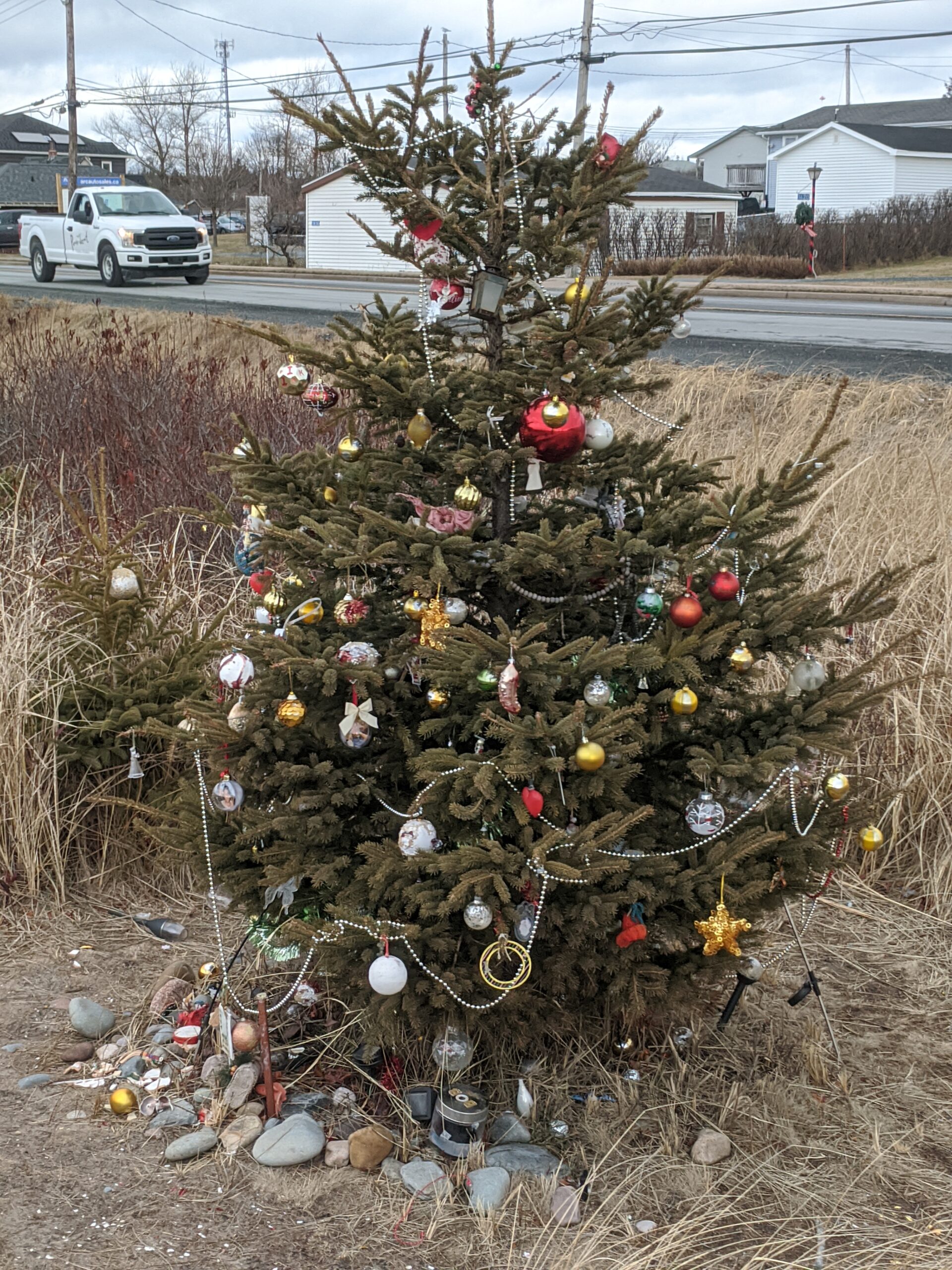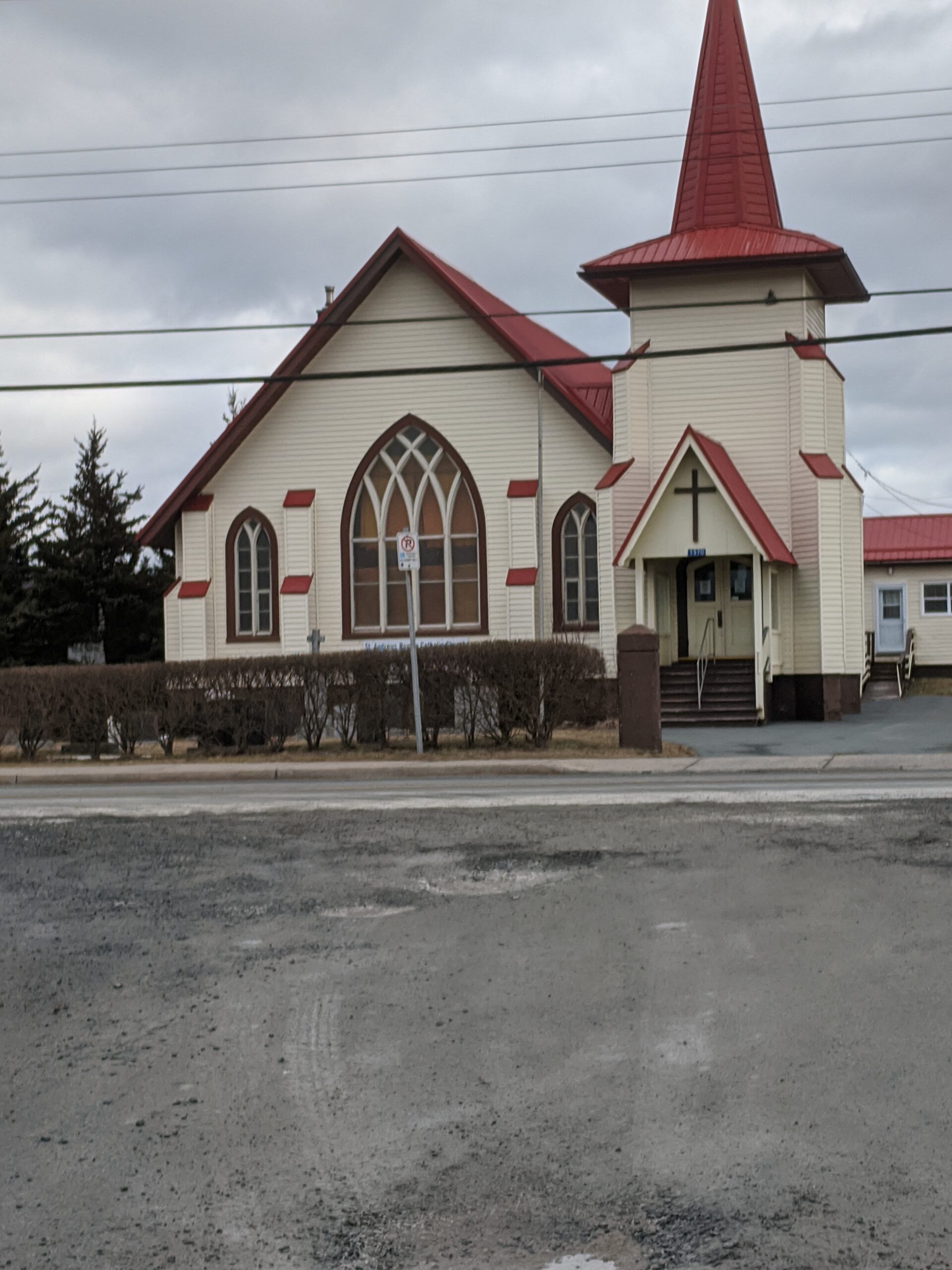 Fishermen's Cove  is a delightfully quaint and restored  fishing village with two centuries of history behind it. It's a favorite among visitors. Formerly  known as "The Crick" or "The Cove" ,it was re-christened in 1996 to become more attractive to visitors,while remaining as a working fishing harbour.
Although it is exceedingly picturesque during the high season, that's no reason to wait until then to check it out. Besides strolling along the boardwalk, you can visit the Heritage Centre which is open all year, as well as Boondocks Restaurant and a nice selection of little gift shops.  You can also zip out to McNabs Island with Taylor Made Tours -although the trip would be a tad chilly methinks. Trips across this time of year take wind and weather into consideration.
What You Need to Know About Fishermen's Cove
Find it at : 4 Government Wharf Rd.
Eastern Passage, NS
Interested in exploring McNabs Island? Contact Taylor Made Tours (902) 448-4982
Cost $20 pp
Grab some fresh seafood at the Lobster Dive 
The Fishermen's Cove Heritage Centre is open weekdays through through the winter from 12-4 pm
Have a look at some of the other shops and eateries available in Fisherman's Cove.Contact each directly to find their winter hours.
Take a walk along the boardwalk and enjoy some brisk ocean air.
P.S. In season,(around June) you can take your boat out and with luck, hook some mackerel for supper.You can also book deep sea fishing and whale watching tours, although I do recommend whale watching off of Digby Neck & islands for better chance at seeing  a variety, including Right Whales, Finback Whales, Minke Whales and Harbour Porpoises.
P.P.S.S  Every year in September, Fishermen's Cove hosts the renowned Maritime Race weekend, filled with pirates, wenches, races and fun.This year, the races are held on the weekend of Sept 11&12th. It's as much fun to watch as it is to participate.