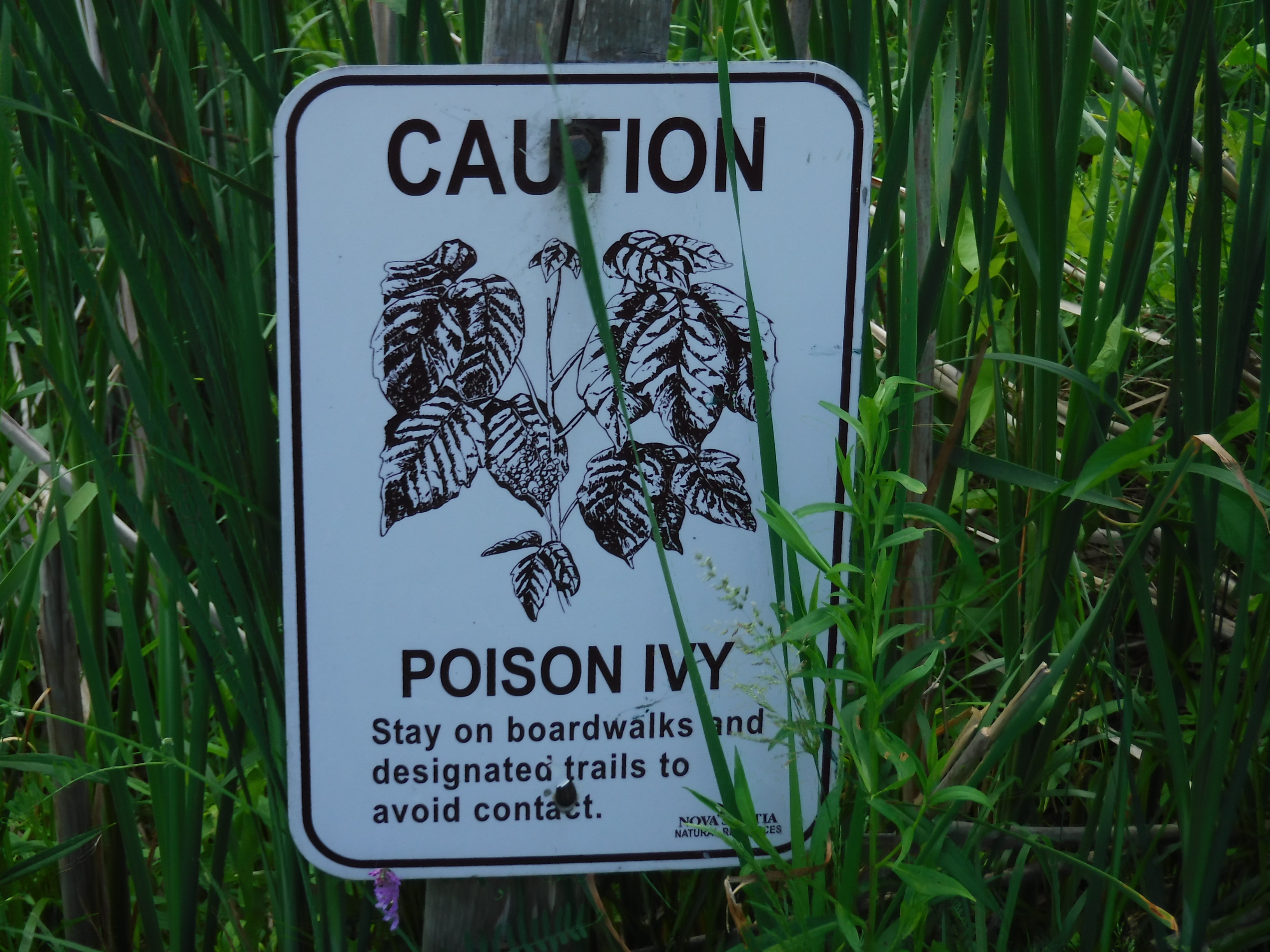 Malagash's Blue Sea Beach Provincial Park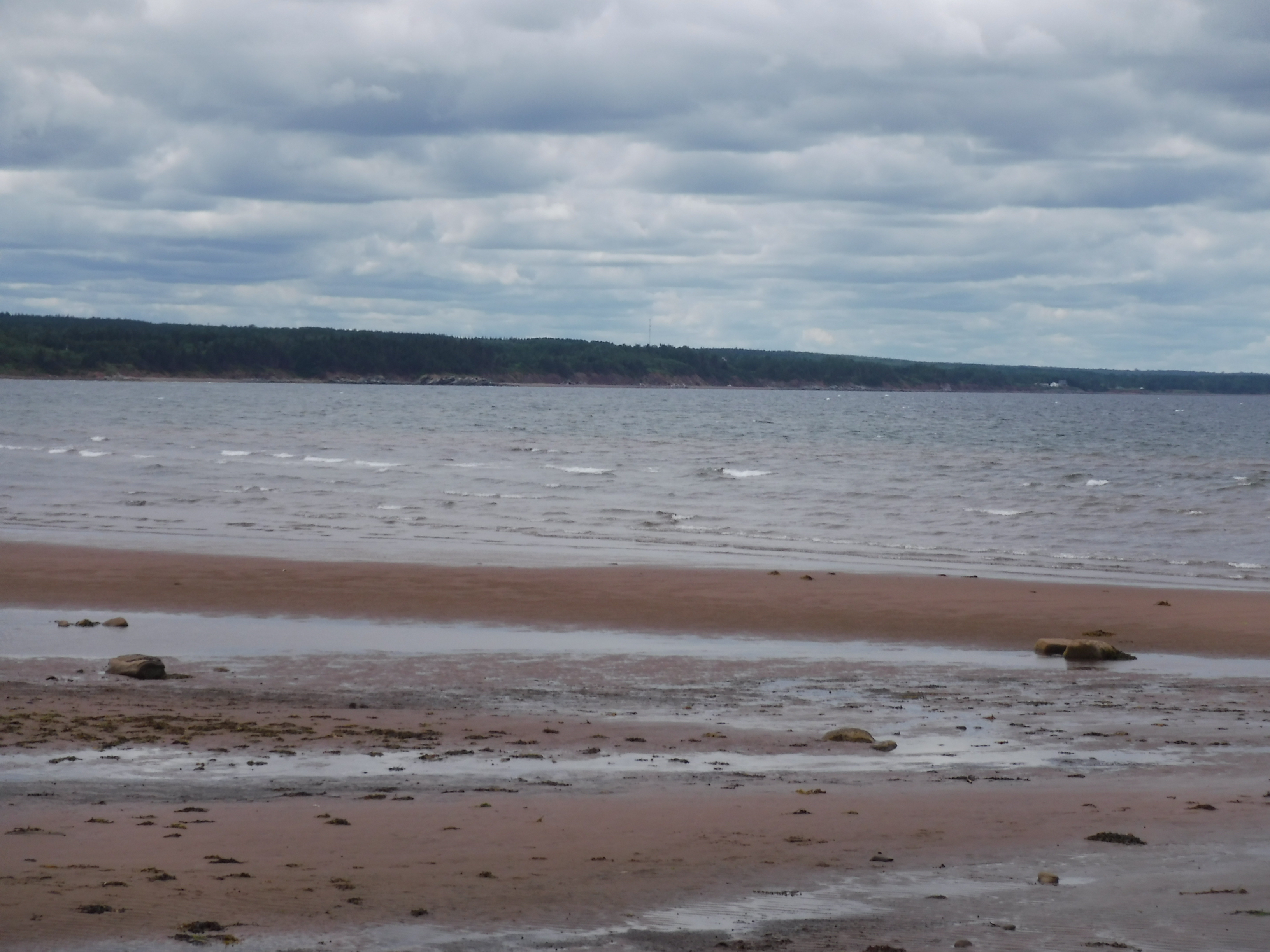 My plan was to go to the  beach.Malagash's Blue Sea Beach specifically. That was my plan. And I got there, although not to laze around on the sand in the sun.
It wasn't that kind of day. It was  a day for exploring. Everyday is a day for exploring, isn't it? Rain,wind snow, everyday lends itself to some kind of unknown adventure, be it low key or thrilling.
Today was low key.
What was once privately owned farmland,Malagash's Blue Sea Beach lies almost at the very eastern tip of the peninsula about halfway between Tatamagouche and Wallace,along the Sunrise Trail. The beach kisses the infamous Northumberland Strait (infamous because the water is the warmest there in Nova Scotia, and if you've ever stuck your toes in the Atlantic or the Bay of Fundy, you'd understand)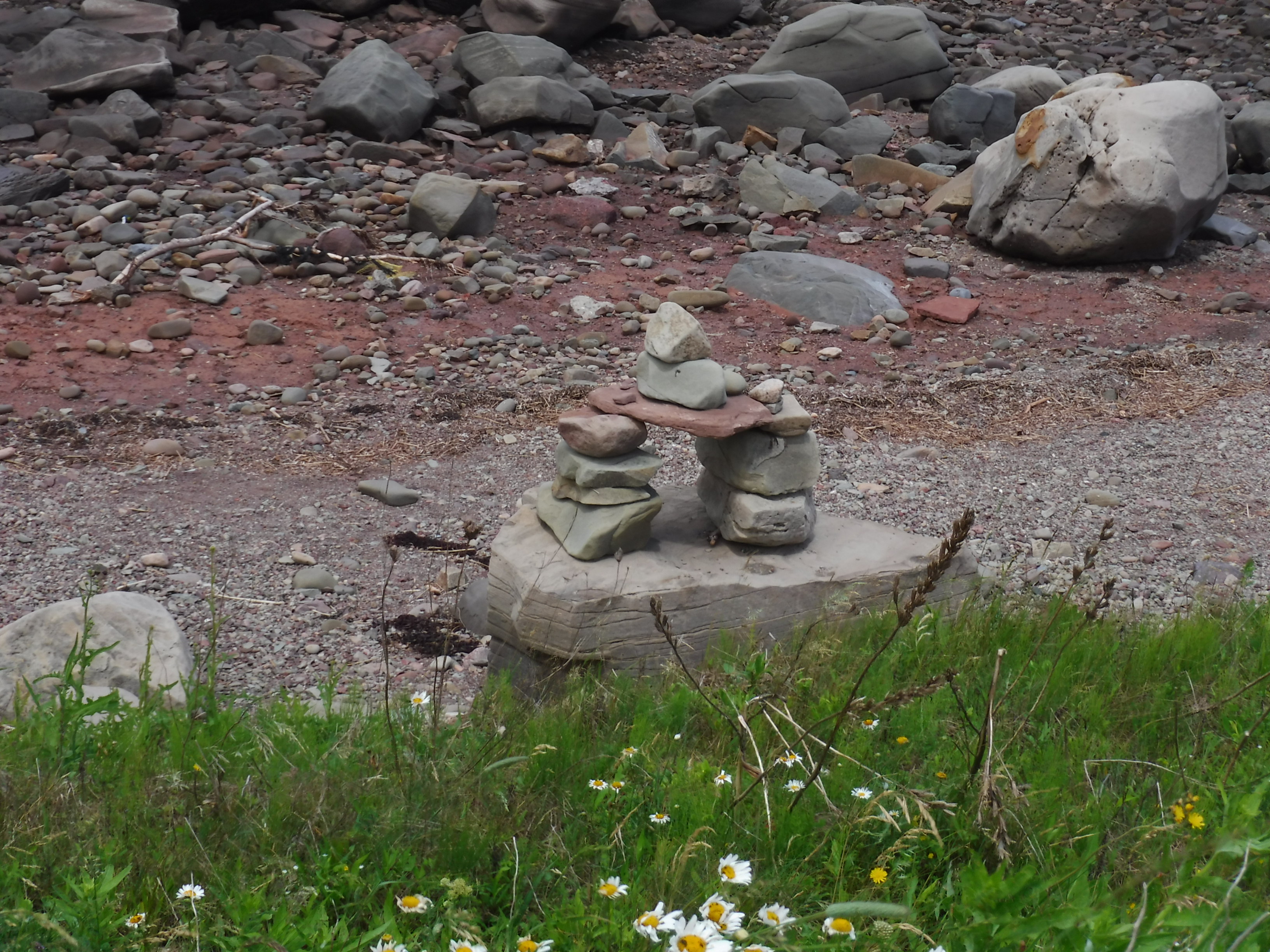 It   is practically deserted much of the time-who knows why.It's perfect for sunbathing and long walks along the shoreline.  There are picnic tables, change rooms and outdoor pit toilets (Privvy rating B-)
What  You Need to Know About Blue Sea Beach Provincial Park 
There's a bit of a boardwalk to the beach for easy access. It's a sandy bottom swimming hole-not fear of stubbing your toes .
The beach eastward,however, is rocky and care should be taken to wear something other than flip flops when walking on those stones. I grabbed my walking stick for extra balance. Sometimes, you just need to be prepared for  stuff like this to find beach treasures.
Other Points of interest.
Spending the day in nature means you are hungry now, aren't you? How about some local wine and food? Jost Vineyards is located on 48 Vintage Ln. Try a Lobster Slider. Take a vineyard tour.  Have  a picnic amongst the grapes! Jost even rents bicycles if you hanker to explore the island on two wheels.
If you are there at the right time, you can explore the Malagash Salt Mine Museum, the first rock  salt mine in Canada.
How to get There:
From Truro, take the 311 Highway to Tatamagouche, turn on to Route 6 and head west to Malagash, turn right on to the Malagash Road, then left onto the Smith Road. At the end of that road turn right onto the North Shore Road, when it ends, turn left on to the Blue Sea Road and drive 1.5 km.