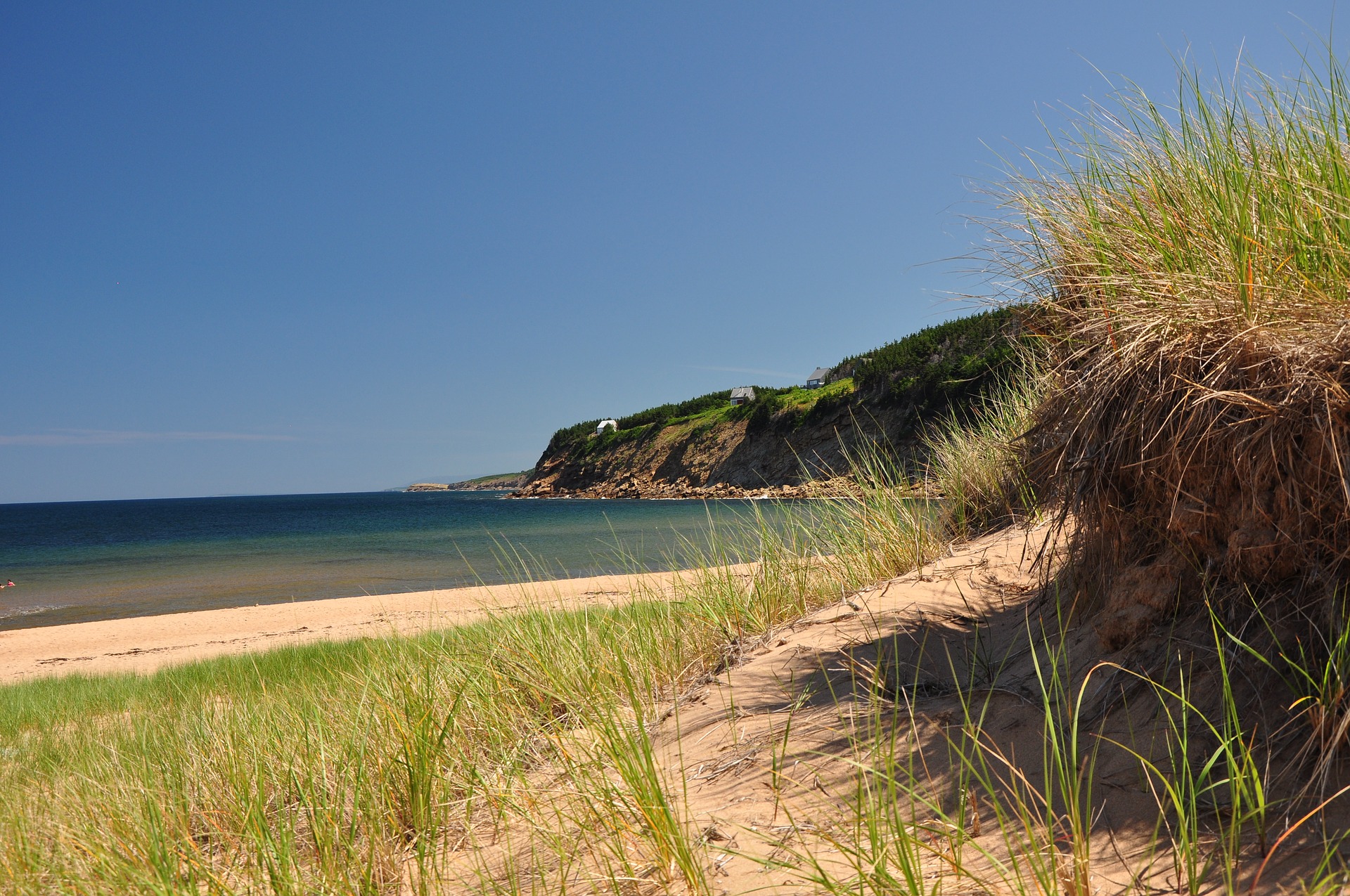 5 Beaches Worth a Visit this Winter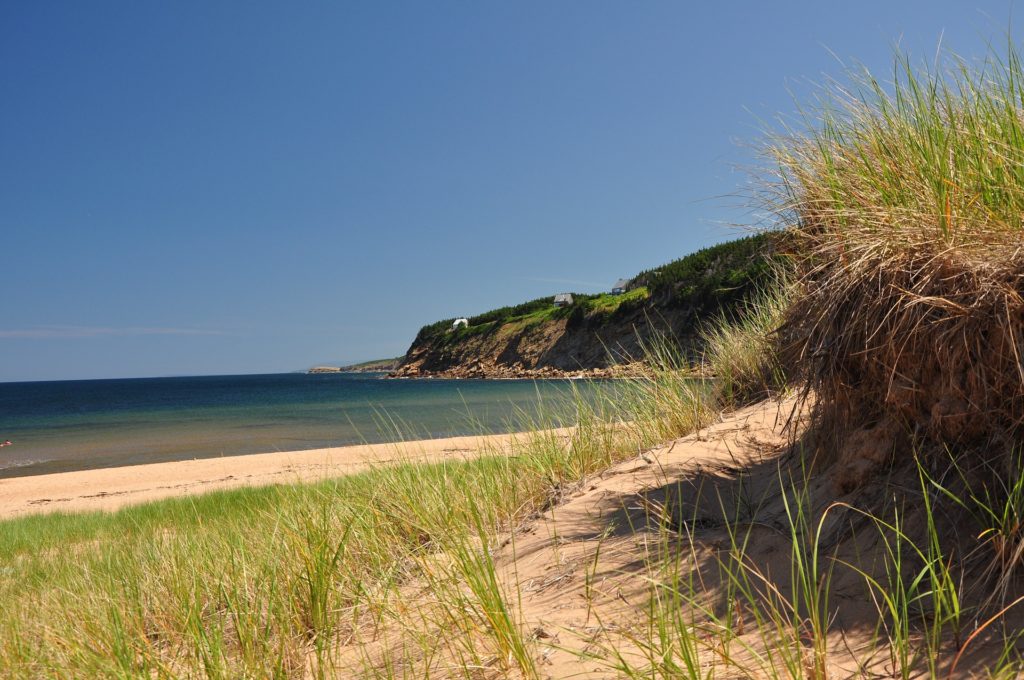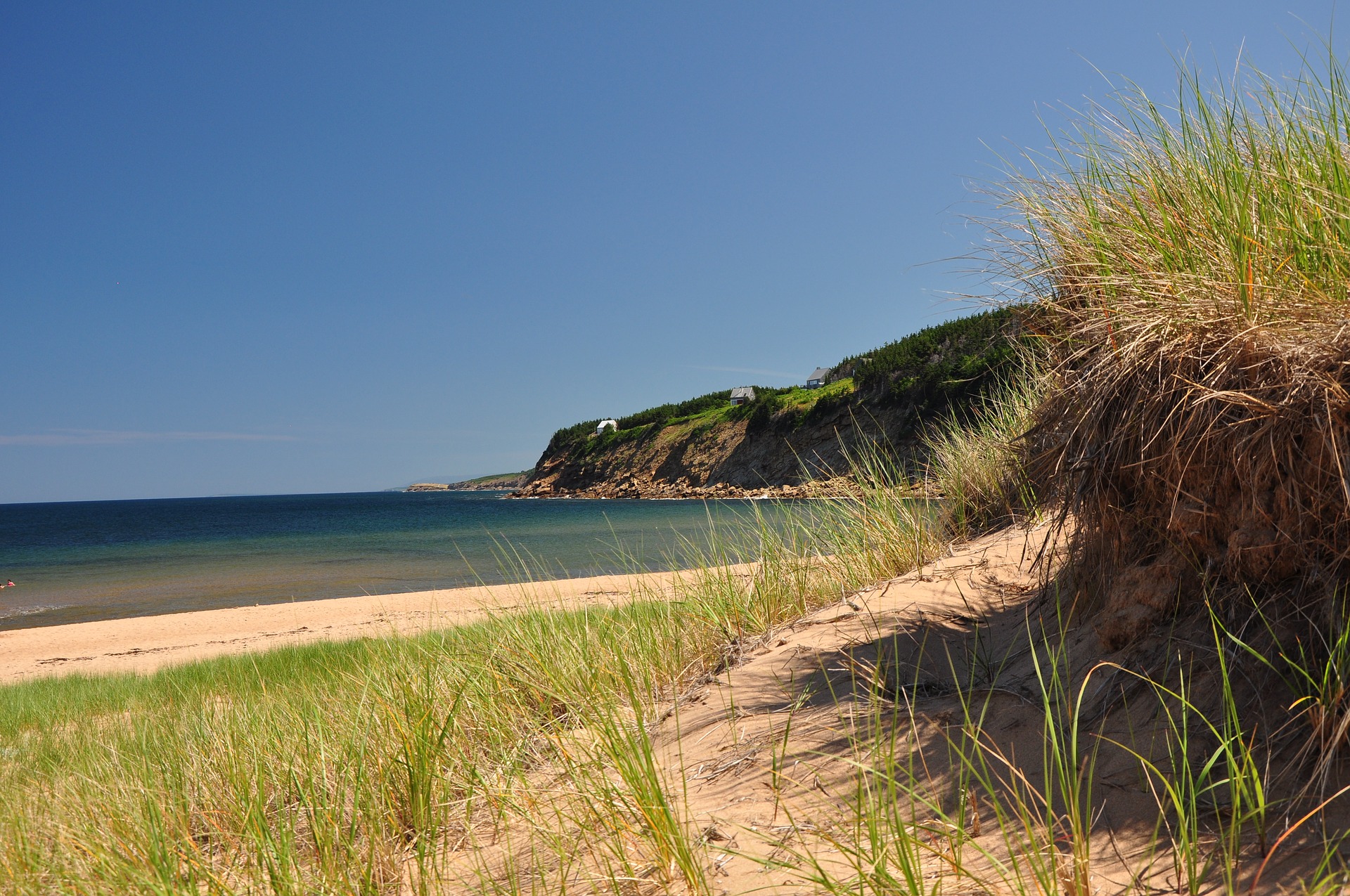 Updated March 13 2019
As I write this, Nova Scotia is suffering through an intense cold spell-  minus 12 but feeling like minus 20.  Snow is expected to start in an hour or so. The last thing you'd probably be thinking about is checking out any of our beaches.
But we Nova Scotians are hardy people. And not only that, there are myriad reasons to avoid staying cooped up all winter.
In winter, getting outside as much as possible;e help fights seasonal depression. Add to the the peace giving calm of ocean waters and  a trip to the beach seems a great way of combating the winter doldrums,  just when Christmas cheer seems a distant memory and spring is just a date on the calendar.
Here are a few of my favorite  Nova Scotia beaches  to visit,in no particular order.. Dress appropriately and take a little stroll along the shore, or park with a beach view and enjoy a thermos of hot chocolate. Don't forget to bring your camera to catch those rolling waves!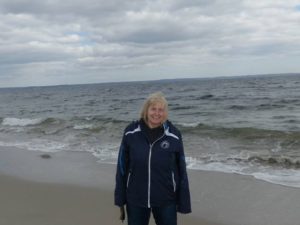 9600 Hwy 3, Hubbards.
Situated along hwy 3 west of Chester, in Hubbards,this popular beach is always crowded in summer.  This time of year, you'll likely only have to share with a dog walker or two.
Please note: Tide times are different province-wide. When I add a link to tides, it's for the  that area only. For instance- Baxter's Harbour/Harbourville tides are an hour ahead of Blomidon tides.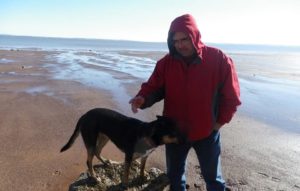 3138 Pereau Road, Canning, NS
Follow 358 through Canning and watch for signs to the park.This is one we go to  most often . There are steps down to the beach which may be slippery and of course you need to make sure the tide is on the way out.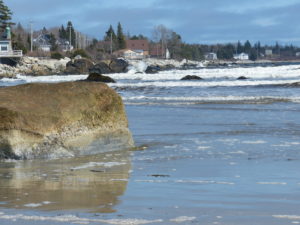 7533 Highway 3, Summerville Centre, South Shore just east of Liverpool.
This beach offers a wide expanse of white sand, bordered by salt marsh. It's lovely. If you feel like an overnight getaway, the Quarterdeck is almost  close enough to hit with a snow ball..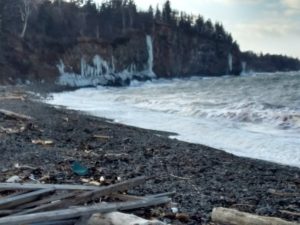 Located at the end of Highway 360 up over the North Mountain in the Annapolis Valley, Harbourville Beach in winter offers a brisk, mind clearing trek along the shoreline. You may even see grey seals, and there are lots of opportunities for  great photos. This is a rounded rock beach and can be slippery, so please wear sturdy shoes and check the tides for the outgoing tides.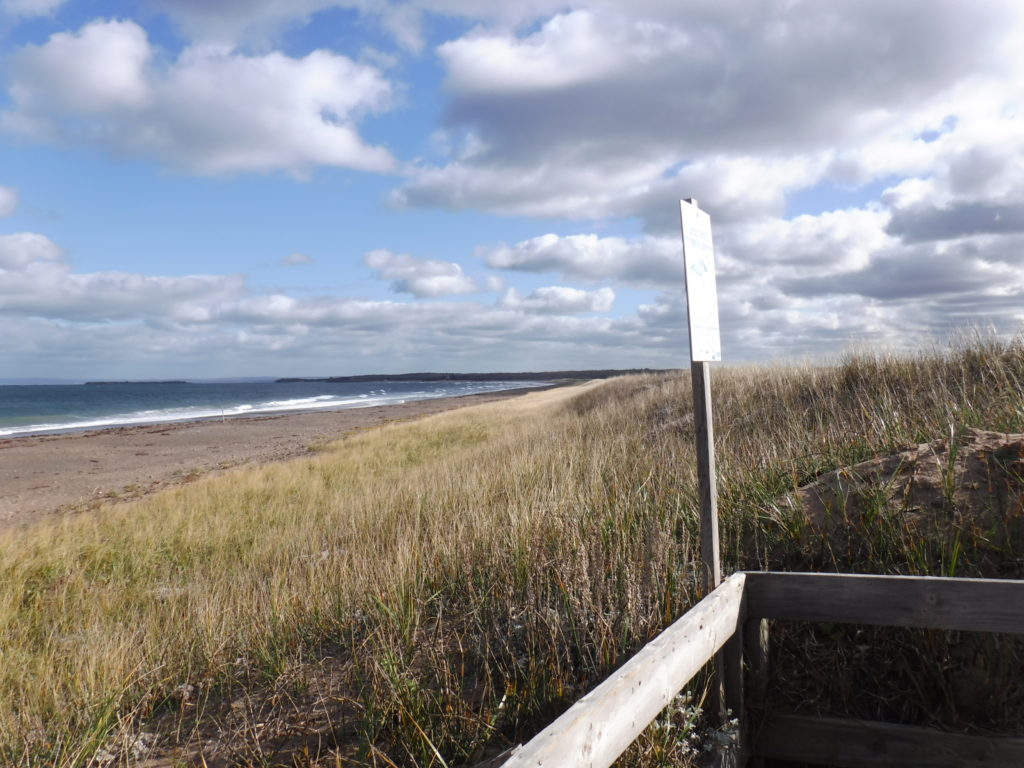 432 Pomquet Beach Road, Pomquet. A pretty little beach with sloping sand dunes and salt marsh.It has an interconnection system of boardwalks that winds though the trees.