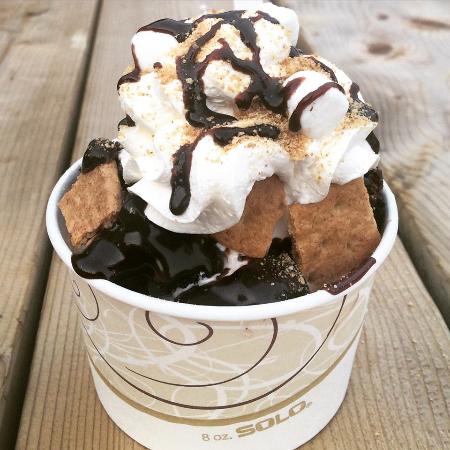 Jonny's CookHouse Berwick-Restaurant Review
Driving through Berwick on Highway 1 in the Annapolis Valley, Jonny's Cookhouse looks like every other small diner. Except for the crowded parking lot and lineup of customers that  all scream for ice cream.
Jonny's ice cream is, indeed delicious, including the home made ice cream drumsticks and chocolate soft serve. I get that. I've had that.
What I really wanted was to get inside and try the eats.
Jonny's Cookhouse looks quite small from the outside-and guess what-it is small-only 9 tables.  We went on a  Thursday night and it was packed and loud and busy with the ice cream window, take out orders and  waiting tables. The staff was rushed and at times inattentive.  Definitely not a romantic date night spot.
But the hamburgers!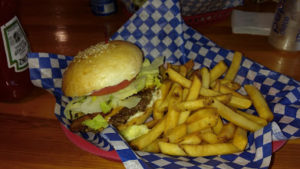 The hamburgers were worth the hype. And,although I haven't tried them personally, I hear the beer fries are delicious.
Jonny's Cookhouse boasts an extensive menu-besides the Jonny Burger there are  9 other selections,including the ominously named Fire in the Hole Burger.
Choose from wraps, fish and chips, poutine, and starters such as deep fried pickles.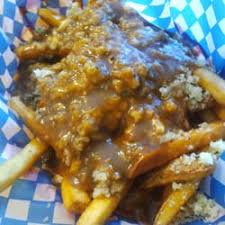 While you're there, don't forget to check out the washroom.  You heard me. I felt as if I were back in Newfoundland in there.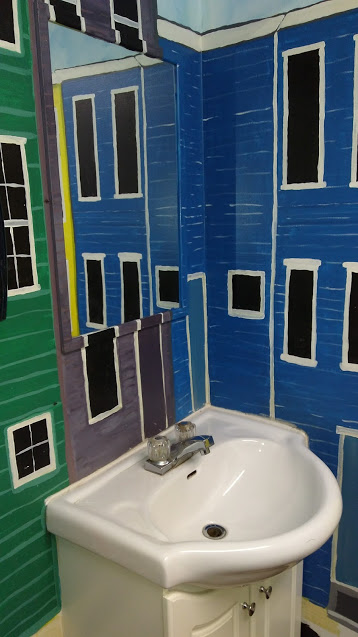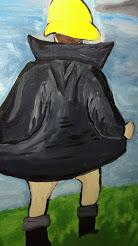 What You Should  Know About  Jonny's Cookhouse
Jonny's Cookhouse is located at 4287 Hwy 1, Berwick.
It's open seasonally pn  selected days from mid February to December .Find the current opening times here 
 Jonny's Cook house is listed as the #1 restaurant in Berwick-on Tripadvisor. Berwick does have some other rocking dining establishments though-more on some of those another time. It has also earned a Certificate of Excellence.
Health conscious consumers probably need not apply-the only salad  I saw on the menu is a Caesar.
Jonny's Cookhouse is once again participating in Burger Wars 2018 this April with a brand new creation called the Seoul Burger.
Have you tried Jonny's Cookhouse? What was your favorite (or least favorite ) dish?