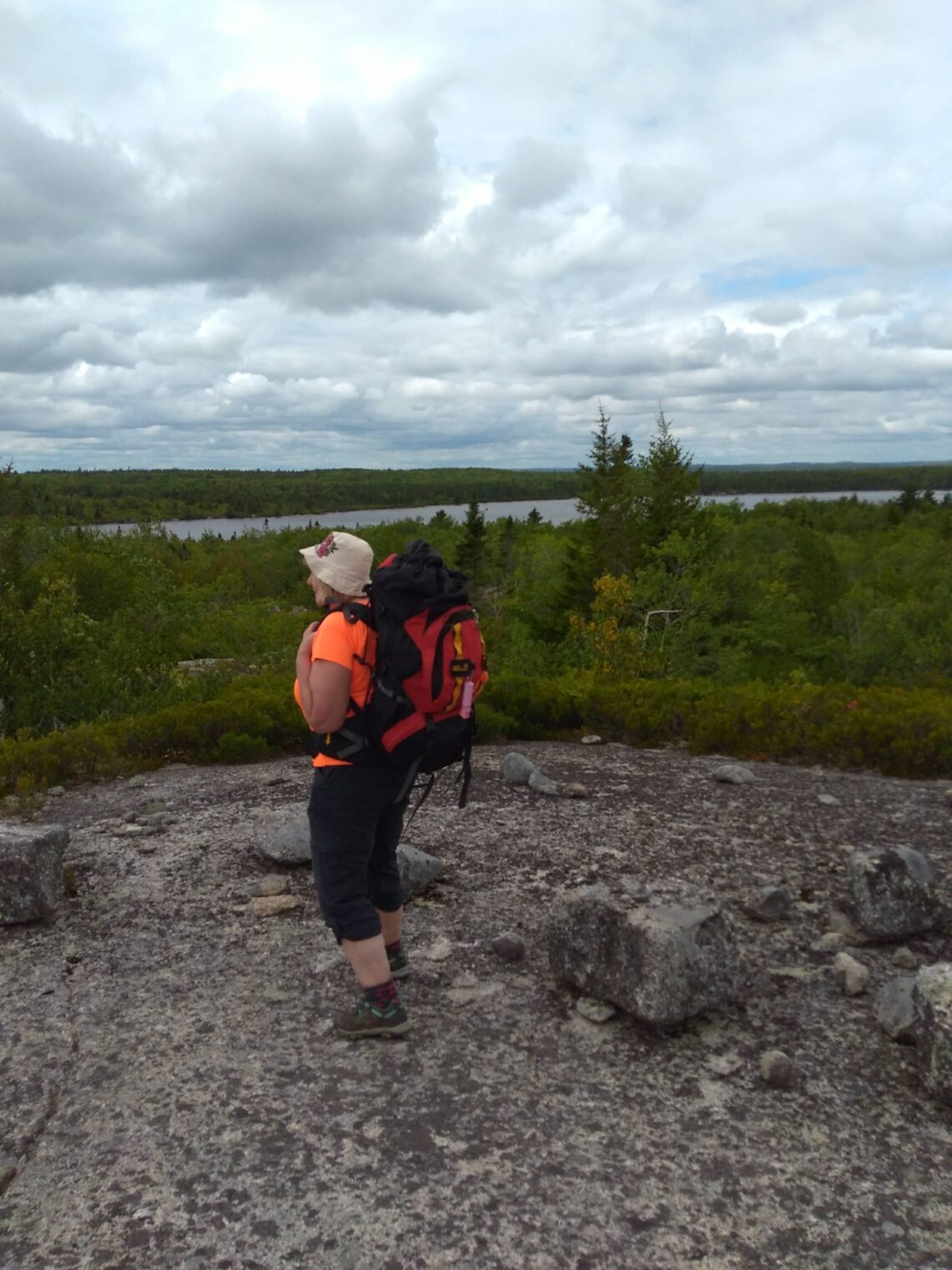 Starting a Training Plan for the Cape
I've decided April 1st will be the start of a serious training plan for Cape Chignecto.. still got lots of time, but I  have  along way to go…
I have been semi-training this month but I'm seduced way too easily by the thought of a nap or a good tv show…or a  any tv show.  Going back to work mid May will make it even harder to get my butt in gear so it's important I have a  solid plan in place by then-and you all  need to hold my feet to the fire.
Below is a a bit of a training plan I created. I'll be adding pack weight to the mix soon.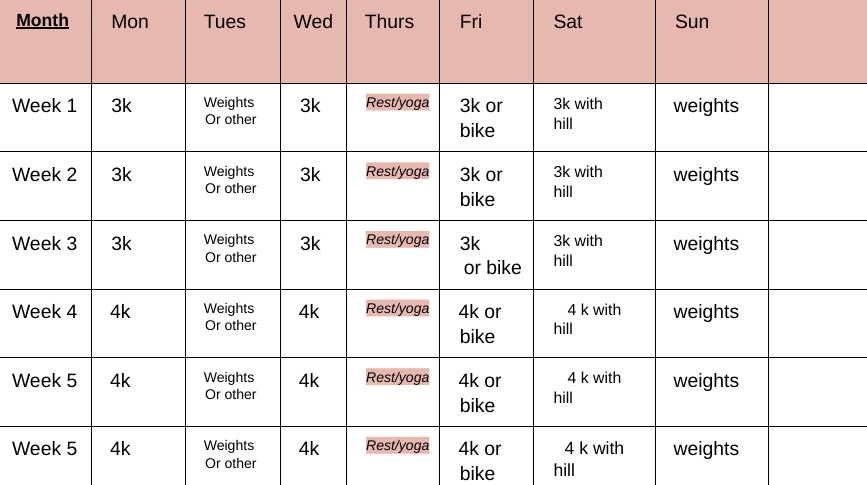 Several key things to consider when we are preparing for a backpacking trip .
How many weeks away is the trip?
Plan the training  for your hardest day( the day with the most elevation/length)
Plan on 3-4 days cardio per week  and add a longer mileage day each week
Add some hills!
Whew! I've got a LOT of work to do.
I've attached a very simplified  Training chart.
Print and fill it out or use it to get ideas for your own chart.
—————————————————————————————————-
To Go Or Not To Go-That is the Question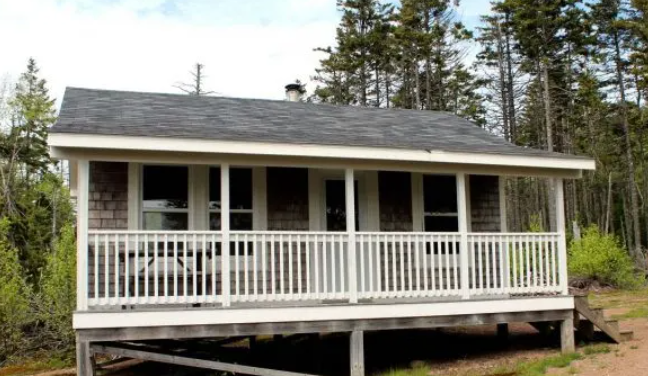 This week I checked in with a woman who expressed interest in doing the hike with me.  She shared  she had read that the bunkhouses are not available again this year and she didn't want to camp while doing the hike.
Hell, Idon't want to do the hike while camping. Besides being a dry place to spend the night, it saves me from carrying a tent and from trying to chuck a rope over a tree limb to protect my food from mice, squirrels and maybe larger critters.
The wind went out of my sails  for a day or two..thinking  maybe I should wait until next year.. then I realized I'm healthy now.No guarantees for next year.
I've have since found out that this is not true, the bunkhouse sand cabins will be available and I will be trying to book my preferred dates when the office opens next week!
Life Begins At The End Of Your Comfort Zone