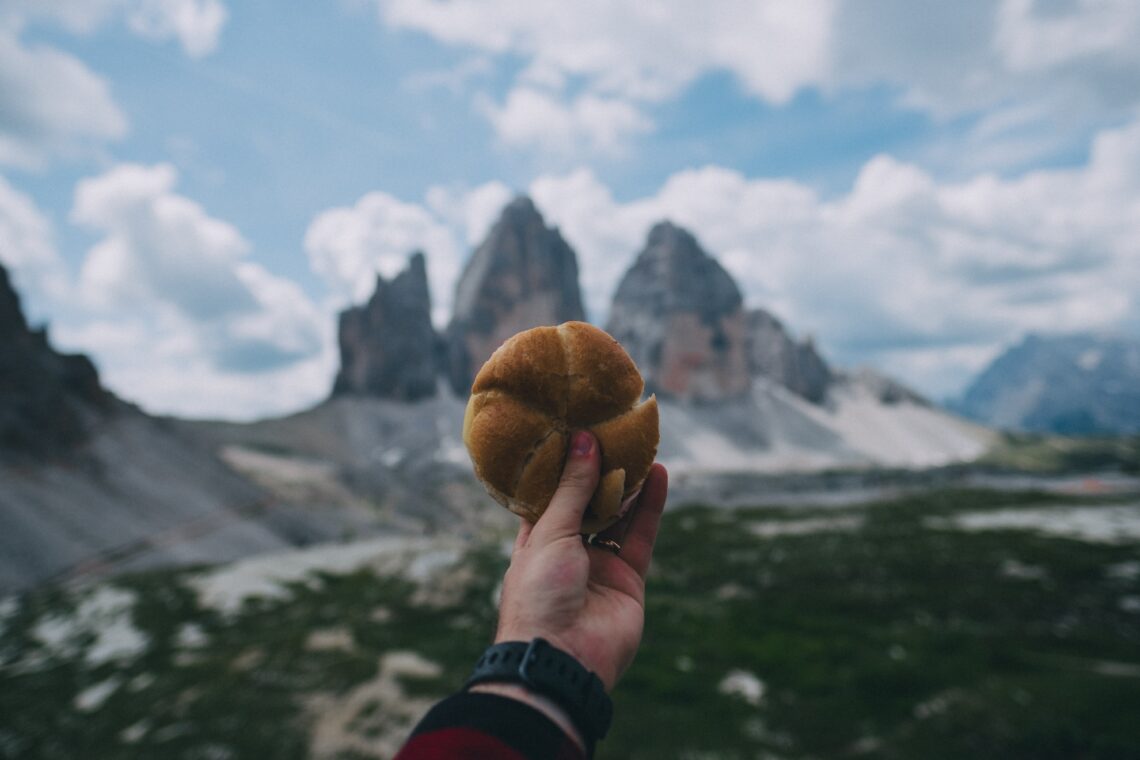 Outfitting My Camp Kitchen
6Four short months form today, I hope we will be chilling in our bunkhouse after completing the arduous journey from Red Rocks. I'm not nervous yet, but I will be. And that's ok. I'm going to be as  prepared as I know to be and leave the rest to the Man upstairs.
I'm not really afraid of wildlife. (Unless I come face to face with one) I'm not afraid of peeing in the woods-done it a thousand times. (I'm a country gal after all) I know I will need to be careful where I put my feet…since falling down seems to be a contact sport with me. Or of getting lost-the trail is easy to follow and I will have my GPS/SOS device with me. I just need to work hard to the hard trail doesn't suck the joy out of the journey. I can do that.I WILL do that!
Whats' life without a hot cuppa coffee in the morning?  Or a hot meal at night?
Granted, there are hikers who do perfectly fine with no hot food or beverages (shudder) during their backpacking trips. I am planning on coffee in the morning and a hot meal at night so I will need to pack some stuff to accomplish that.
I have highlighted the items I plan on taking, but this list may be different for you. All items listed are available at Mountain Equipment Coop online or in store, and from  outfitters such as REI in the US, Gear Trade  and others even Amazon. Don't forget Facebook Marketplace , or borrowing from backpacker friends.
Camp kitchen
Water bottles or hydration reservoir 
I currently use a 1.5 Camelbak hydration -I will be using that for this trip as well. Did you know that a liter of water weights almost a kilogram?
Lightweight mug, plate/bowl
I thought about buying one of those metal cup things you can cook on , and eat in… but a friend has offered me a camping pot and one that should fit nicely over my stove .This will probably work as my 'bowl'.
Spoon, fork or spork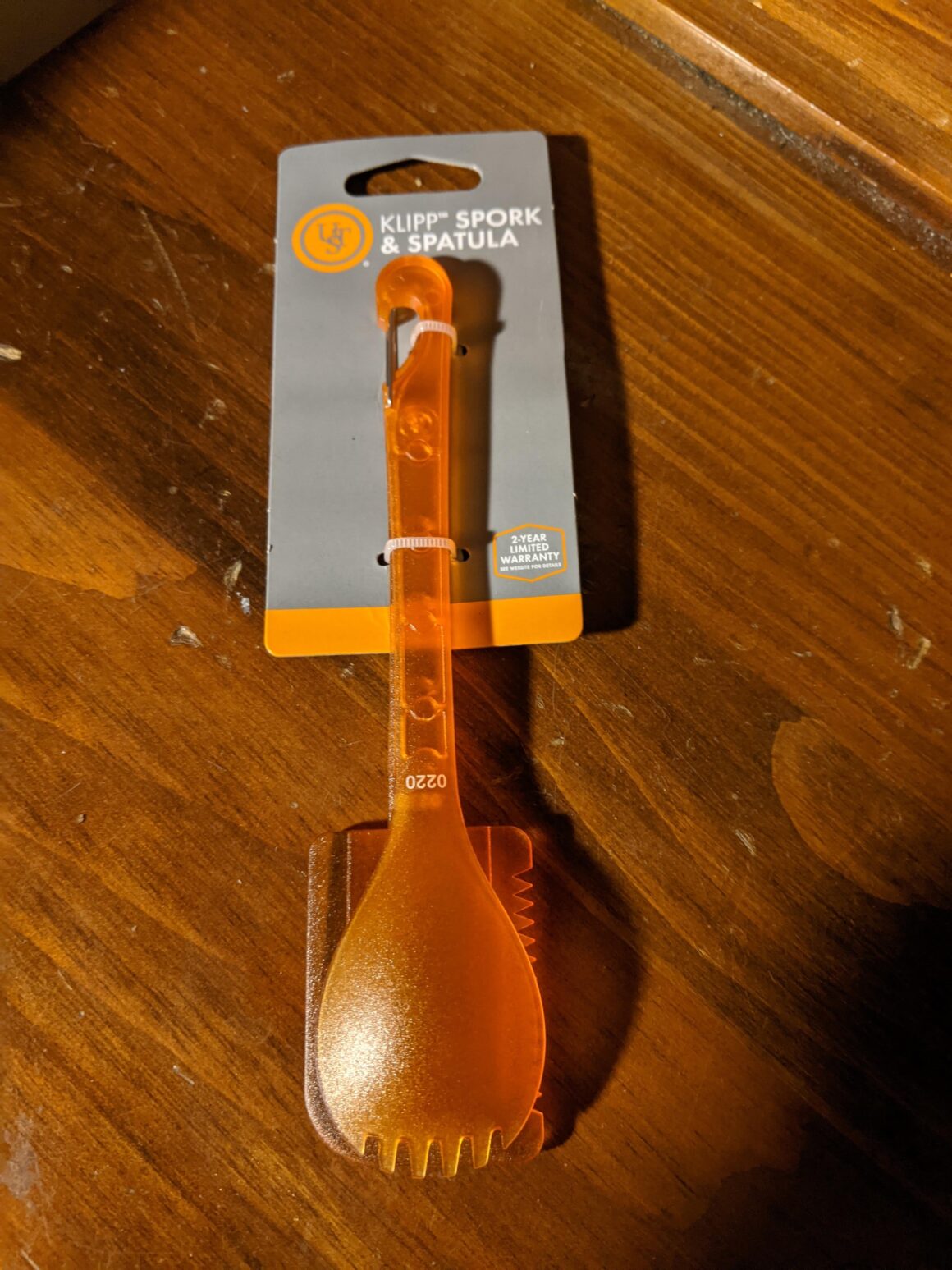 Well I bought a combination pork (spoon and fork ) spatula for $4 at Princess Auto..but I don't know..it's plastic. What would I do if it breaks? There are times when I should maybe not be so cheap. I may just bring a spoon from home.
Items that the group will share
Water filter/water treatment system
I'm planning on using a Katadyn Befree Microfilter bottle type filter. Its supposed to be easy to use, lightweight and it's affordable . I got caught up into looking at the reviews until finally I put it out in a Facebook women's hiking group I belong too and everyone had good things to say about it. I'm also taking some water purification tablets as backup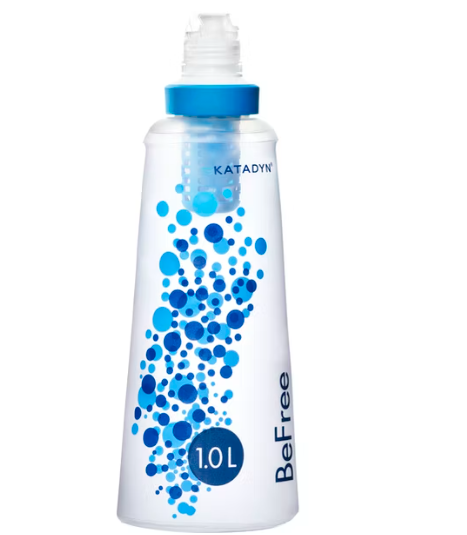 Single-burner backpacking stove
What attracted me to my MSR PocketRocket 2 Stove was the weight 73g without fuel. Tiny.  After all, I'm not cooking Thanksgiving dinner.
It has a bit longer boil time then some other stoves but that ok by me. $64.95 at MEC
Other
Fuel for stove

Lighter or waterproof matches and fire starter

Cooking utensils- a b

ig

spoon for stirring  & serving might be helpful. From about $8

Biodegradable soap from $6 at MEC

Dishcloth

and

 

dish scraper
Tarp

 

to cover cooking area -I'm not bringing one.

Lightweight dry bags

 

for hanging food at night )_ Since we are staying indoors, the only dry bags necessary  might be to keep clothes from getting damp

15–20m of lightweight rope

or cord, plus a

 

carabiner

 

for hanging food