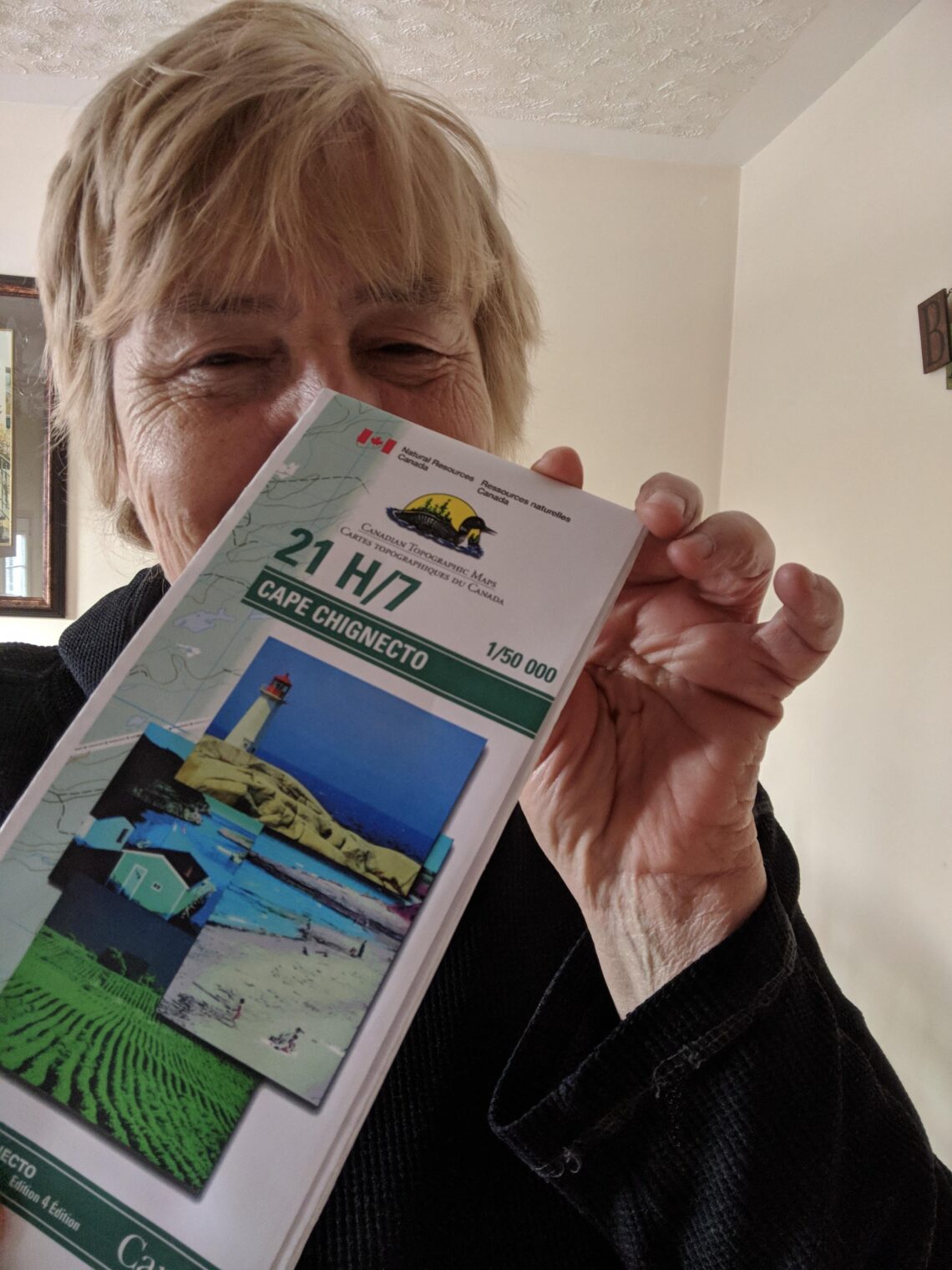 I'm doing it! I'm actually going to hike the Cape Chignecto Coastal Trail.It's  been on my radar for years, ever since Hubby and I did a stretch from Red Rocks to Refugees Cove many years ago. I thought then those ascents would kill me.
Why did I wait so long?
Simply put…Fear…I would do what seemed like a difficult hike and I'd tell myself  "You'd never be able to do Chignecto" !
Cape Chignecto is  rumored to be a spectacular wilderness  backpacking path  which provides a scenic  and challenging hiking experience . Most websites list it as difficult-I'm not surprised. Different sites also list it as being 44-52 km depending on the site.  I guess it's for them to know and me to find out.
You might have heard the saying  " Life Begins at the End of Your Comfort Zone". I heard this recently and I thought..you know, they're right.
So here I go, planning to swan off into the wild blue yonder.
Not sure when…maybe September. I have a lot of getting ready to do.  A lot of training to do. A LOT.
Full disclosure. I will be 68 in June.I am disappointedly hovering around 200 lbs. I have had both knees replaced but they both work great!
Click To Tweet
And, my family thinks I'm mad.
Maybe I am.
Stay tuned.