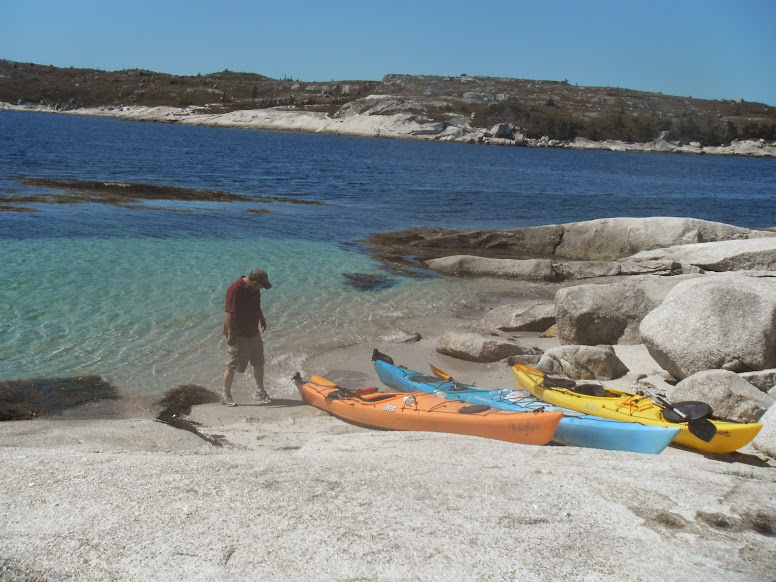 Exploring the Coastline with East Coast Outfitters
Kayaking is one of my favorite things to do, and I do as much as I can-mostly lakes and rivers. My opportunity to experience kayaking in the Atlantic came with a trip to East Coast Outfitters in Lower Prospect.
It was my opportunity because I grabbed a deal off Groupon.
Was it worth it?
Most assuredly so. East Coast Outfitters staff were helpful and our guide was knowledgeable-we learned so much about the area's history and geography.
All guides are certified by Paddle Canada and trained in Wilderness First Aid.  We received a short course  of instruction in the fine art of sea kayaking-a good thing because I was NOT  used to dealing with rudders and such. Even better,the wharf is set up so entering and exiting the kayak is easy-and not at all embarrassing.(Story for another time)
We had great a time enjoying a leisurely paddle and listening to local lore such as the history behind Rogues Roost, a protected and beautiful wilderness area  snuggled off Terrance  Bay. Pirates! Rum Runners!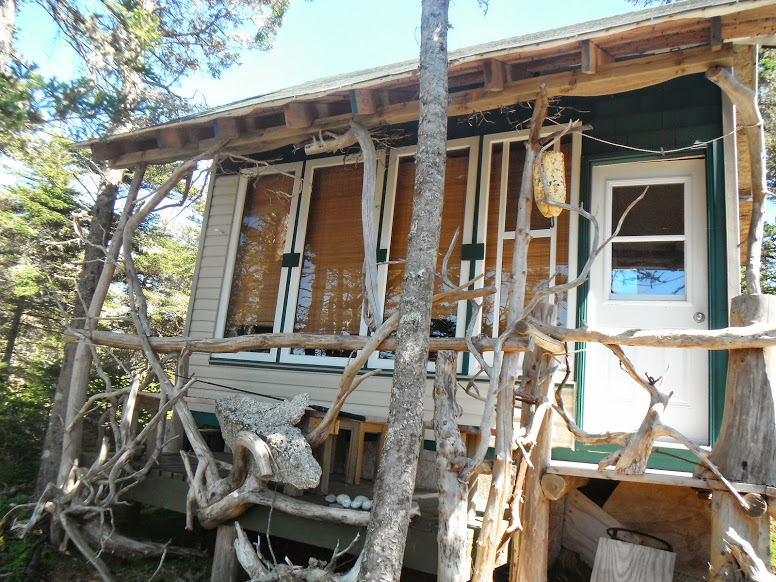 A snack was provided so we paddled over to  a likely looking rock beach and clamber out to stretch and eat.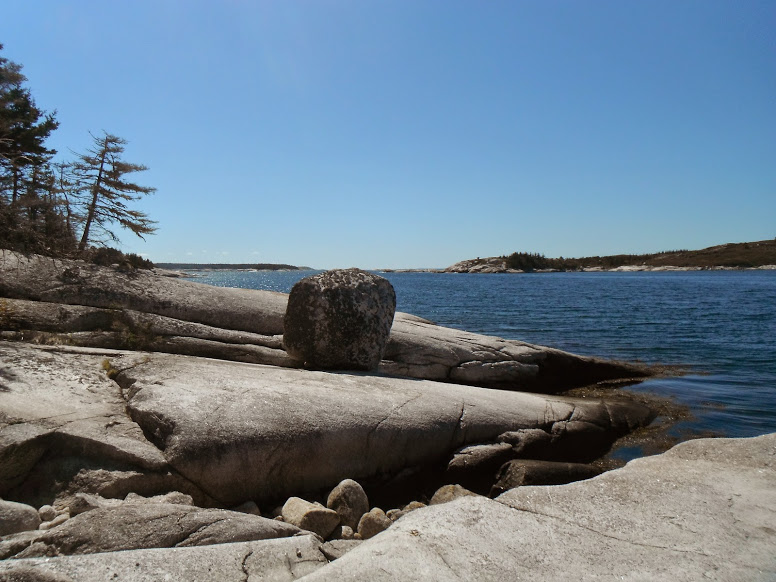 I can't think of a more lovely way to spend a day. With all over our safety and gastronomic needs looked after, all we had to do was enjoy the scenery and weather.
What You Need to Know About East Coast Outfitters
Find them at 2017 Lower Prospect Rd, Lower Prospect, NS
They are a scant 30 minutes from Peggy's Cove and about 45 minutes from Halifax.
Not only do they offer tours of different lengths -including half day, whole day and sunset tours, you can choose whether you'd like to add an optional lobster meal to your package upon return to the dock.
There is also a hike and paddle package,kayaking and stand up paddle board lessons, and kayak rentals.Call 1-877-852-2567 for more information.
Check out the East Coast Outfitters calendar for great summer fun ideas such as Sunday morning yoga and paddle (like to try that one)ladies paddle night, After Work Paddle and BBQ and more.
Would I go again.I sure would.And, I'd pay full price!