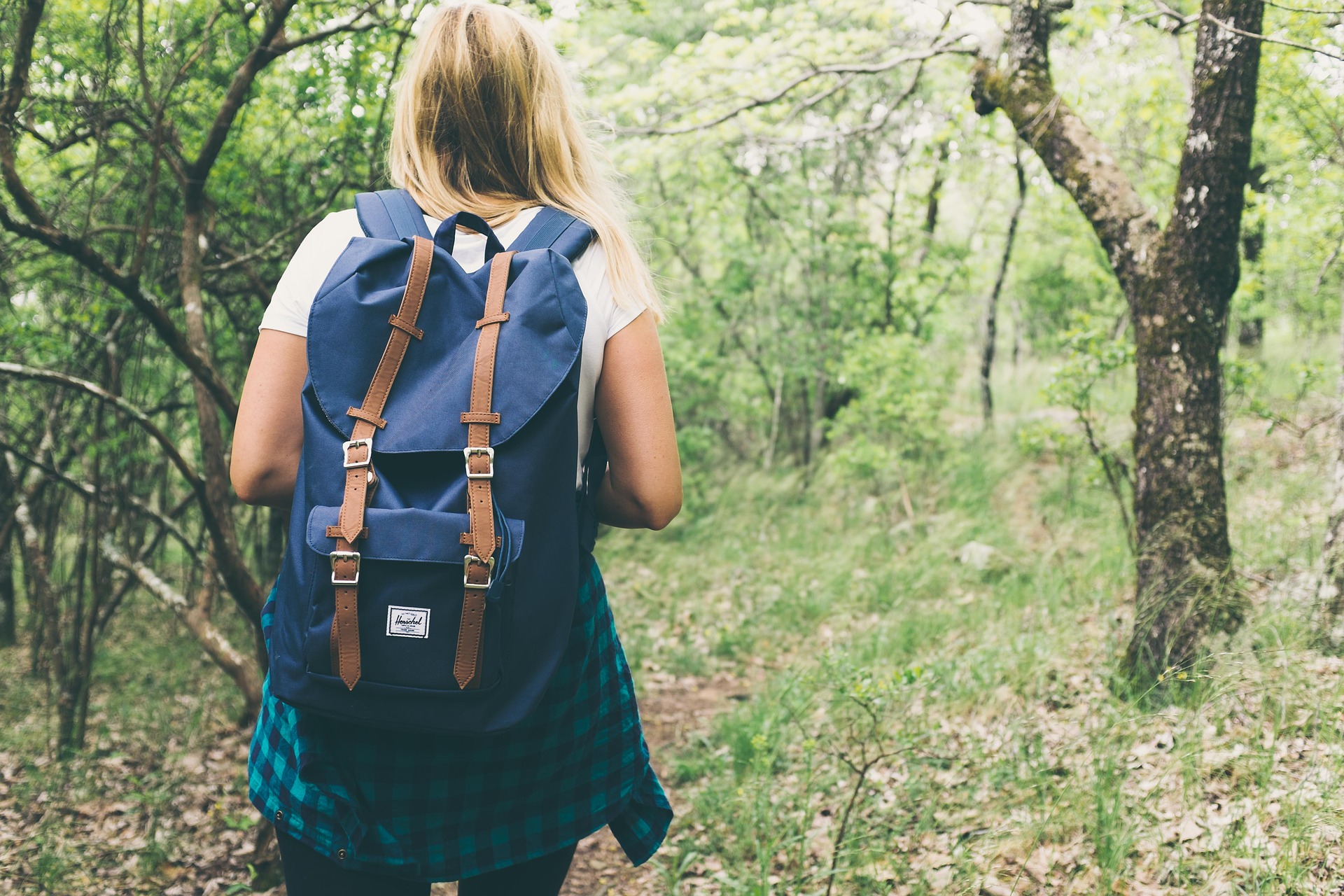 Hiking Waiver Sackville Lakes Trail Snowshoe/Hike
Activity Waiver and Release
Between the "Participant")AND

Susan Carey of 1018 Bluff Road (Leader)
The participant agrees to the following:
TO WAIVE ANY AND ALL CLAIMS that I have or may in the future have against the Hike Leader AND TO RELEASE the Hike Leader from any and all liability for any loss, damage, expense or injury, including death, that I may suffer or that my next of kin may suffer, as a result of my participation in this hike, due to any cause whatsoever, including negligence, and further including the failure on the part of the Hike Leader to safeguard or protect me from risks, dangers and hazards of participating in this retreat. 
To  hold harmless the Hike Leader for any and all liability for any property damage, loss or personal injury to any third party resulting from my participation in this retreat.
.This Release Agreement shall be effective and binding upon my heirs, next of kin, executors, administrators, assigns and representatives, in the event of my death or incapacity.
The participant hereby declares that she is healthy and able to participate the physical challenge of  the hike.
The participant MUST be vaccinated to join this hike
Follow Me on Social Media