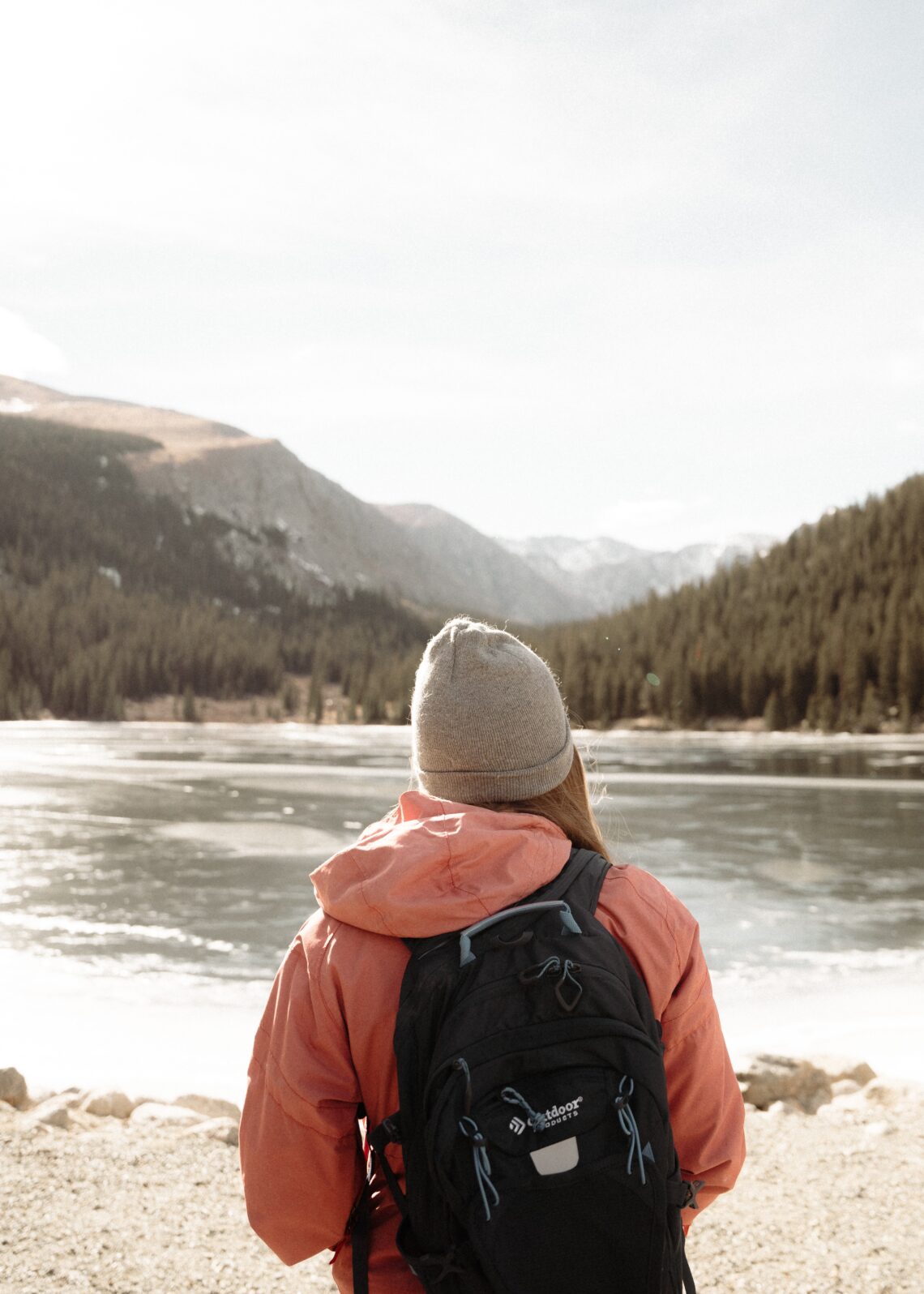 Clothing for a 4 Day Backpacking Trip
well, friends it's been a while. I left you with a promise of returning last post and I just… disappeared for a while.
Writing about what to bring and what to do to prepare of backpacking just made it so real for an instant. Scared me.
Why? I can do this. It's up to me how much it will hurt to do it ,but I can  do this.
I believe I promised  a list of clothing and personal items I will be bringing. This is my own list and not scrounged ( but not plagiarized! ) from a website.
This is for  a 4 day 3 night backing trip to Cape Chignecto in which we will be staying in cabins
Clothing
To Wear
1 pair stretchy capris- with pockets  to fit my phone if possible. All the better to grab that quick photo.
1 non cotton tee moisture wicking
1 bra or sports bra
Panties
1 pair wool socks
Hiking shoes/boots- I'm bringing trail runners. They are well broken in and laced correctly to help avoid banged toes. They are also a half size bigger than I usually wear.
Brimmed hat
Sunglasses
Sunscreen
Bug/tick repellent
To Pack
1 pair stretchy capris-to wear
1 non cotton tee moisture wicking
2 pairs underwear
2nd pair wool socks
Light weight gloves
Light  weight beanie
Rain poncho
Fleece zip top
Leggings to sleep in or for when it's cold
Sleep tee
light (think dollar store) flip flops
Down jacket- I got mine cheap at Zulily last year and wore it all winter and I was never cold. It squishes up into a little bag..might make a good pillow .I'm not planning on being a fashion plate or even presentable really.But I do want to be warn, mostly dry and have an extra set of clothes in case I decide to jump in the water. It's been known to happen.

Clothing and Personals for a 4 day Backpacking trip
Personals
Toilet paper ( and a resealable bag to pack this OUT) 1/2 roll or less if I bring Kula cloth.
 Kula cloth
Micro fiber teeny towel
Toothpaste and tooth brush
Slivers of soap ( can be shampoo soap)
Wipes- a couple per day
Lip balm with sunscreen
Small tube of sunscreen
I am not sure if I will bring deodorant -die hard backpackers say you will smell anyway. You needed to know that, didn't you?
Click To Tweet
I am past the stage of needing feminine hygiene  products, but pack what you need.
Remember, the lighter the better.
In case you were wondering…
Read about safety gear for a 4 day