Black Rock Shore Hike Sunday, May 21/2023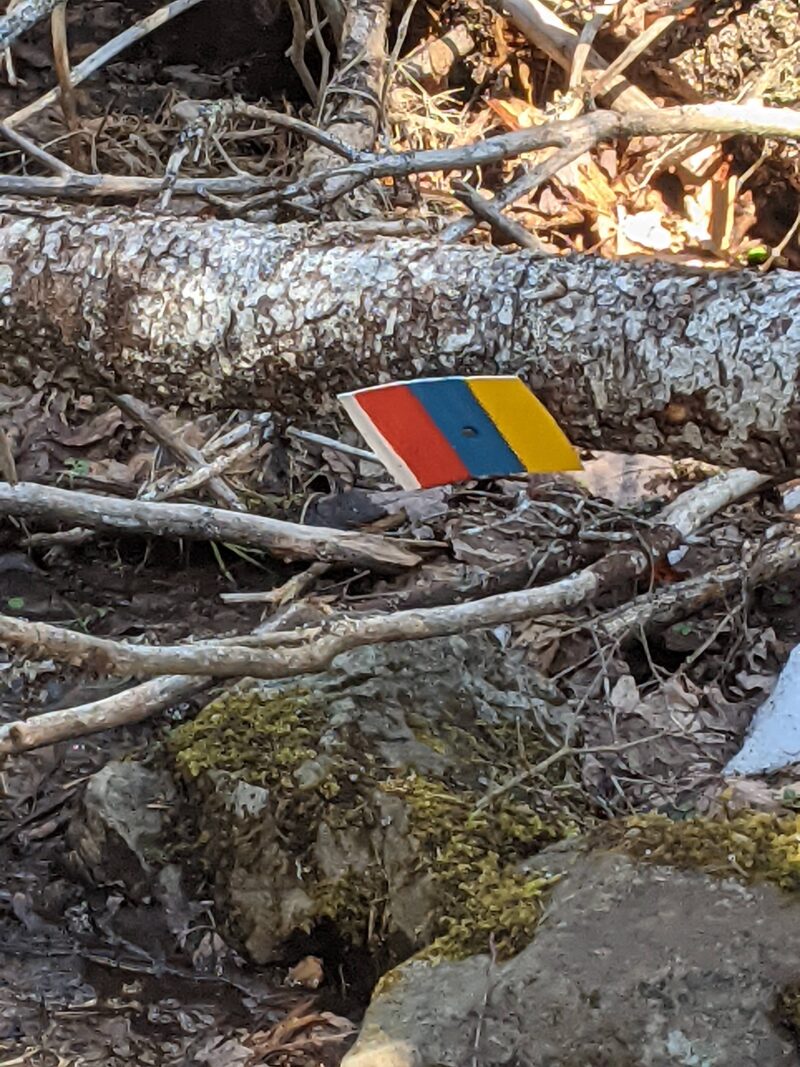 Meet 9: am at the trail head- 4404 Black Rock Rd, Waterville, NS B0P 1V0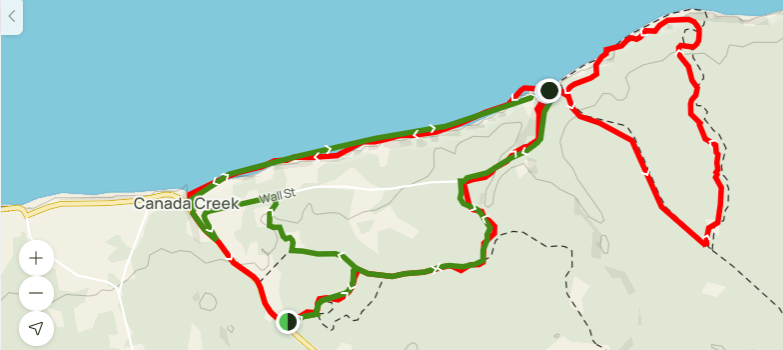 The hike we are doing roughly 8 km, of 11 km loop part of which cross the beach-good shoes should be worn because of the rocks.
Car pooling is encouraged. 
We usually leave on time.I f you plan to go to this,  text me at 902-690-7836 and also f you can't make it after you had planned to hike with us, please text me so we don't wait for you.
Dress for the weather, bring water, snacks and tick repellent.
More info