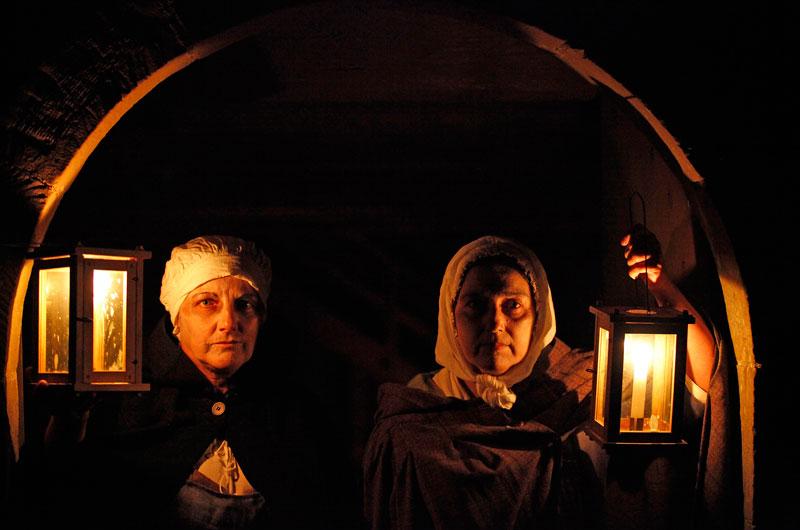 Scare Yourself Silly in October
Updated for 2018
Haunted Houses, ghouls, zombies…..I love Halloween-but fright and gore-not so much. However,you may adore that stuff….so, I'm posting a list of freaky events and the like-and you can choose your own level of frightfulness. Good to luck ya.
Haunted Houses & More Cape Breton
Haunted Halloween Hike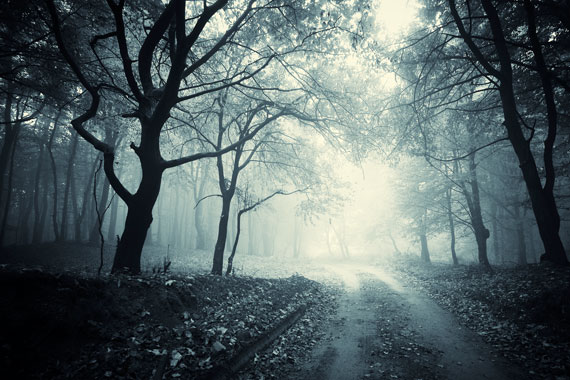 Not  a lot of information regarding this hike-what there is is here 
Family friendly, but preregistration is required. Email: recreation@cbrm.ns.ca
October 27th-not sure of the time and the Cape Breton Regional Municipal website  is no help.
Baille Ard Trail,500 Terrace Street, Sydney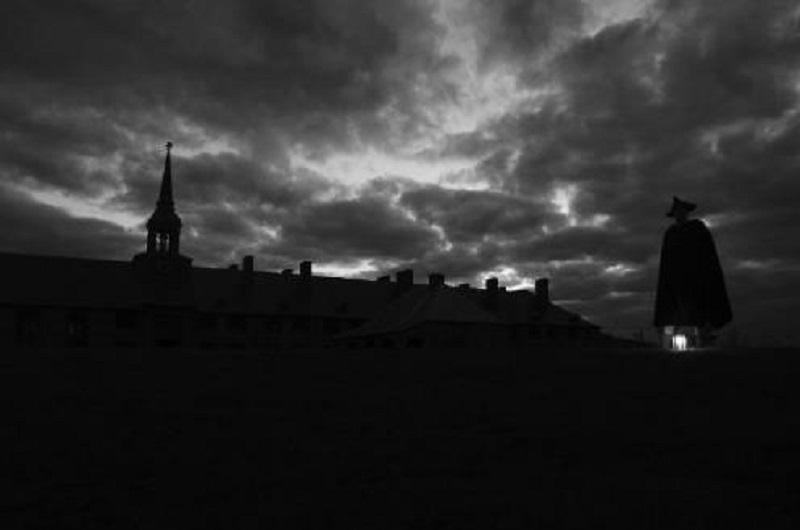 Oct 2,9,16,23 Doors open @ 6:30 $30 pp plus service fee
Buy tickets
No Refunds or exchanges – Rain or Shine
58 Wolfe Street, Louisbourg
Night of the Spooks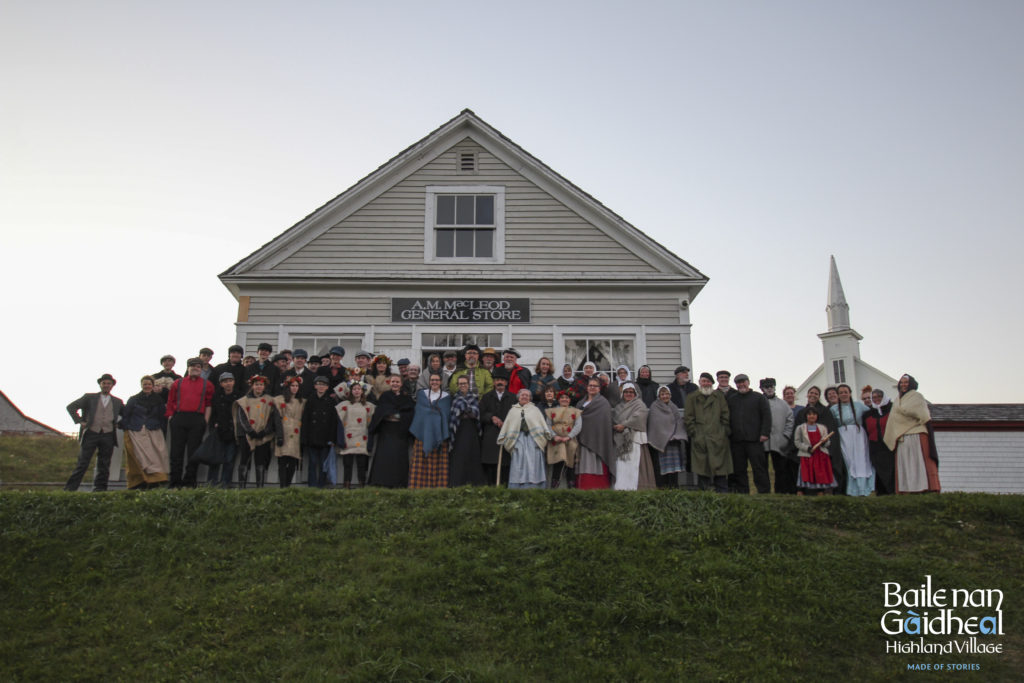 Oct.19 & 20th
Night tour of village, story telling and special effects
Tickets: $18 per adult, $40 per family, or $10 per student
No refunds or discounts. Info here.
Prepaid reservations are required.
Call (902) 725-2272 for tickets
4119 Highway 223 Iona,NS
Haunted Houses & More Halifax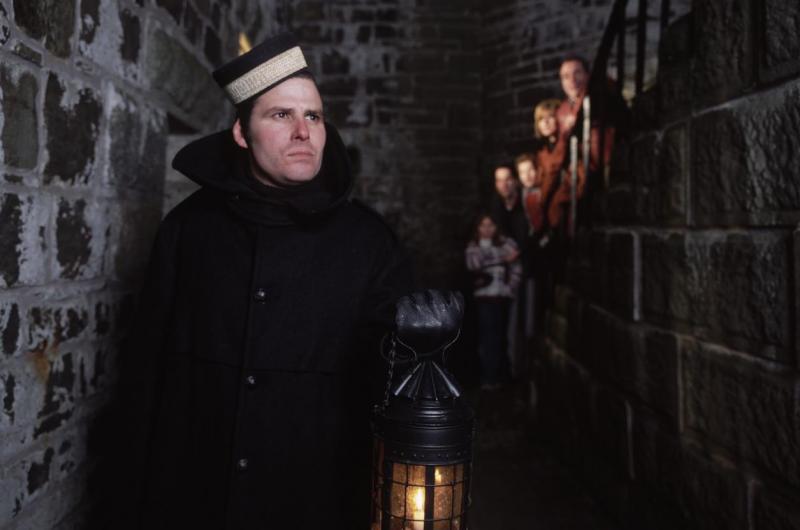 By tickets online-You  must buy tickets during the week you are going.No refunds
Public ghost tours are offered Thursday, Friday and Saturday evenings July 5 – October 27, 2018.
5425 Sackville St., Halifax
The Adult (17+): $14
Youth (6-16): $8
Senior (65+) and students: $10
Family: $35 (2 Adults/2 Youth)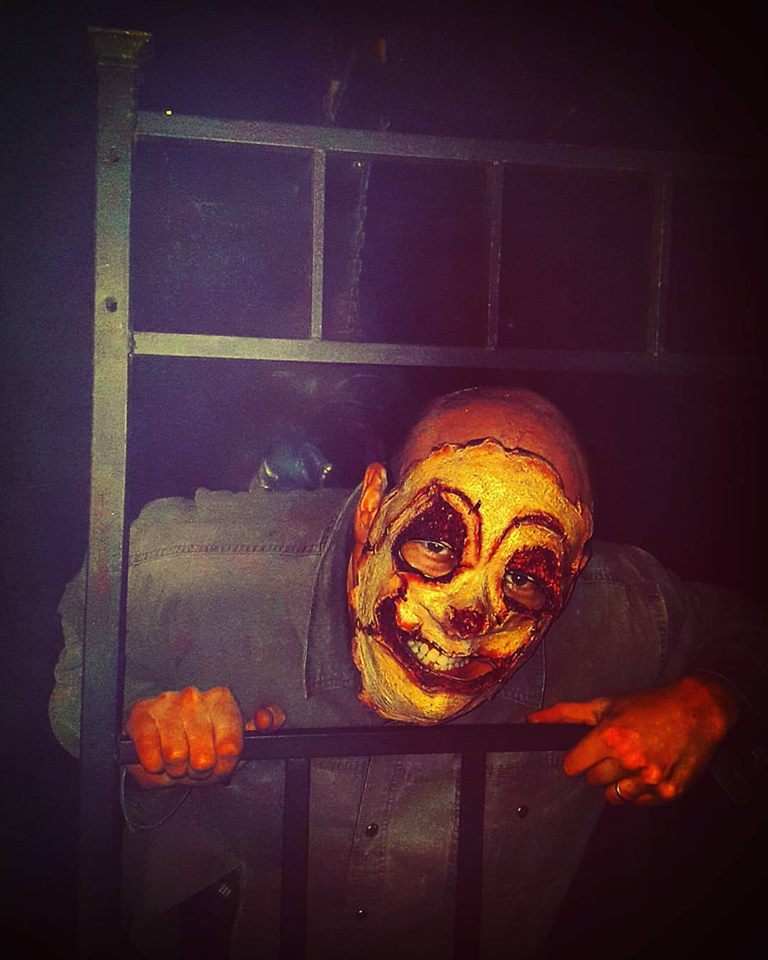 October 5-7, 12-14, 19-21, 25-28 Fridays & Saturdays 6:30 pm to 9:30 pm – Thursday (25th) & every Sunday 6:30 pm – 9:00 pm
Tickets on sale at 6:30 pm every night. Haunts start receiving guests at dusk. $12 per Haunt or both Haunts for $20 – cash, debit, credit.
Atlantic Splash Adventure,1200 Lucasville Road This events supports Feed Nova Scotia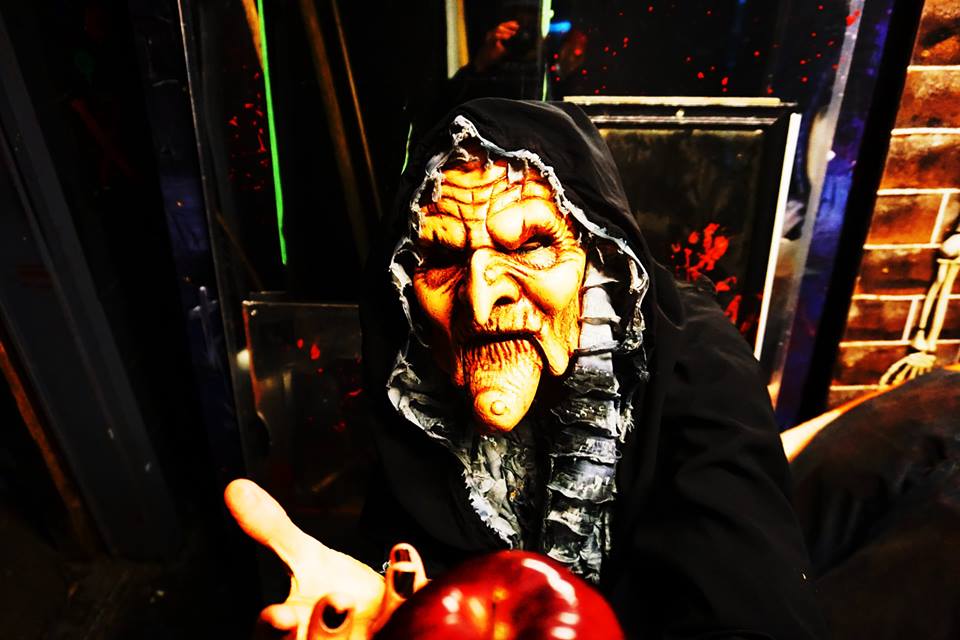 Parental discretion is advised for this event
Alderney Landing – 2 Ochterlonley, Dartmouth
October 4-6 – 6:30pm – 9:30pm
October 11-14 – 6:30pm – 9:30pm
October 18-21 – 6:30pm – 9:30pm
October 25-28- 6:30pm – 9:30pm
October 30 – 6:30pm-9:30pm
$12 pp
Haunted Houses & More in Central Nova Scotia
Riverbreeze Fear Farm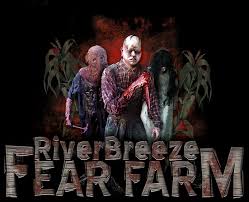 The rest of the year, a simple farm, with U picks, fall corn mazes, a cafe .and even..kangaroos. Come October,and we see the flip side of Riverbreeze Farm.
The Fear Farm opens in 2018 on Sept.29th
Tickets are available online or at the farm- cash only-starting @ $25.Information about that and more is here.
108 W North River Road, Lower Onslow,NS
Haunted Houses & More Annapolis Valley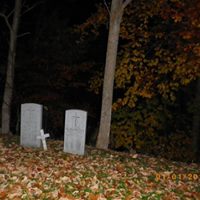 Oct 29th 7:30 pm
Riverbank Cemetery,Riverbank Drive,off Holmes Hill Rd.,Hantsport
$20 Adults
$15 Students / Seniors 65+
(includes fees & HST)
Haunted Churchill House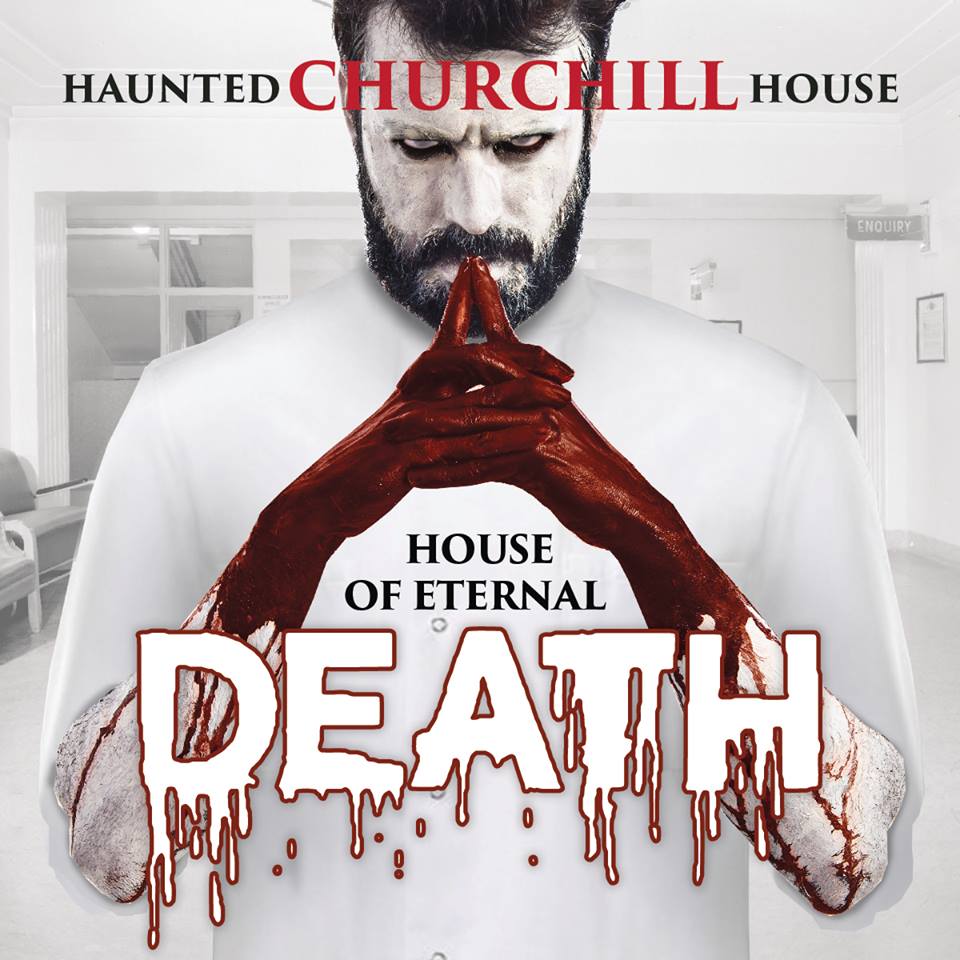 October 19th and 20th 26th and 27th 7-930 pm
Kids event is $5 per child 21st 2-4 pm
$10 per person but advance tickets will be available for buy 1 get 1 50%
Advance tickets are available at:
Glooscap landing,Hantsport Home Hardware and Daniels Flower Shop Windsor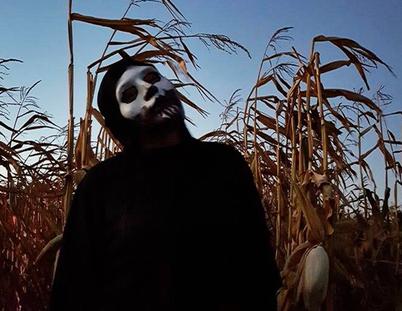 Leave the  small kiddies and your nervous auntie at home-this event is not for the faint of heart. Every year the haunted house and corn maze  are created to be unique  to offer fresh hell for even past  participants.10317 Highway 1, Greenwich,Kings Co.(Stirling's Farm Market)
902-670-1159
Kids 10 and under $10
Adults $12
Additional $5 for the corn maze
In support of the IWK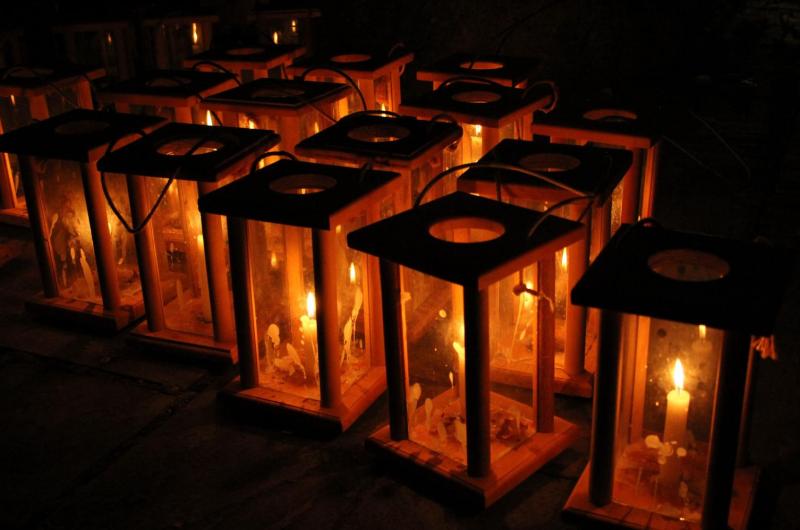 441 St George Street, Annapolis Royal
October 19, 20, 26 and 27
6:30-8:30pm – Rain or Shine
$5- $7pp
Click here to find lots of other spooky events to enjoy in Annapolis Royal.
Haunted Houses & More South Shore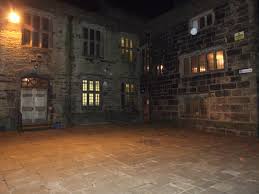 Queens County Museum
109 Main St. Liverpool
Oct.6th, 13 & 20th
Pre-register by calling 902-354-4058
$20 pp minimum of 20 people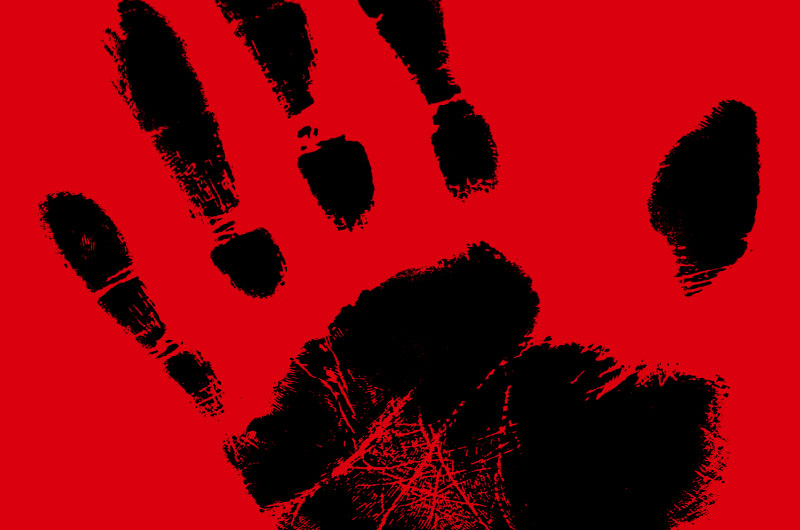 Historic Acadian Village
Oct 19th
$25 pp (18 and older)
91 Old Church Road
Lower West Pubnico
October 1 – 30th : Daily at 7:30 pm
Adult – $25
Youth (6-17) – $15
Child (0-5) – free
Family – $75
(taxes included, $US on par)
Book online or onsite
15 King Street, Lunenburg