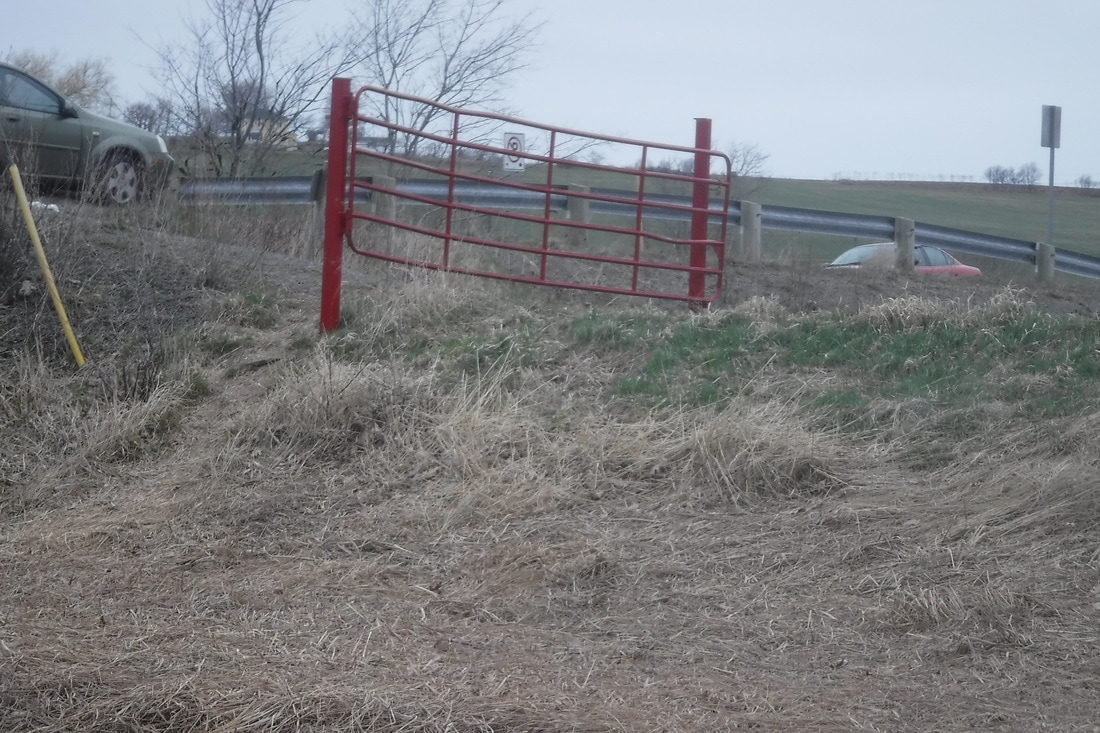 Real Women Fish Smelts Too!
Updated April 2018
Ok, I admit it. I don't like eating smelts.  Yuck. However, it's fun to fish for them. They are dip netted and jigged, and one of the best locations is the Gaspereau River by the bridge near Reid's Meats. By this time  they are just about ready to run. Drive by on the incoming tide and you'll see the bank lined with eager fisher-folk of all ages.
 How to Fish for Smelts

Rod-any kind
Reel- Any kind but hubby uses spinning reel.
10 lb test line
Treble (jig) hook
Rubber boots or old sneakers
Bucket
Check the tide table-smelts come in on the incoming tide. Find a spot on the river's end that gives you room to cast-it's likely to be crowded,s o make sure you give your fisher neighbours room to cast too. Cast out and reel in, cast out and reel in, as so on.The river's edge is muddy-you will sink in. Stop when the tide turns or when you have enough for supper or to force upon unsuspecting friends and neighbours.
It's not necessary to have a fishing license for smelts if you're fishing in tidal waters and the bridge on Melanson Road is almost as far as the Minas Basin tides reach inland.
​
What  Else You Need to Know:
When fishing tidal waters you need to be aware of the tide. Most people start about mid time.High tide was 9 pm and we were there about 6 pm. Check the local tide times in Hantsport (nearest times to Melanson) here.
It is MUDDY. Boot-sucking, slip and fall on your keister muddy.(yes,I slipped and fell on my keister, if you MUST know).
You can find out all you need to know about the regulations regarding smelt fishing by clicking here.
​
And, if you insist on eating them (ours will be striped bass bait,frozen) here is a recipe for you,
Crispy Fried Smelts
Ingredients
1 cup all-purpose flour
2 tablespoons salt
3/4 pound cleaned smelt
1 cup vegetable oil for frying, or as needed
Directions​
Whisk together flour and salt in a pie plate. Dredge smelt in flour mixture, coating both the outside and cavity of the fish.

Heat oil in a frying pan 1/4-inch deep over medium heat until hot. Place fish in the hot oil; fry until crisp and firm, 2 to 3 minutes each side. Remove fish with a slotted spoon; drain on a paper towel-lined plate.

​