Guided Meanderings on Oak Island
I have a secret. Please don't throw tomatoes at the computer, but….I don't watch 'the Curse of Oak Island.' There, I've said it.
Which made the tour I took today a bit awkward.
Who was that nondescript bespectacled man signing autographs? Turns out he was our tour guide and beloved character on the Curse of Oak Island  series, Charles Barkhouse.
Oops.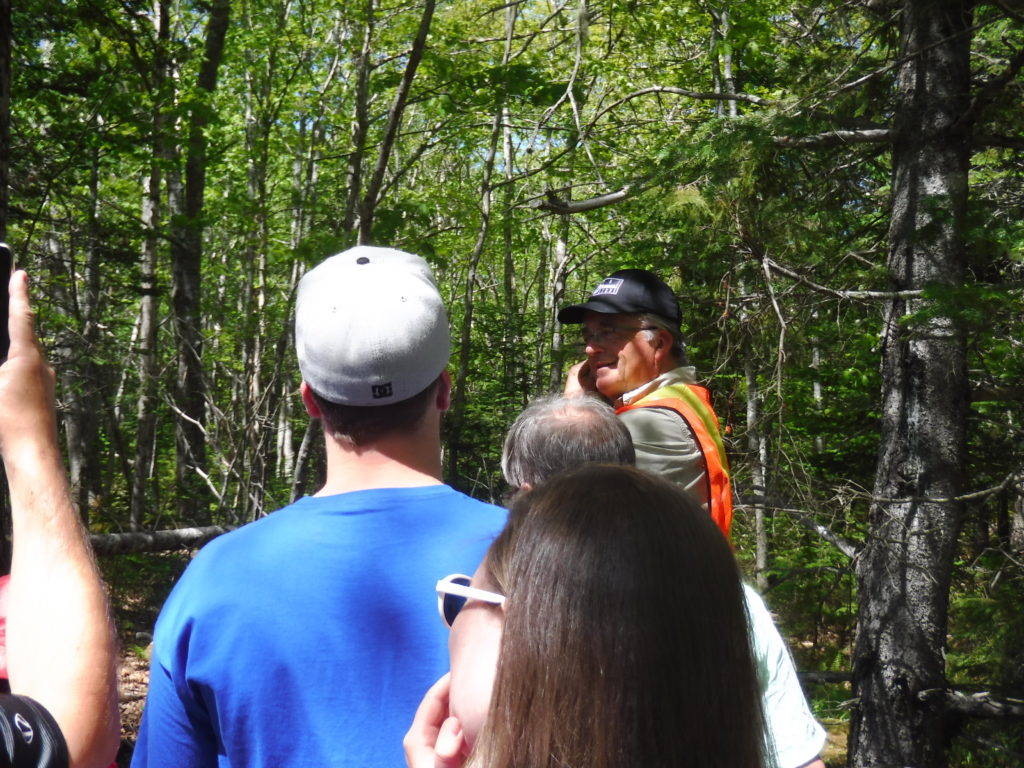 There's a good chance I was the only person on the tour that hadn't watched  a entire episode of the show, and that's including my entire family-who seem to be rabid fans. Who knew.
Both the 'Official Website  of Oak Island, Nova Scotia'  and the 'Friends of Oak Island Society'  website were (and are) suspiciously bereft of information regarding ticket sales, but my sister managed to get 6 tickets for the  tour-and man, tickets are not easy to get.Private tours are about $300 for 10 people, while the public tour was a deal at $30. Both tours were sold out in less than an hour. You need to be on your toes to get these tickets, people!
We booked the public tour-I'd say there were about 25 people, making it easy get close enough to snap pictures and to hear the tour clearly. Charles was such a wealth of information that my scant knowledge of the island didn't  matter.  By tours end, I knew about Borehole 10X  (looked down into it actually), the so tragic  deaths of  Robert Restall, his son Bobby, Karl Graeser and Cyril Hiltz. and the cabbage farmer who  shipped his produce across the way to Tancook Island.
Charles is an exceptional storyteller and seems genuinely passionate about the Island, it's history and of course the treasure that may be lurking beneath. How can I tell he loves doing this? Charles didn't disappear immediately after the tour,good-naturedly fielding the constant bombardment of questions and requests for pictures and autographs (yes,I got one)
And this was his 3rd 2 hour tour of the day.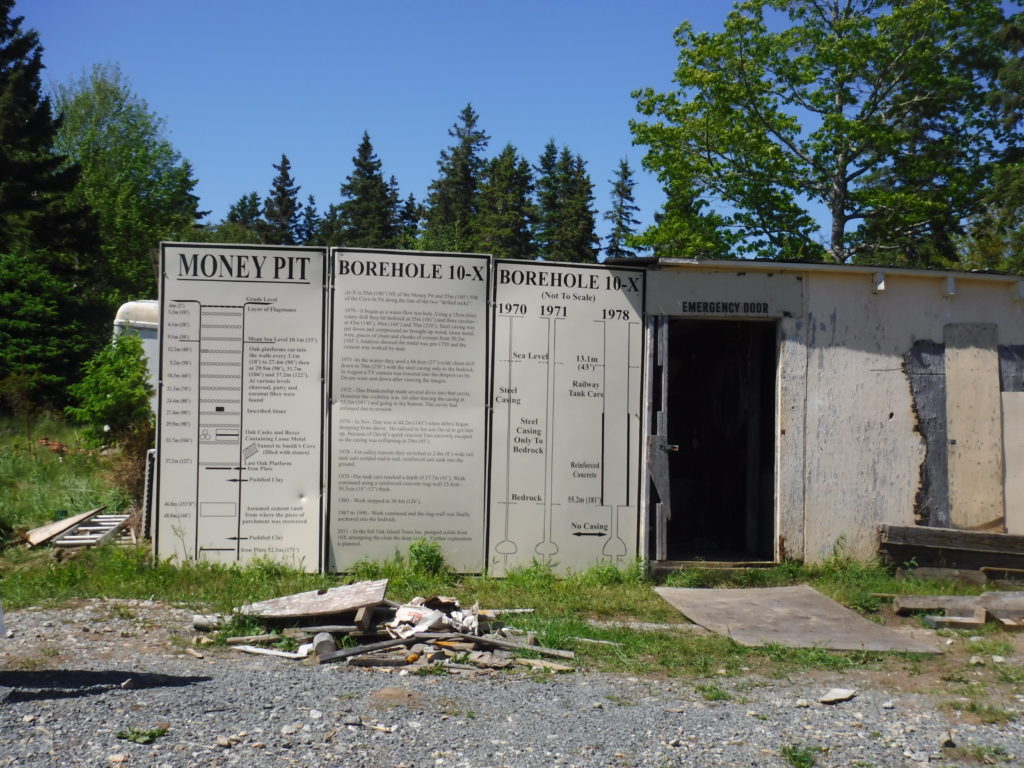 I'm really glad I went. Charles spouted so many stories and historical facts…well to be  truthful_I hardly remember any of it.
But so what. That stuff can be found it books, and online. The personal experience is what I enjoyed.  The tour came alive for me because of our guide, the scenery ,the artifacts, the sights, sounds and smells of the Island.
Yes, I would recommend this tour.
Good luck getting tickets.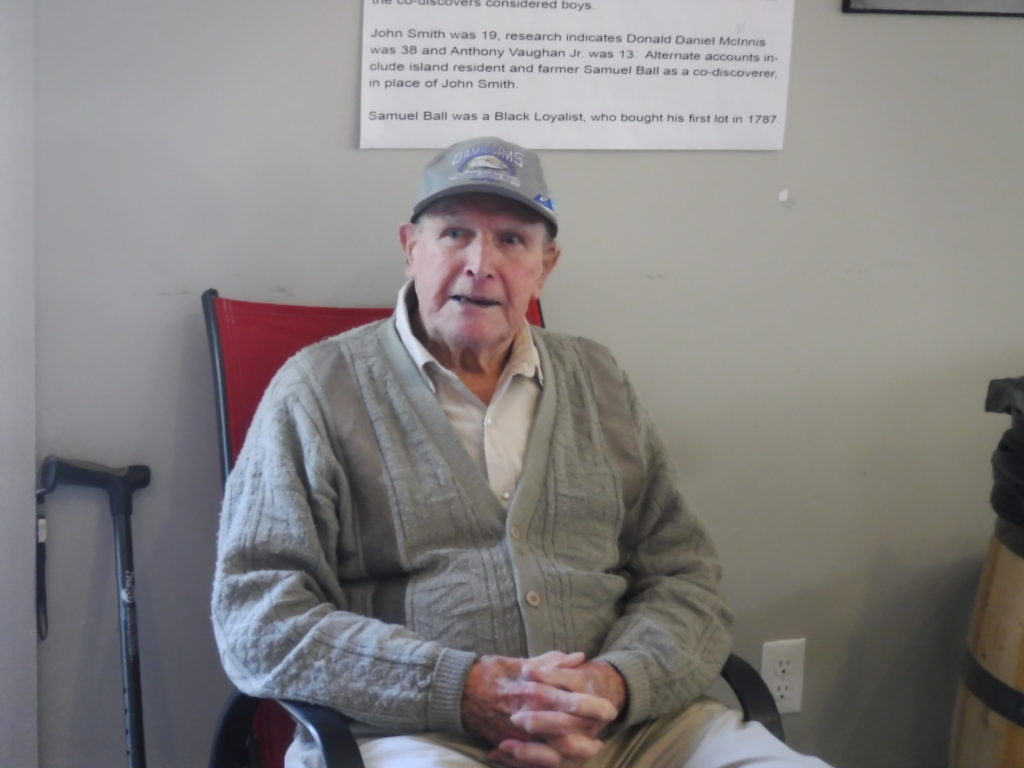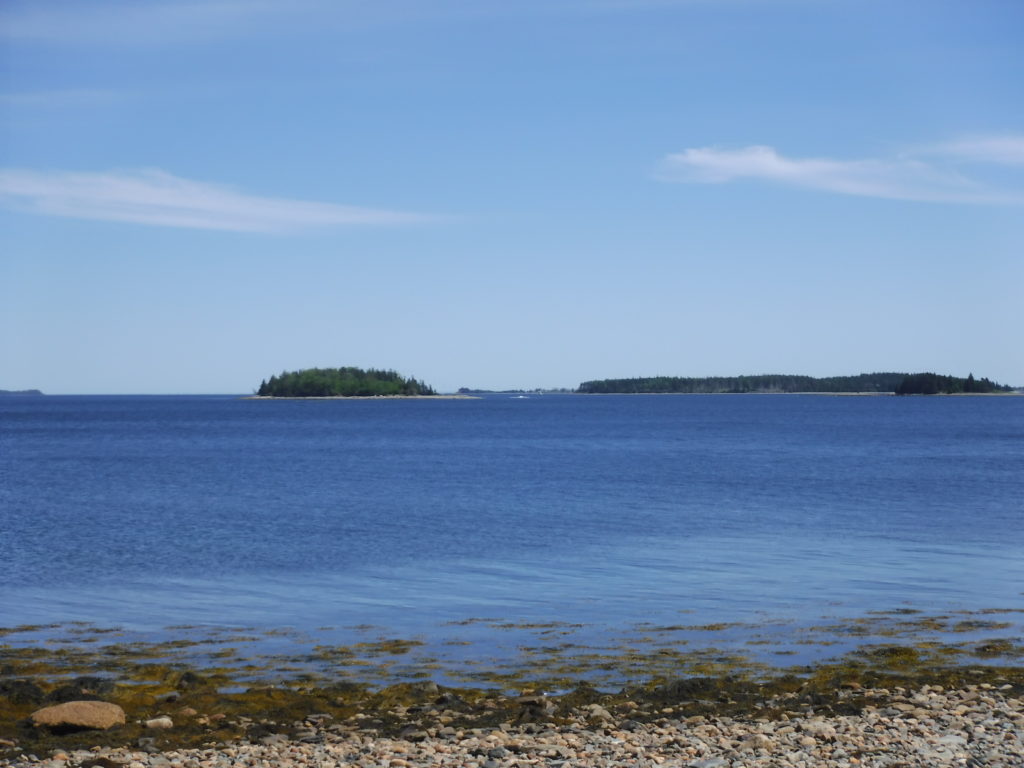 What You Need to Know:
This Reader's Digest Article gives a great overview of the history of treasure hunting on Oak Island.
Bring water. And bug spray. if you forget, water is available at the spanking new interpretive centre for only $1.
In case you didn't get the memo…this is a walking tour of  almost 4 km. With hills. Prepare yourself accordingly.
If that seems a bit much, or your are mobility challenged, golf carts equipped with personable drivers are available to take you along the tour. Inquire at booking.
Apparently there is a member pre-sale of tickets as well as member only contests. become  a member here
Working for over 2 decades in front line customer service myself, I don't take it lightly. I believe it to an integral part of one's job description. The staff on this tour -famous or ordinary -were truly excellent. Not one diva in the bunch.