Free or Almost -12 Things to Do in Halifax That Won't Break the Bank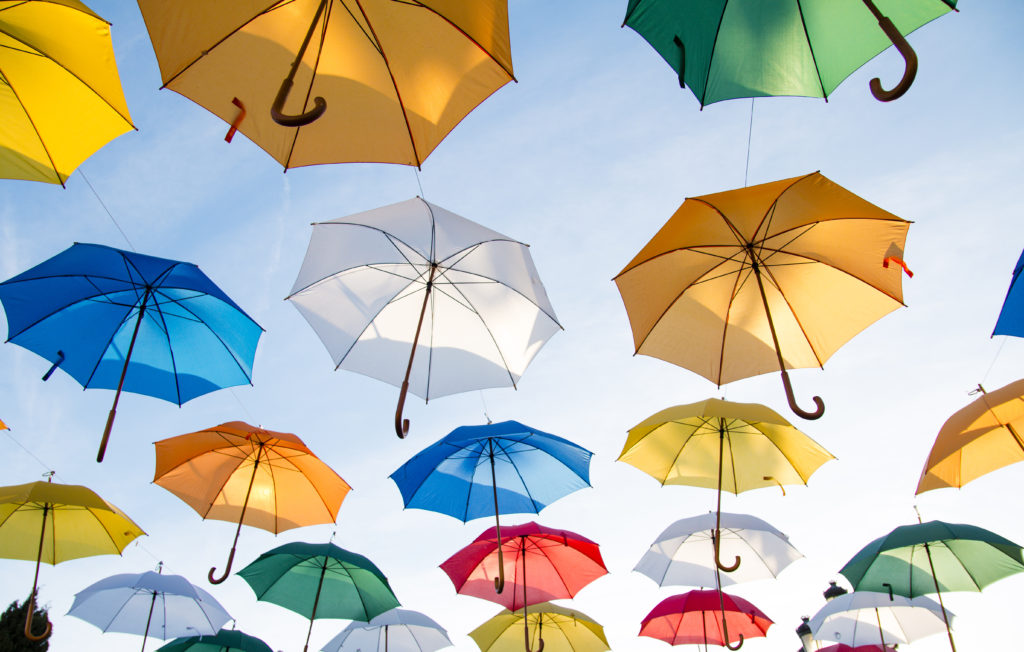 Free? Yes. Free, or almost. Vacations are expensive. Living is expensive. Hell, breathing in and out is even sometimes expensive-so we've decided to help you out by digging up 12   things to do in Halifax this summer that will cost you almost nada.
Halifax Walking Tours– Donation- Meet at the Citadel observation tower for this 1 and ½ hour guided walking tour-these tours depart at 10 am or 3pm. Tour ends along the waterfront.  5425 Sackville St, Halifax.
Shakespeare by the Sea- Donation -Point Pleasant Park. Shows usually begin at 1 and 7pm on the weekend, and 7 pm Tuesday to Friday, but there are selected 'Picnic Sessions' at the Cambridge Battery where you can bring your own food and hang out   with resident Shakespearean Academic Dr. Yolana Wassersug.  5530 Point Pleasant Dr, Halifax.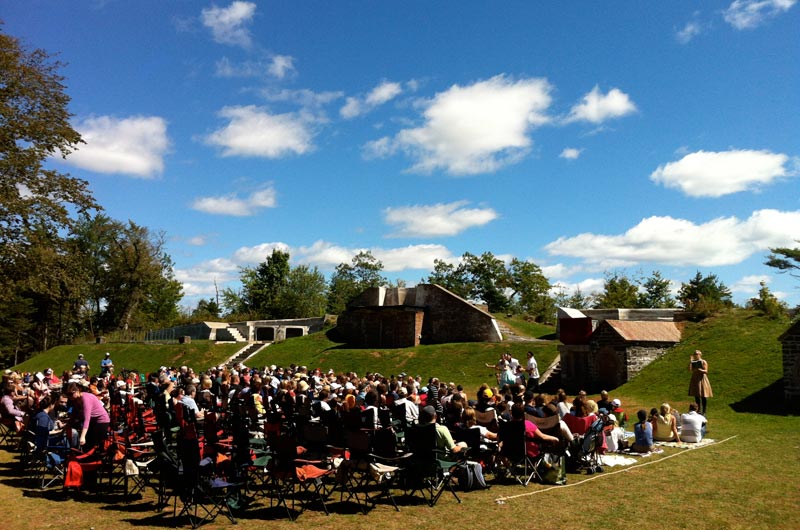 Halifax Citadel-Entry into Nova Scotia's National Parks and Historic sites is free for 2017 with a Discovery Pass. 5425 Sackville St, Halifax.
Fairview Lawn Cemetery- The final resting place of 120 souls,who perished during the sinking of the Titanic,including a touching tribute to the Unknown Child.3720 Windsor St, Halifax.
Halifax Public Gardens – is offering a plethora of activities and events this year at no cost as it is celebrating, not only Canada's 150th birthday- but it's own 150 Anniversary. 5665 Spring Garden Road, Halifax.

MetroTransit Ferry– It's the cheapest boat ride you'll ever get @only $1.75for seniors (adults $2.50, kiddies, $1.75)   ( Bonus!-Seniors Free – Tuesday 10:00 am to 3:30 pm and after 6:00 pm)That includes any transfer within 90 minutes if should you want to park and jump on the bus elsewhere.(Request your transfer when you board) Ferries cross from Halifax to Alderney Landing in downtown Dartmouth and from Halifax to Woodside, Dartmouth.
Art Gallery of Nova Scotia. With a membership, admission is free and includes other perks such as admission to other galleries, discounts, etc. Membership is $60 for a senior or a senior couple. Single visits start at $10for seniors and $12 for adults 1723 Hollis Street, Halifax
Halifax Seaport Market– Free- unless you shop- But you don't need to shop,just look, smell, maybe finagle a taste test, and of course, head up to the roof and check out the view. Open every day. 1209 Marginal Road
Halifax
Emera Oval – Free-In the summer you can borrow inline & roller skates, bikes, scooters, plasma cars, helmets and protective gear.  Everyone must wear a helmet .Goverment issued ID is needed to borrow equipment. 5775 Cogswell St, Halifax.
Nova Scotia Sport Hall of Fame–Free-Monday to Friday – 10:00 am to 5:00 pm, Saturday and Sunday – 12 pm to 4 pm and  before all Scotiabank Centre events.1800 Argyle Street,Halifax.
Bedford Institute of Oceanography– Free- but by appointment only, from May to August.  Call: (902) 426-2373  1 Challenger Drive, Dartmouth
Dalhousie Art Gallery–Free Closed Mondays but open Tuesday to Friday 11-5 and weekends 12 to 5 6101 University Avenue Halifax.